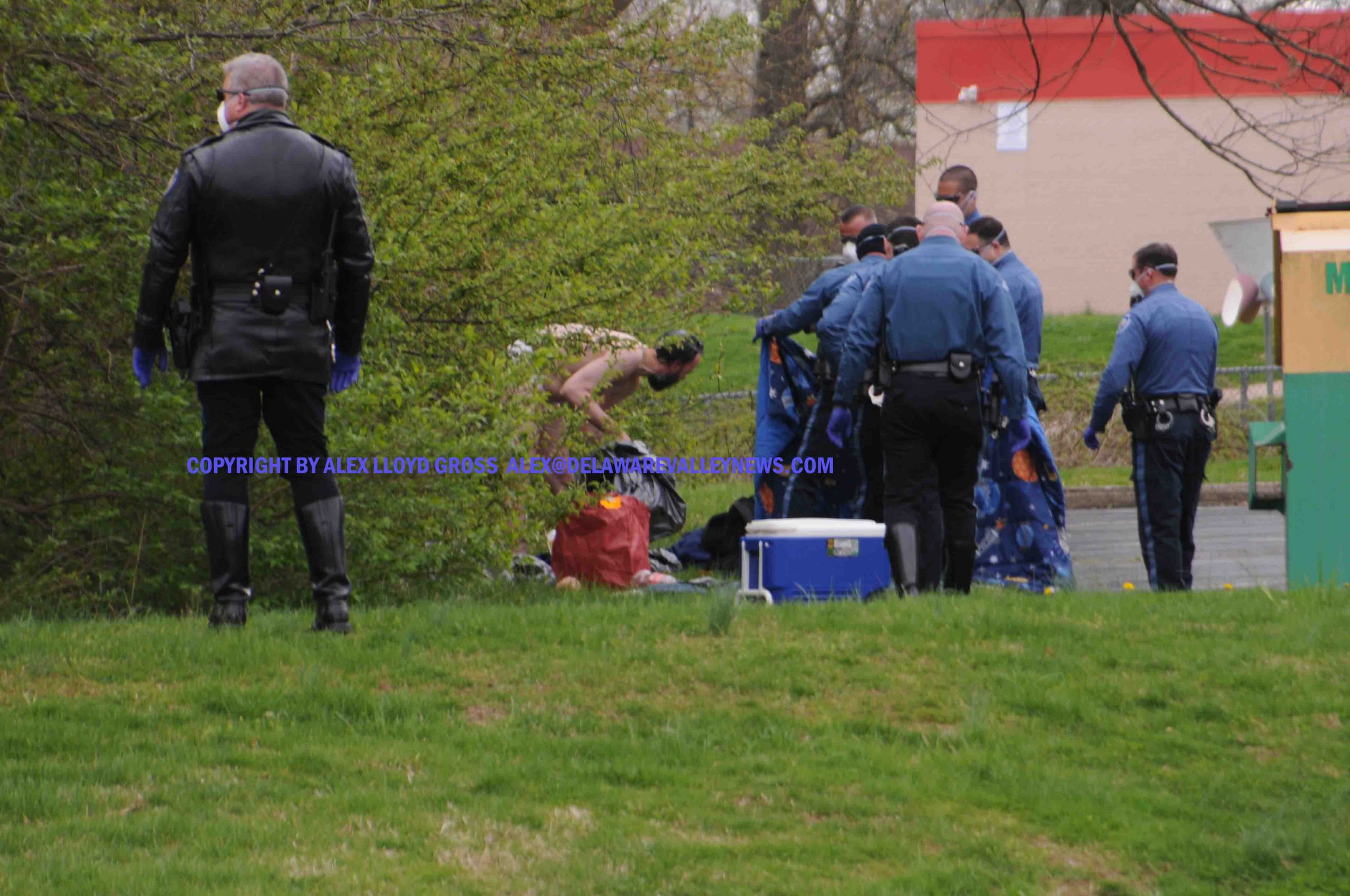 BREAKING!!! Bensalem Police Find Naked Male At Faust Elementary School
---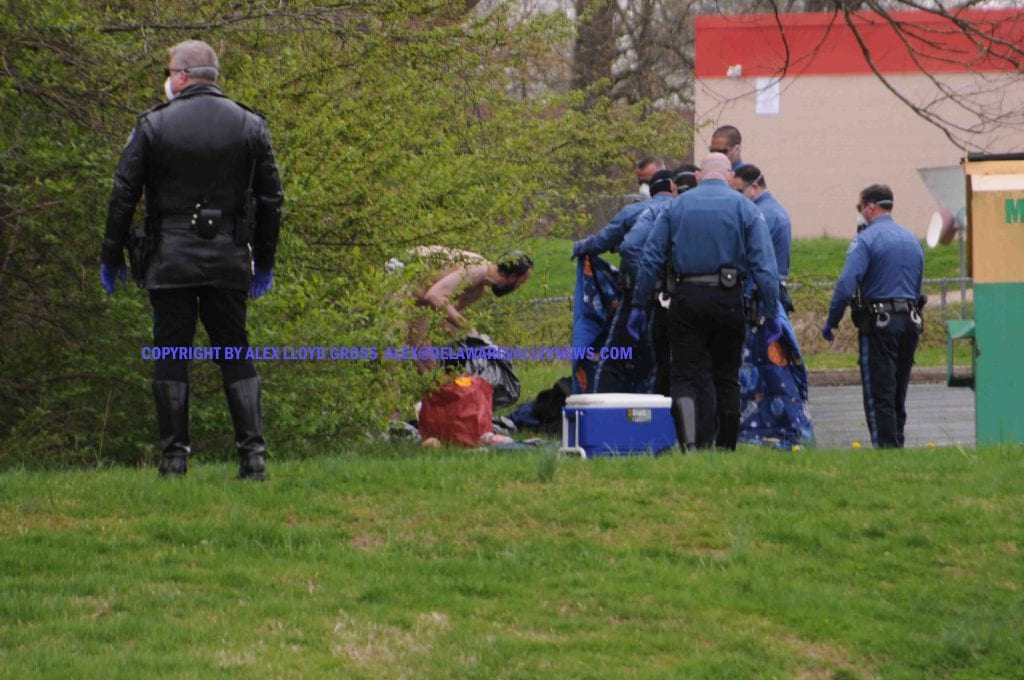 by Alex Lloyd Gross
Shortly before 11:00 AM, Police in Bensalem, Bucks County Pa. encountered a naked male running in the parking lot of the Faust Elementary School , on Belleview Drive . This is located right behind the Nottingham Fire Company .  As a police Lieutenant spotted the male, he ran off and started to defecate in the parking lot in the school.  Other officers arrived and tried to speak with the male, who refused, at first any dialogue. He was screaming and yelling at the officers.

They finally managed to convince him to wear underwear and restrain him . Even still, he continued to yell at officers. They managed to cover him with a blanket and a medic unit was called to transport him to a local hospital, with mental health  issues,. "He will be held on a 302 hold,"said William McVey, Deputy Director of Public Safety for the Bensalem Township Police Department..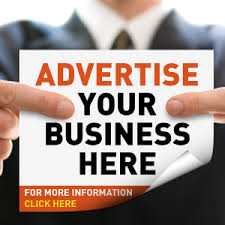 He did not say if he would be facing any charges.  There appeared to be belongings in the wooded area, close to the school, which would lead police to believe the man is homeless, and living there.  Responding police took precautions with COVID-19 and were all wearing face masks and gloves. When the medics were able to speak with the man, a surgical mask was put on him.  The school was closed and no children saw this.