State Stores in PA Now Open For Curbside Pick-Up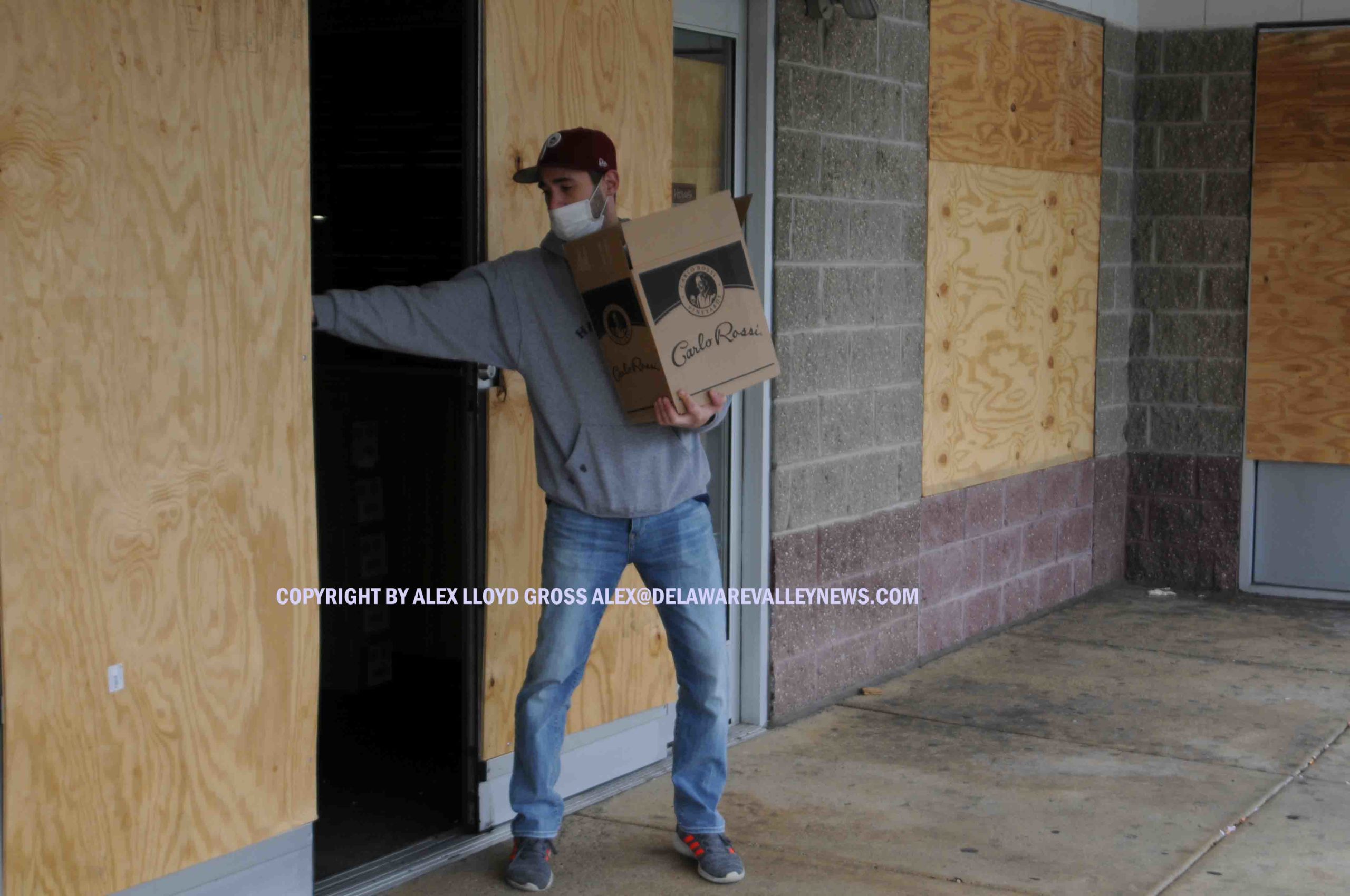 State Stores in PA Now Open For Curbside Pick-Up
---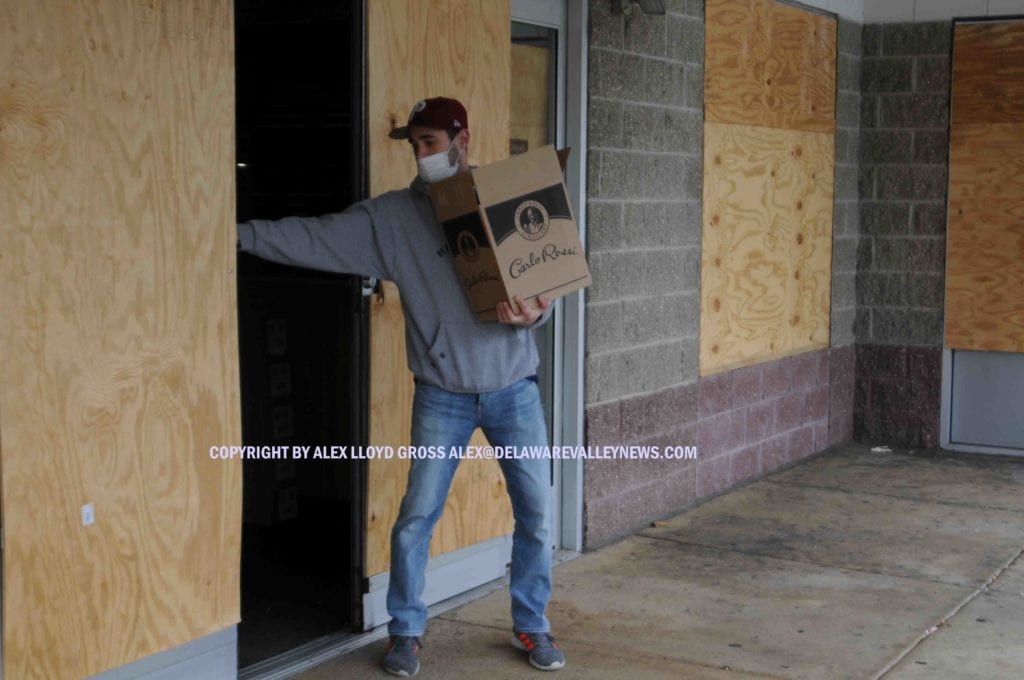 by Alex Lloyd Gross
The state has been losing money to people running over the border to buy alcohol. Folks near the borders of NJ, NY, DE, Ohio ,MD and West Virginia have been giving business to other states and the Pennsylvania Liquor Control Board is not happy.  They shut all of their state stores and that drove customers across the border.  Effective today, April 20, 2020, you can now buy alcohol in PA but it must be curbside pick up only. People that do not live near a border have to pray that a friend or relative  will break quarantine for them to get alcohol and ship it to them.

It's not without problems. A visit to the Franklin Mills store looked like it was boarded up. It looked closed. There was no telephone number of instructions posted anywhere on the front window. Hours were not posted as well.  It was that way at four of the state stores visited.  By 11:00 AM people drove up and were not able to get anyone's attention inside the store.  When people called a phone number it was repeatedly busy.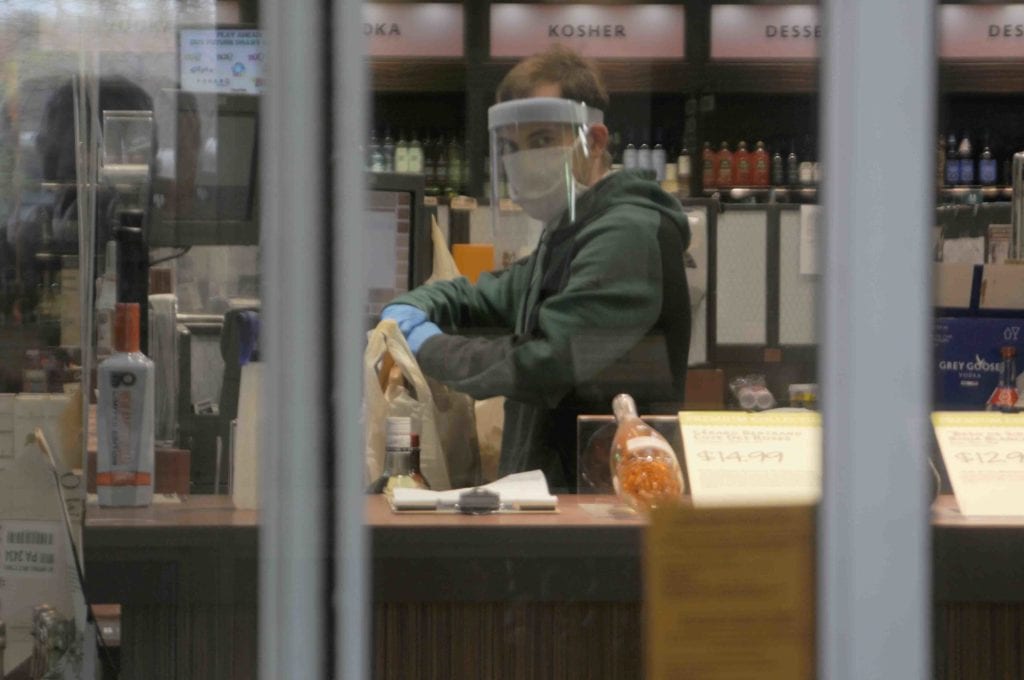 The pick up started at 1:00 PM. Customers that pull up show ID and then the order is verified.  You must call ahead, representatives said. You will be given a window of time to pull up to get your order.  That procedure did not stop people from simply driving up and hoping to place an order. By 1:15PM phone numbers were still busy, even though the website states that orders could only be called in from 9 until 1:00 PM. .
Proponents think this is a good start and hope that the state stores will re open in a short time. Opponents think greed is the reason this happened point out that plenty of other businesses are not permitted to do curbside pick up,