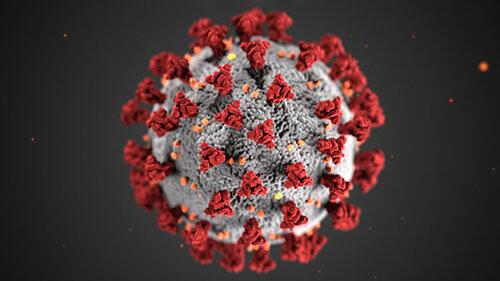 FREE COVID-19 Mask Up Posters For Businesses and Institutions
---
by Alex Ll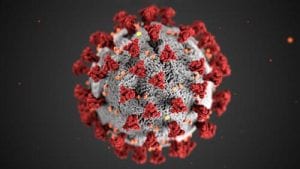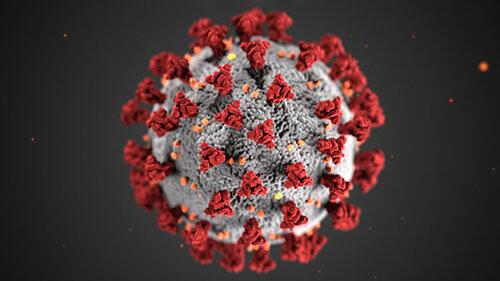 oyd Gross
With COVID-19  coming back or going away,  many stores and other businesses are going to be requiring people to wear a mask or other facial covering.  Signage in stores is crucial to enforcing this policy.
Follow this link for FREE posters to use to encourage your customers and employees to be safe. https://covid19-bucksgis.hub.arcgis.com/pages/posters-and-signage
Some of the signage is geared for Bucks County but can be used in a pinch for any business.