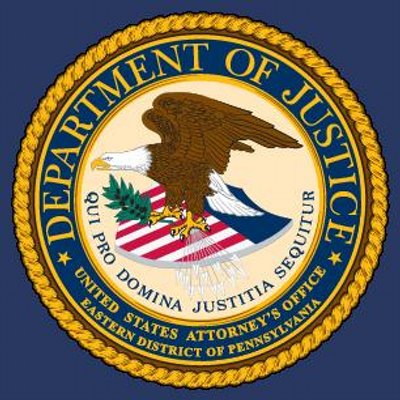 15 Years In Prison For Bucks County Male For Child Porn charges
July 9, 2020
---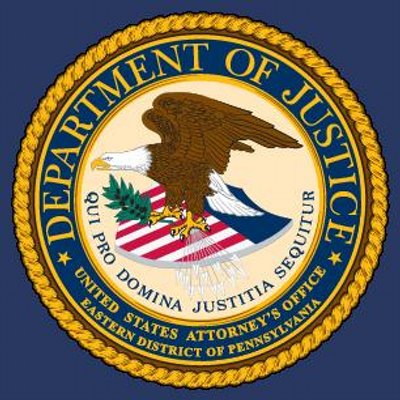 by Alex Lloyd Gross
Comic Cons are a great way for fans to meet their favorite actors.  You can get get autographs and photos. For 35 year old Michael Shore, of Richboro Pa. the Comic Con convention in San Diego was a great place to meet underage girls. It was there, police said that he met at least two of his four victims.This included a 12-year old girl in the 6th grade, two teenaged girls, and one child who is on the autism spectrum. Shore corresponded with these girls online at all times of the day and night, and coerced them to self-produce sexually explicit images and send them to him. For one child, he then distributed her images out over the Internet – showing her face and naked body – in an effort to engage in sexual activity with yet another person online. After communicating at length with one of his victims, Shore traveled from Pennsylvania to Florida and engaged in sexual intercourse with her on multiple occasions.
The 12 year old girls mother found out about Shores escapades and called local police. The Federal Bureau of Investigation was brought in and took over the investigation. When agents searched his house, they uncovered at least 2500 images of child porn on his computer. He confessed to downloading those images and pleaded guilty to a 10 count indictment charging him with manufacturing child porn  and related charges, as well as traveling to entice a minor to engage in sexual conduct. Shore was sentenced to 15 years in prison yesterday, July 8 2020.
Michael Shore is a serial sexual predator who took advantage of some of the most vulnerable among us – young children, one of whom has autism. This criminal behavior is reprehensible," said U.S. Attorney McSwain. "Further, at least one of these children will continue to be victimized for years to come because Shore shared explicit images of her on the Internet with others. Fortunately, he will now sit behind bars where he belongs for many years, unable to victimize anyone else in the meantime."
When he is released he will be be not allowed to access the internet and will be monitored for life to insure compliance. He will also register with Meagans law for life..