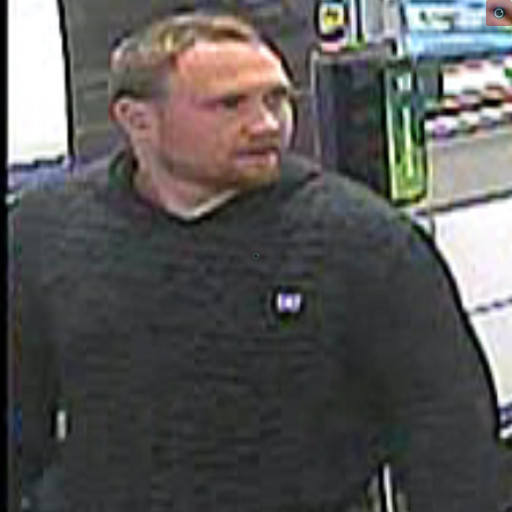 7-Eleven "Bully" Wanted by Bensalem Police
---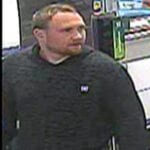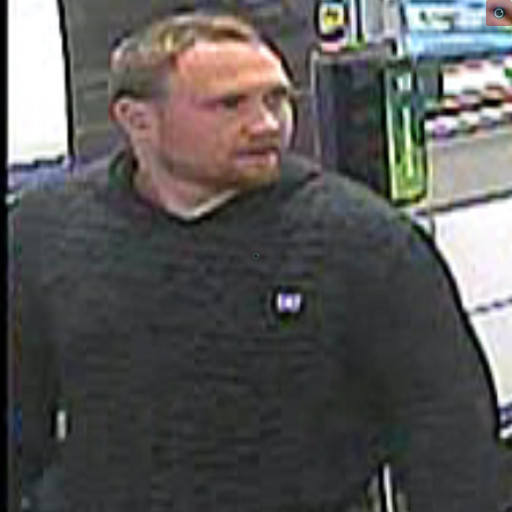 by Alex Lloyd Gross
July 8 2020, The above pictured male went into the 7-Eleven on the 2300 block of Street Road, in Bensalem.   While inside, he is alleged to have trespassed into the back storeroom and then walked behind the register.  He does not work there and had no business being  either of those places.
He then is caught on camera knocking down the plexiglass partition that is mandated by the state in put in place to help keep employees safe. He knocked down merchandise as well.  When he tried to leave,m a clerk asked him what he was doing. His answer was to push the clerk so hard, that the clerk fell and sustained a head injury. The suspect left without taking anything.
The subject then fled the area. The unknown male was described as a white male, with brown hair, approx. 25-30 years old, wearing dark colored long sleeve shirt, dark colored plaid shorts and black flip flops with no socks.