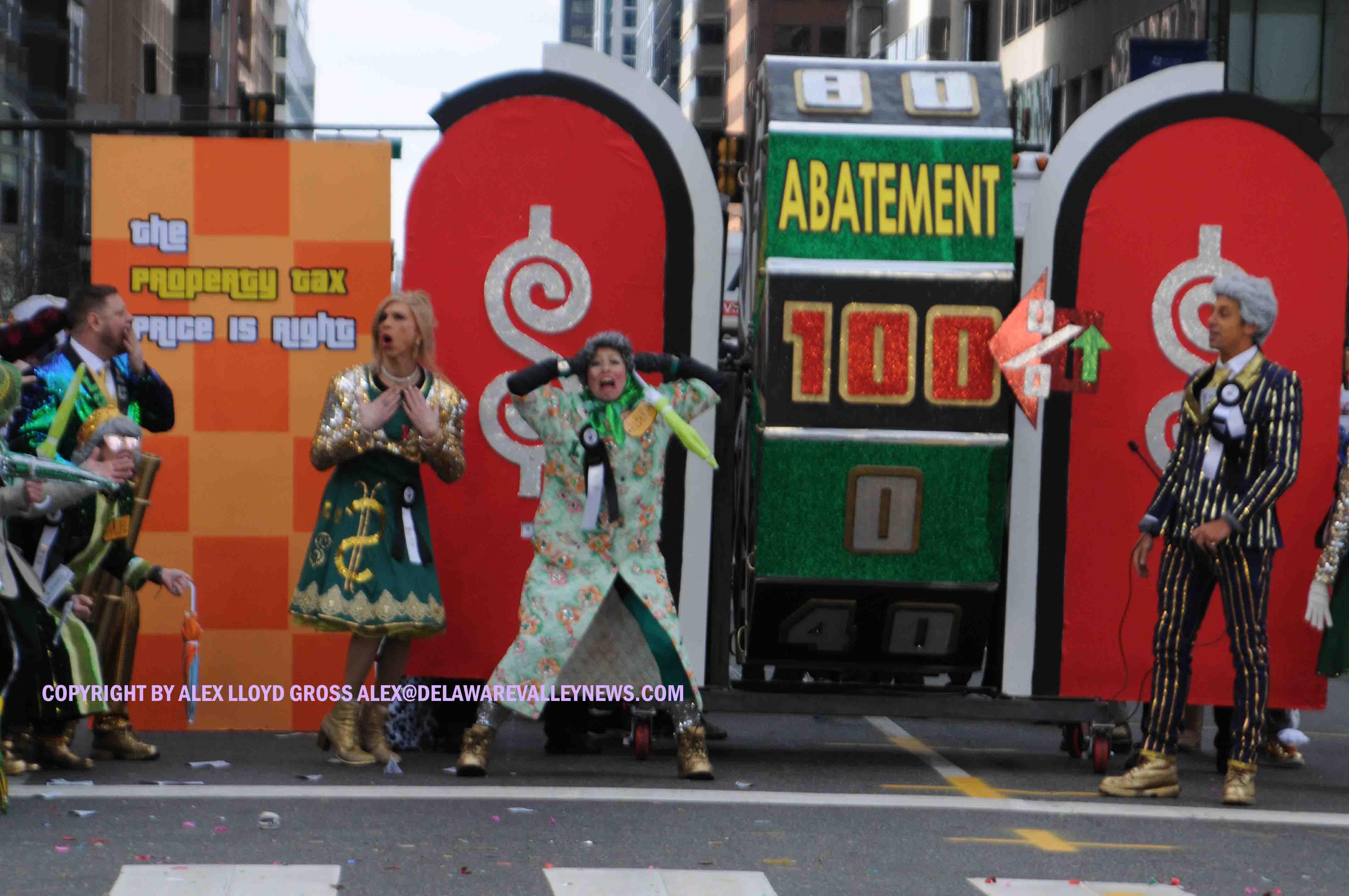 All Public Events In Philadelphia Cancelled Until February 2021
---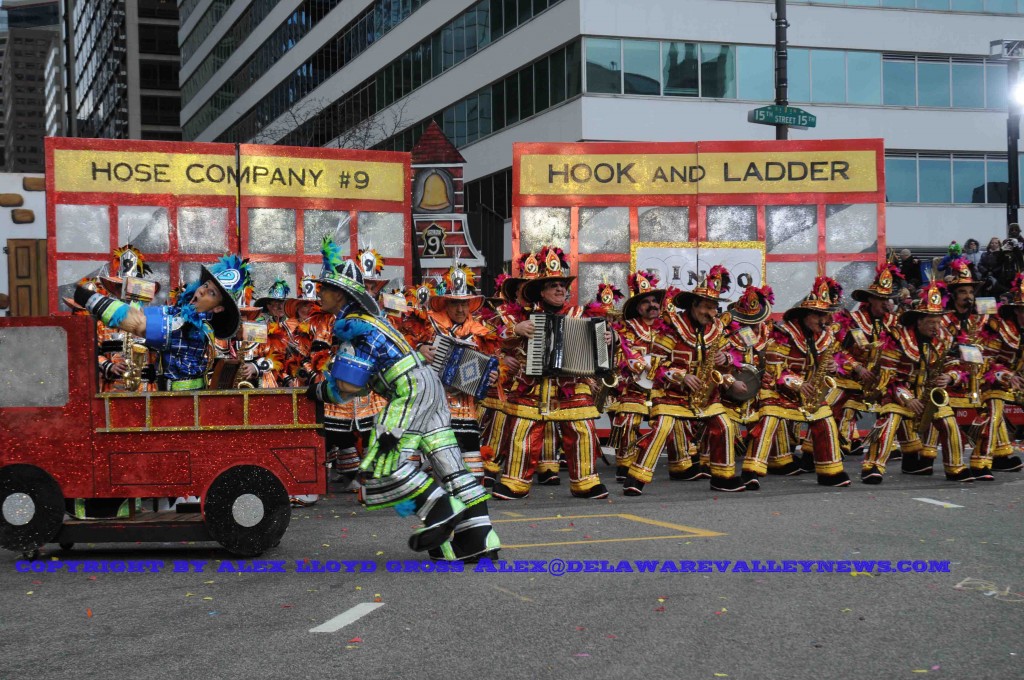 by Alex Lloyd Gross
You can forget about seeing the Mummers parade, running in the Philadelphia Marathon or Broad Street Run and the Thanksgiving Day Parade is done too.  This also includes flea markets,  block parties carnivals and fairs.  However, you can still go out and protest and it does not matter if 1,000,000 people are with you during that protest, it is still permitted. You can still stand in line to vote in November.
"This is something I did  and I don't take it lightly," Mayor James Kenney said   So can you go to Fairmount Park, or Pennypack Park for a BBQ party with friends?  Yes, as long it it is not publicly advertised and 50 people or less pre registered for the event.  Due to the ongoing public health crisis, the City's Office of Special Events will not accept, review, process, or approve applications, issue permits, or enter into agreements for special events or public gatherings of 50 or more people on public property through February 28, 2021. The City may further extend this timeline based on feedback from public health experts. Any pending applications will not be further reviewed, processed or approved. A block party is not going to be  given a permit.
What about sports? The Eagles and Phillies can  play but you will not be there.  The same for Sixers and Flyers.  The game can happen, but without fans. A concert can take place but you will have to stream it online. This is subject to change without notice.The Department of Public Health confirmed six additional fatalities in Philadelphia. This brings the number of residents who have succumbed to the virus in Philadelphia to 1,637. Of the 1,637 total deaths, 834 (51%) were long-term care facility residents.