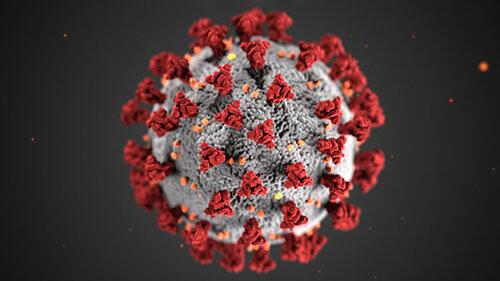 Male Trashes COVID Area At Hospital After Testing Positive
July 17, 2020
---
UPDATE 5:30pm July 17 2020
Several people have contacted this news site with information that  Ulysse was in the hospi9tal on a 302 hold  and caught COVID-19 while inside the hospital. Family members are said to be working through the court system to get him out of the jail system and get him the help he needs.  Original story below.
by Alex Lloyd Gross
People react to COVID-19 tests in different ways. Police in Bristol Towwship Bucks County  said that Dudley Fleury Ulysse, 24, had tested positive for COVID-19 earlier in the day on July 13 2020.. By mid afternoon, Ulysse  entered  a restricted area and started to break equipment and smash walls inside the negative pressure room  at Lower Bucks Hospital.
Hospital security had been able to restrain him, but not before the damage was done. Medical staff had him sedated. He is alleged to have spit into the faces of two hospital security guards and taunting them about coronavirus.
Police said that after getting his test results back,  Ulysse locked himself in a bathroom and destroyed bathroom fixtures, including a toilet. When hospital staff let him out, he is alleged to have went on a destructive spree. The damage done will cost over $13,000 to repair. He was remanded to Bucks County Prison under $400,000 bail. He will quarantine in an isolation cell with nothing to do.