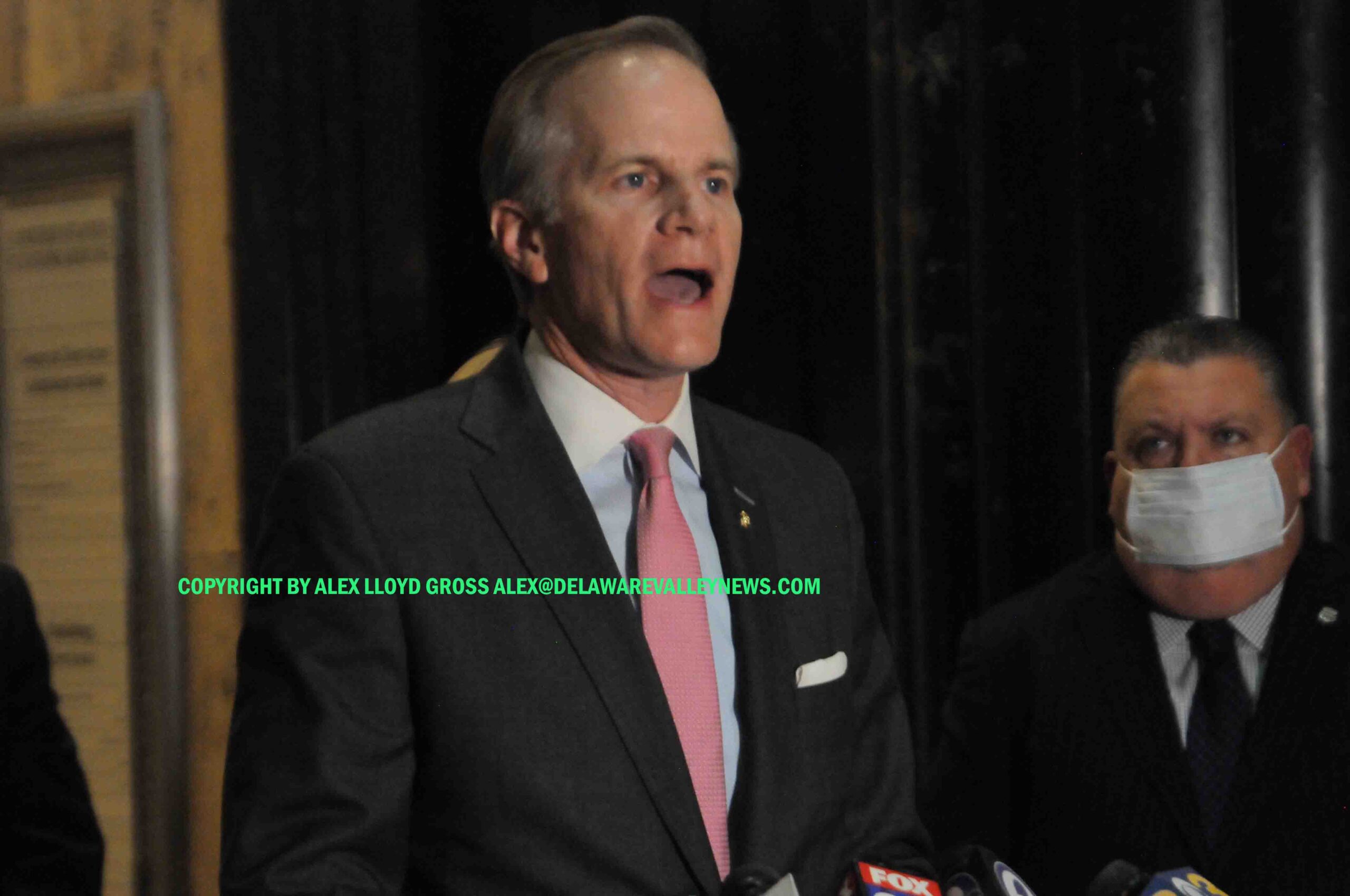 Two Males In Federal Custody, Used Stolen Forklift To Rob Bank
---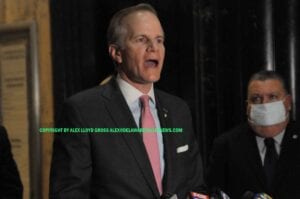 by Alex Lloyd Gross
During the Black Lives Matter riots in Philadelphia on May 31, 2020, one of the most notorious crimes was committed by Raphael Shaw, 20, of Philadelphia, PA,  the FBI is alleging.  During the afternoon of May 31, 2020, two males entered the Wells Fargo bank located at 1500 North 52nd Street. One of them,  was brandishing a rifle. He had on a blonde wig.
This male also allegedly stole a forklift from a nearby Lowes and used that to remove a vault that had $104,000 in cash in it.  This male has a distinctive tattoo on his arm that was easily recognized by police.  This process of removing the vault was captured on video. In spite of his blonde wig,  Shaw's tattoo is what became is undoing. . Police recognized who it belonged to from previous interactions with him.. That information was given to the FBI.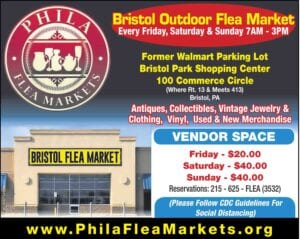 Investigators were also able to further identify Shaw as the suspect based on photos posted to his publicly accessible Instagram account which showed a photo of an individual with the same arm tattoos, displaying large amounts of cash. A separate criminal complaint filed in federal court earlier this month charged Shaw's alleged associate, Xavier Nolley-Hall, with entering the bank with intent to commit a felony.
Amid peaceful protests and an outbreak of civil unrest, criminal opportunists sought to take advantage of the chaos," said Michael J. Driscoll, Special Agent in Charge of the FBI's Philadelphia Division. "Numerous banks across the city experienced vandalism and forced entry, but this daylight forklift burglary was the most brazen incident by far. The FBI/Philadelphia Police Violent Crimes Task Force continues to work the case, to identify the others involved. Our message to those folks: we'll see you soon."   This was called one of the most brazen robberies relating to the BLM protests in this region.

If convicted, Shaw faces a maximum possible sentence of twenty years in prison, followed by three years of supervised release, and a fine of up to $250,000.