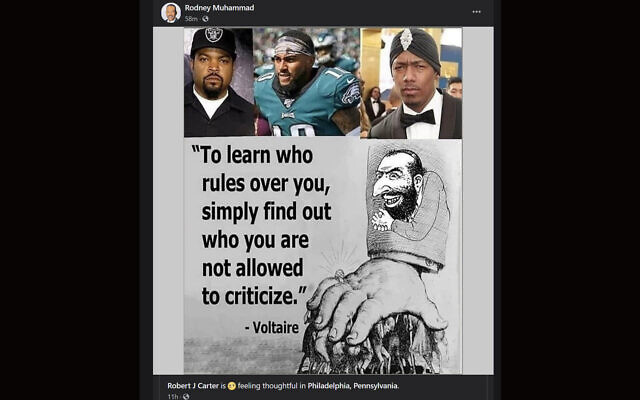 More Pressure For NAACP Head To Resign Over Anti-Semitic MEME
---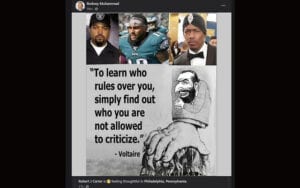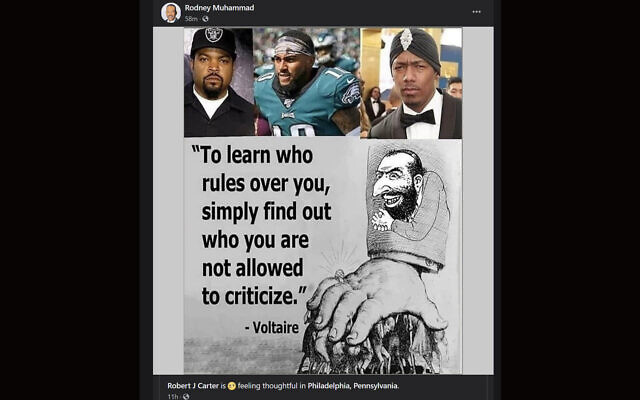 by Alex Lloyd Gross
More pressure is on for Rodney Muhammed to resign his post as head of the Philadelphia NAACP Chapter. That after an offensive meme was found on his social  media page  Desean Jackson, Nick Cannon and Ice Cube were taken to task by Jewish leaders for quoting Louis Farrakhan .  Those quotes were offensive and  showed hatred and contempt for Jewish People.  The meme that Muhammad posted showed the three people mentioned with a grotesque depiction of a Jewish male and the words "To learn who rules over you, simply find out who you are not allowed to criticize .
The condemnation was swift . Political leaders from Governor Wolf, to Attorney General Josh Shapiro to Sen Pat Toomey  all came out against this post.  Muhammed then took the image down, but the damage had been done.  He issued a statement that reads in part: ":I do regret the insult, pain and offense it caused to all, particularly those of the Jewish community, by this unfortunate episode,"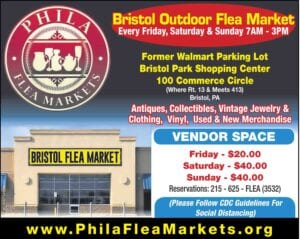 He denied being anti-Semitic.  In a different social media post on a mosque  where he preaches at another quote from Farrakhan was shared. This post is even more vile than the first. Farrakhan has called White people names and refers to Jews as termites and bloodsuckers .Muhammed has refused to resign his position from the NAACP.  Jewish leaders say there is no way you can profess to not hate Jews and promote Farrakhan at the same time.