Bristol Borough Police Catch Male Stabbing His Ex Wife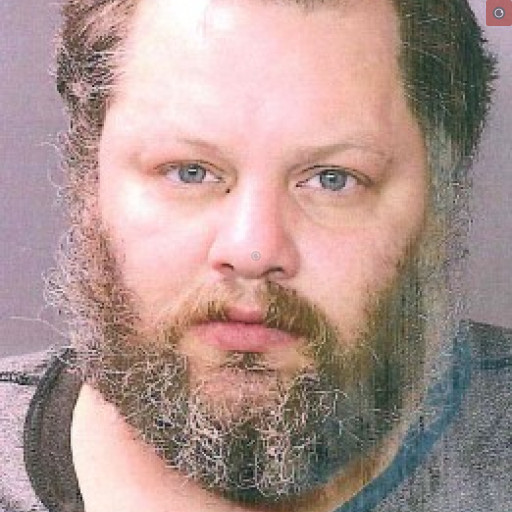 Bristol Borough Police Catch Male Stabbing His Ex Wife
---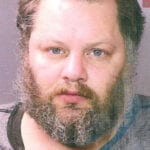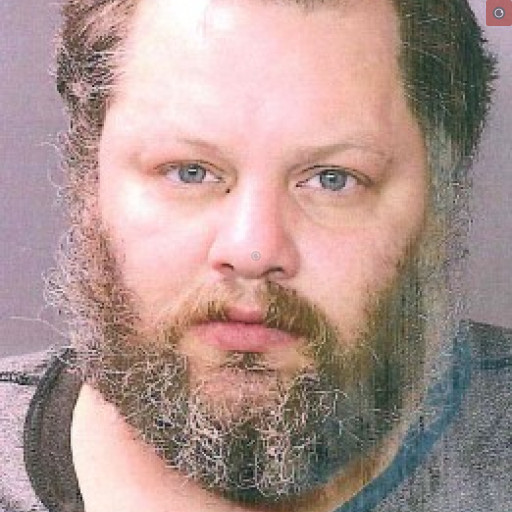 by Alex Lloyd Gross
Walter Vandoren, 43 of Bristol Township is behind bars , being held on $1,000,000.00 bail. Police said that he was caught stabbing his ex wife, in the yard of their home on Buckley Street, August 3, 2020.
About 6:00 AM, police responded to a report of a burglary at a house on Buckley Street. Subsequent information called in to police indicated that there was a stabbing in progress. Upon police arrival, they had to break down a six foot fence to get to the yard.  It was there they encountered Vandoren, on top of his ex wife and he was armed with a knife.

He was arrested and charged with attempted  criminal homicide, weapons offenses as well as burglary. His ex wife is in serious condition .