Attorney General Takes 35 Drug Dealers Off Streets of Philly
---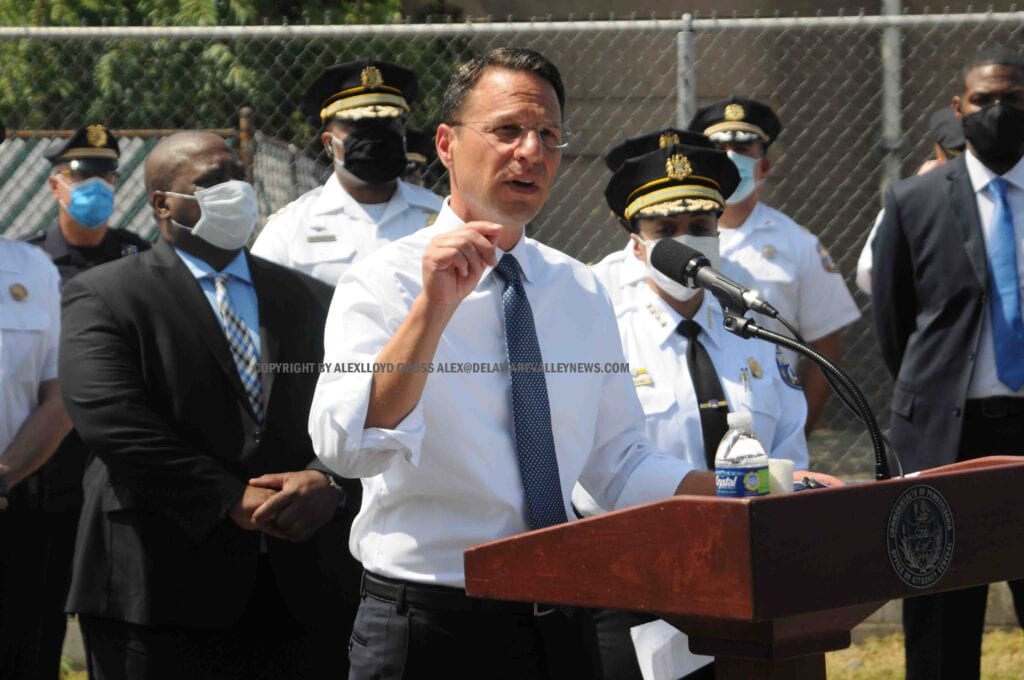 by Alex Lloyd Gross
Kensignton is a breeding grounds for drug dealers. As soon as one gets taken off the streets, another one steps up to take their place.  Today, August 24, 2020, Pennsylvania Attorney General Josh Shapiro met the media at the Harrowgate Shopping Plaza  off of  I Street to announce the results of the latest Kensington initiative. 35dealers off the streets. 20 guns,  $480,000 in cash,  23,000 doses of Cocaine and 174 bottles of Xylazine.

"Xylazine isa horse tranquilizer   , it is not meant to be taken by humans. This is stolen from veterinarians and package for humans by dealers." Shapiro said.  The Kensignton Initiative is a targeted investigation in a specific area.  "My office is prosecuting these defendants and I am happy to say that we have secured high bails of $1, million in some cases. Other it was $2, million. These are dangerous people and we cannot have them on the streets," Shapiro said during his remarks.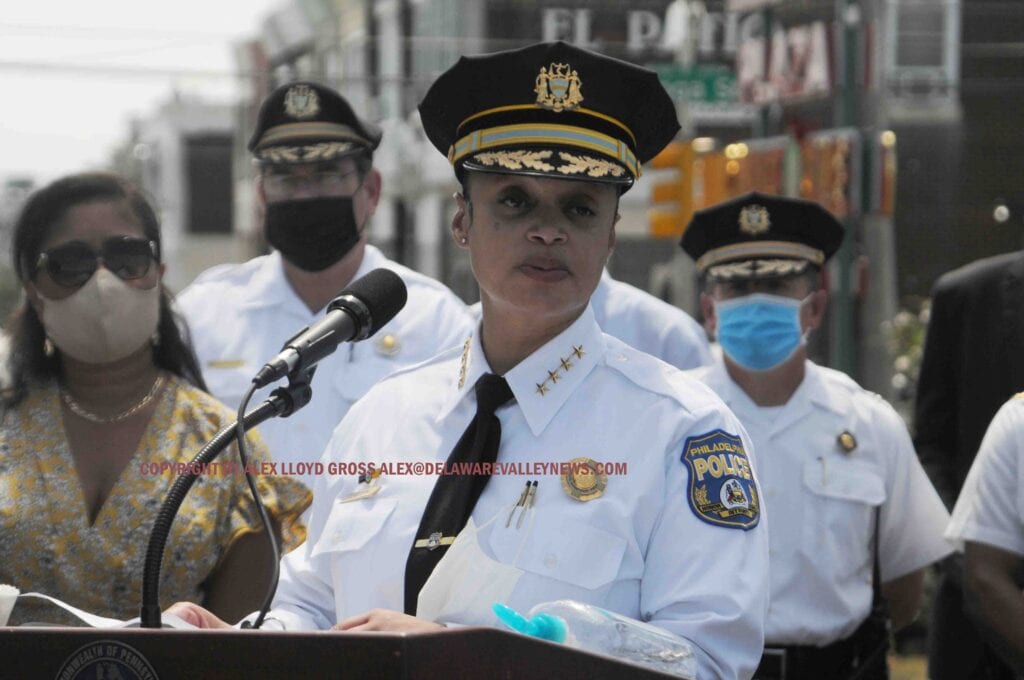 It is not only is agents , but this was a combined effort with other agencies that lent K-9 and/or manpower.
Those participating in last week's operation include: Office of Attorney General, the Philadelphia Police Department, Drug Enforcement Administration, Homeland Security Investigations, PA National Guard Counterdrug Joint Task Force, SEPTA Police, Pennsylvania State Police, FBI, US Marshals, Bensalem Police Department, Central Bucks Regional Police K9, Baron who ( Officer Andrew Hochauth) Odie ( handler Officer Greg Kutys) Warrington PD K9, and Hatboro Borough PD K9.Louie, (handler Officer Ryan Allen).
Shapiro was joined by Philadelphia Police Commissioner Danielle Outlaw who praised the initiative. Previously, Outlaw had linked violence  to low wages and poverty. Shapiro talked about the recent protests, "We must not only listen, we must act," The drug use in inner city is serious. Shootings are frequent,  Some people cannot be on their own porch."Some people do not get a safe community to live in," Shapiro said.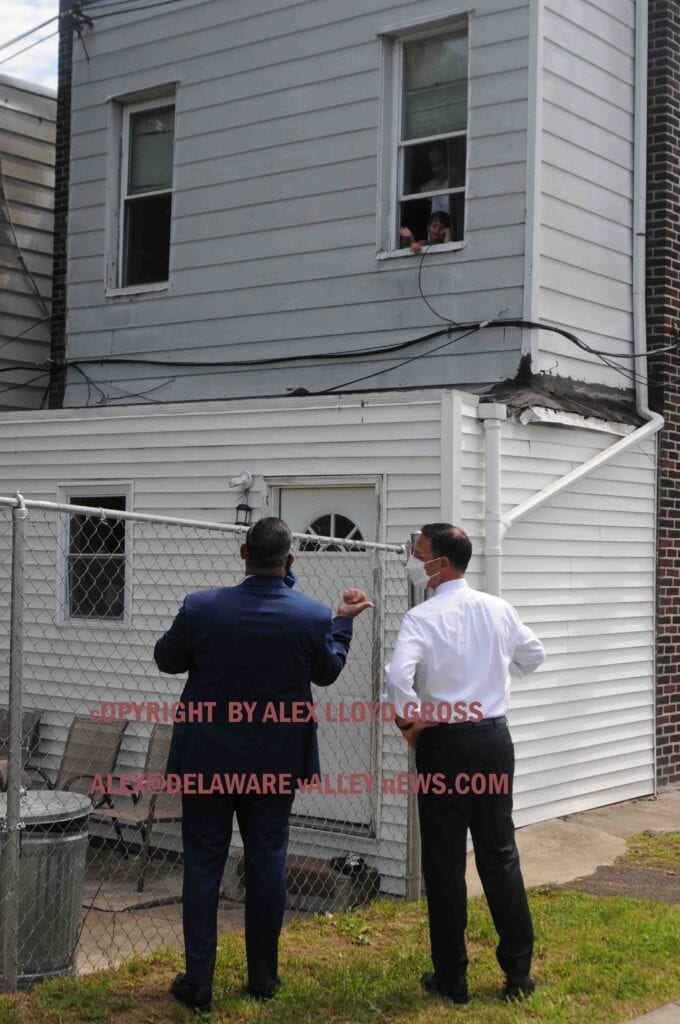 "In one instance, investigators determined there was going to be a drive by shooting. They were able to get local [police involved. There was a brief chase, but arrests were made and guns were taken off the street.," Shapiro said.
Arrested in the initiative  were Carmelo Morales; Daniel Caraballo; Damon McCandless; Omar Carasquillo; Jose Vidal; Yogeiny Bautista Robles; Aaliyah Spurrell; Henry Figueroa; Keith McMullin; Michael Cotto Rivera; James Martinez ; Chastiy Rodriguez; Juan Miguel Diaz Miranda; Elvis Mendez; Celia Gonzalez; Marcial Julio Rivera; Maria Reyes; Juan Bautista; Carlos Lugo Torres; Wandaly Collade; Tashona Waters; Raul Escolastico; Algler Nichols; Juan Carlos Escolastico Disca; Jose Migues Suarez Duran; Julio Abreu; Noerlin Gonzalez; Ernie Pastrana; Johan Liriano; Mariluz Garcia; Luz Laboy; Irena DeLamota; Oscar DeLamota; Jacqueline Perez; and Ernesto Lopez.