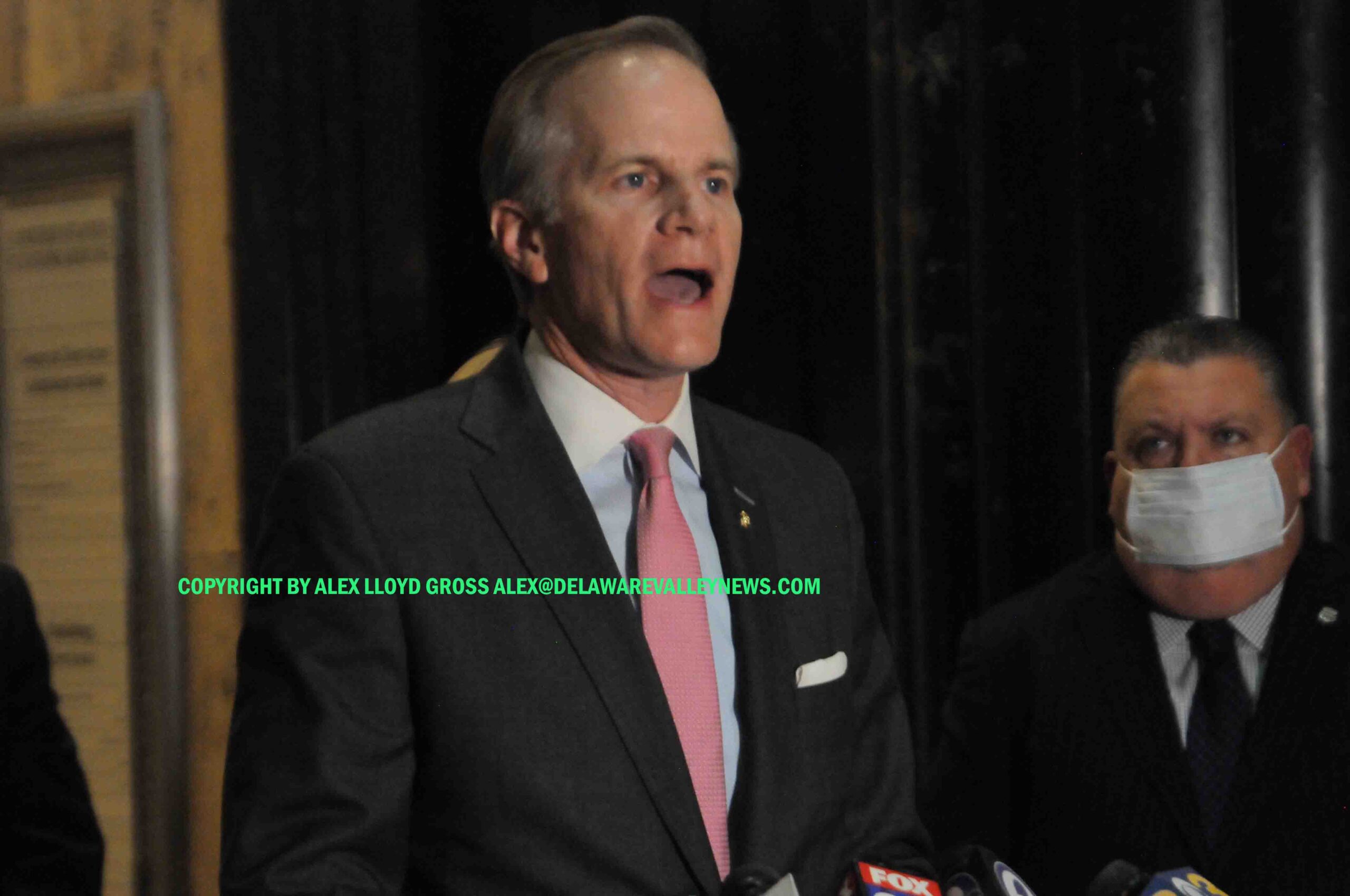 Four People Charged With Helping Inmates Get Unemployment Benefits
---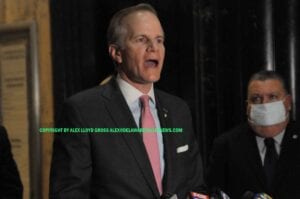 by Alex Lloyd Gross
The extra $600.00 given to people out of work by the pandemic  should not be going to people that are locked up in jail. Part of the prerequisite for obtaining these funds is to be available for work.  You cannot be  ready to work when you are in jail.  US Attorney William McSwain said that little detail was irrelevant as far as four Chester County Residents go. United States Attorney William M. McSwain announced that Jennifer D'Hulster, 37, of Coatesville, PA; Zachary Gathercole, 30, of Sadsburyville, PA; Ashley Harrington, 30, of West Chester, PA; and Anthony Schweitzer, 20, also of Coatesville, PA, were charged by Complaint with fraudulently obtaining and attempting to obtain unemployment benefits related to COVID-19 emergency relief funds to which they were not entitled. Defendant D'Hulster was arrested and taken into custody this morning; the other three defendants were already in custody.
The Complaint alleges that D'Hulster and Harrington assisted individuals incarcerated at Chester County Prison and other correctional institutions in fraudulent efforts to obtain Pandemic Unemployment Assistance (PUA) benefits. Harrington enabled Gathercole, who was incarcerated at Chester County Prison prior to the onset of the pandemic, to receive approximately $12,865. D'Hulster and Gathercole enabled another unidentified inmate to receive approximately $11,410 and attempted to obtain PUA benefits for another inmate. Schweitzer did not actually receive any PUA benefits, but attempted to several times.

Across the nation,there are reports of people who are incarcerated  working with people on the outside to get Pandemic Unemployment Assistance Funds. These people  fill out the paperwork, make the phone calls and do all of the legwork involved in securing these funds.   If convicted, each defendant can be sentenced up to 60 years in prison.