Senator Pat Toomey Not Running in 2022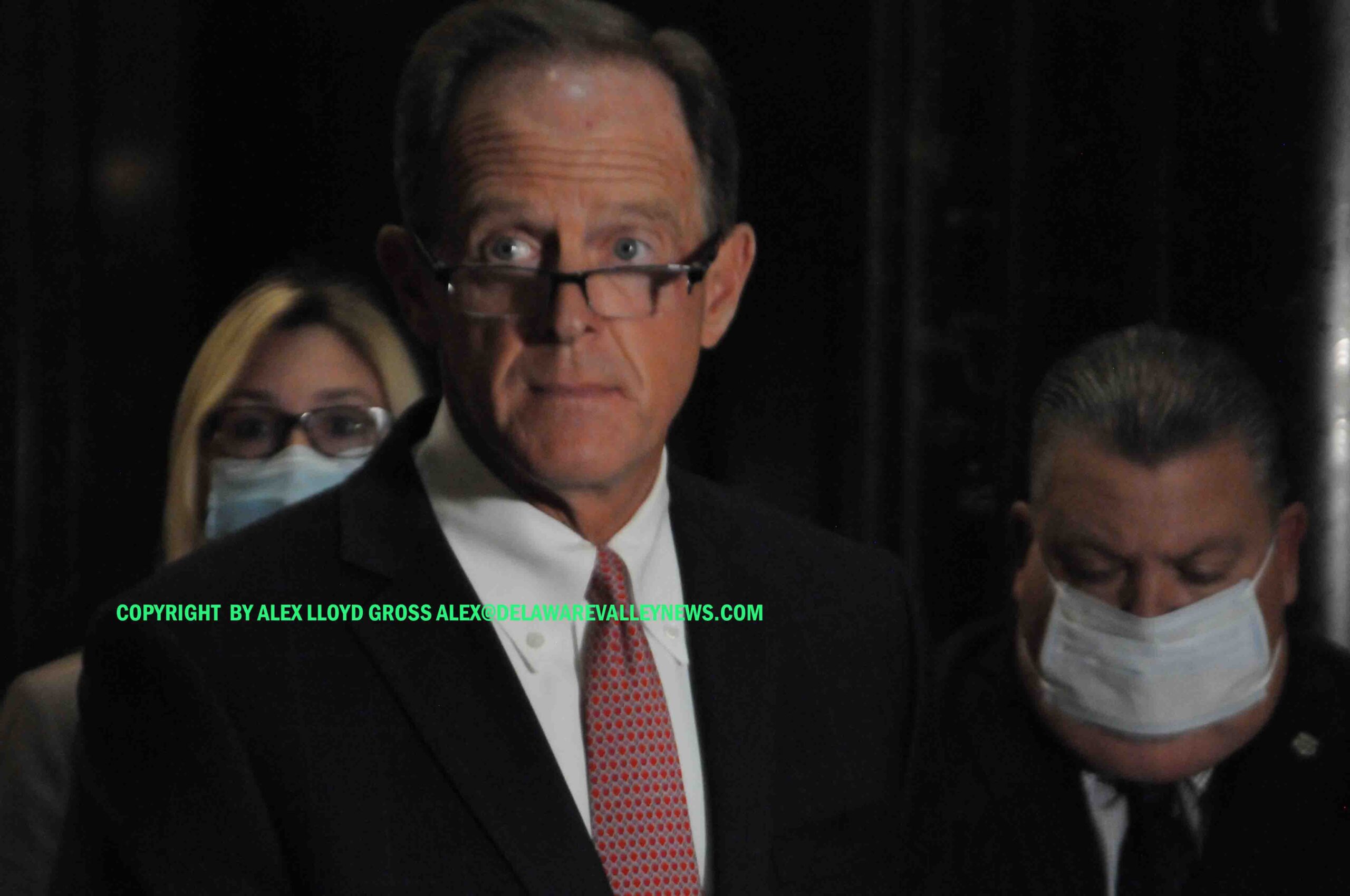 Senator Pat Toomey Not Running in 2022
---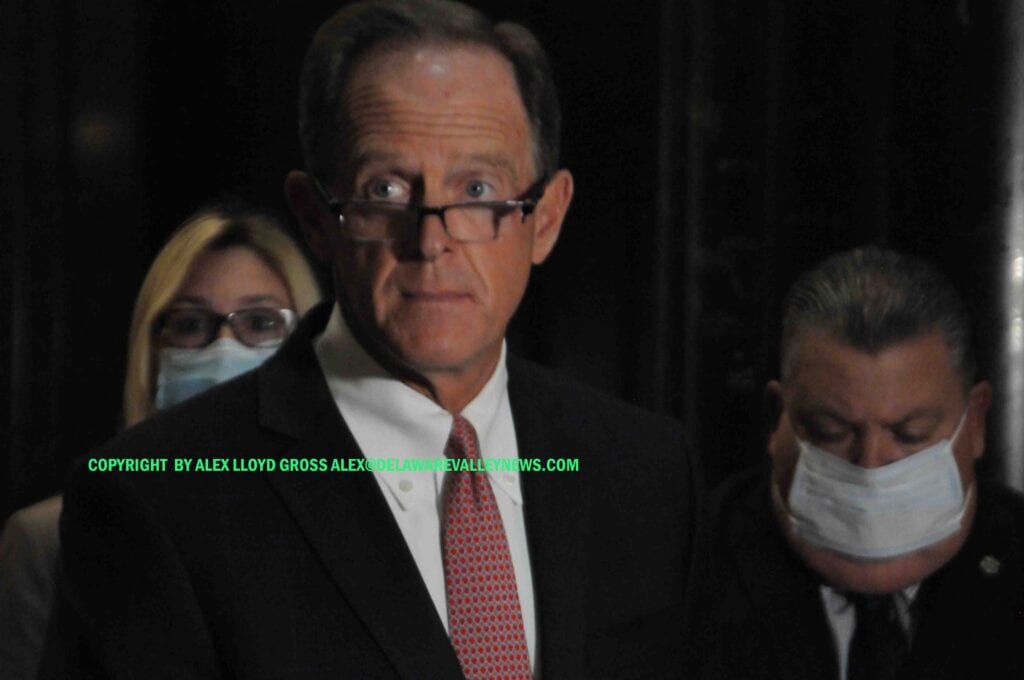 by Alex Lloyd Gross
Republican Senator Patrick Toomey has quit his post. "I will not be running for reelection in 2022, and I will not be running for governor.," Toomey said during a press event in Bethlehem Pa. On a stage, flanked by his family. He wants to go into the private sector. During his remarks, he stated the reasons were not political, they were personal. Toomey said that his decision is in line with his view on term limits. This decision was made on October 5 2020.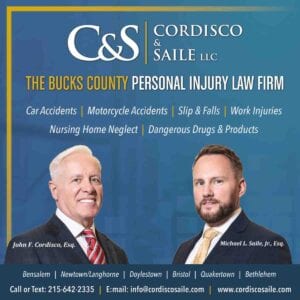 Toomey has stated that he will be spending time with his family, and lamented about the time he has to spend in Washington DC. "I try to spend as little time there as possible, but still it's a lot," he said. He claims he has no specific plans for work and will not think about that for two more years. During his time in the senate, he voted primarily along party lines. On key issues that would benefit hourly workers, like a minimum wage increase, he was no help. He is also against another pandemic relief package attached to unemployment.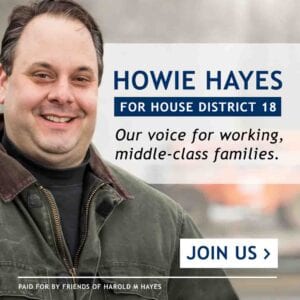 Speculation as to who will be running for senator is  anyone's guess. Talk is that US Attorney William McSwain will put his hat in the ring. Toomey came out  for a press conference with him in June to condemn the lawlessness that destroyed parts of Philadelphia. You can see Toomey's press conference from today  below.
.