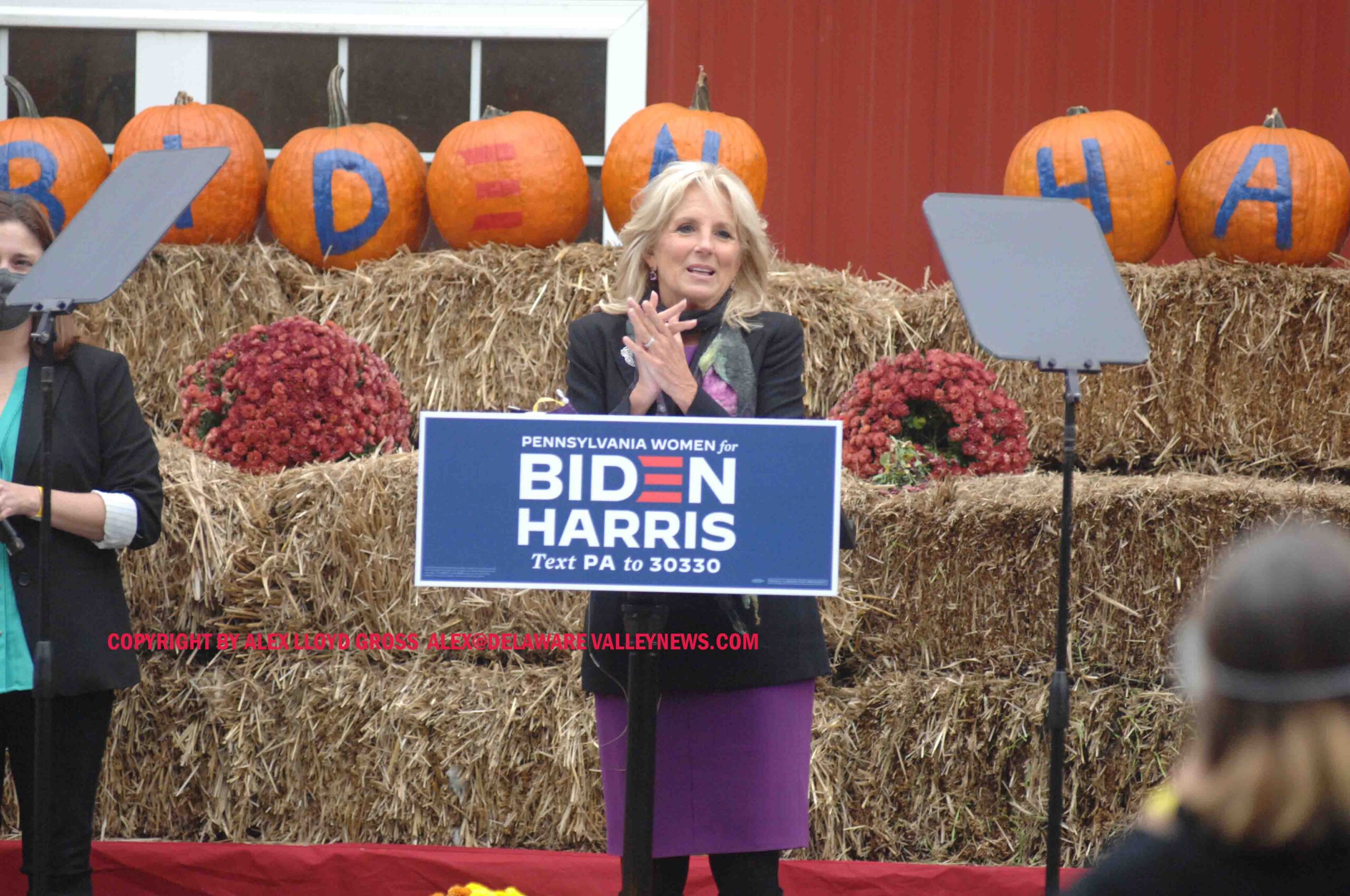 Jill Biden Campaigns at Snipes Farm In Morrisville
---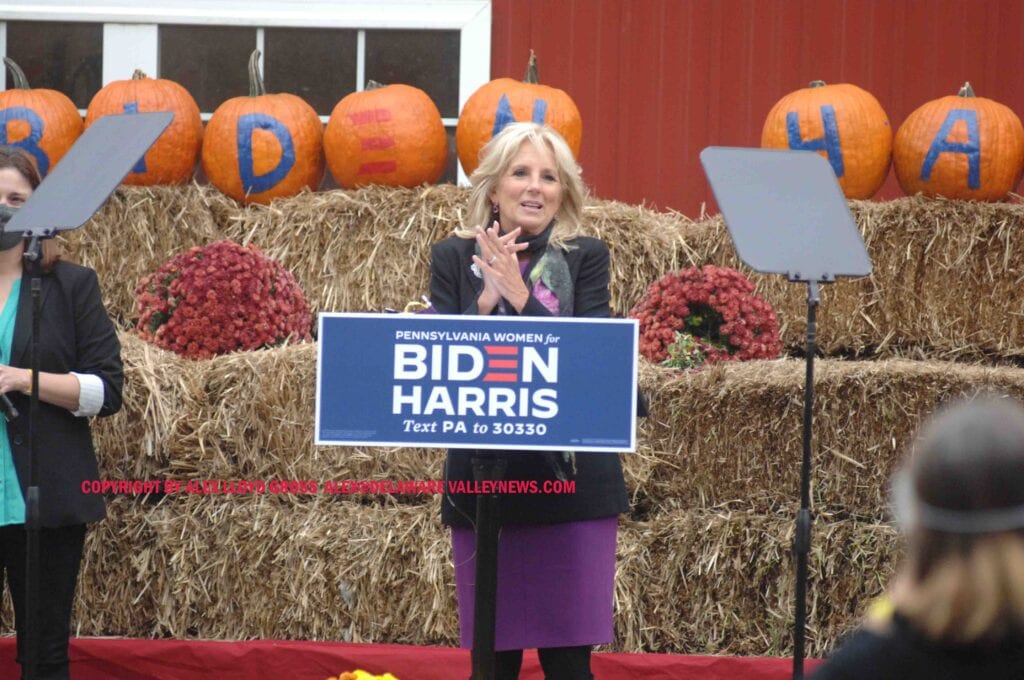 by Alex Lloyd Gross
It does not matter that Bucks County has a very good chance to come out on top with a win for Joe Biden.   His campaign is not taking any chances. Today, October 19 2020, his wife, Dr. Jill Biden paid a visit to Snipes off of Route 1.  This was a small rally, with about 100 invited guests, all socially distanced in chairs.  It was held outside, and face coverings were mandatory..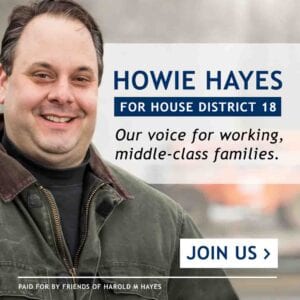 It was billed as a Women For Biden event, and most of the crowd was female. Speakers like Christina Finello who is running for the 1st congressional seat in PA, and Nina Ahmad who is running for Auditor General got up to speak.  They want equal pay for women and they talked state politics a bit as well.  Marlene Katz is just one of the speakers there. She is running for house rep in Bucks County.  It is the PA House Republicans who refuse to even discuss raising the state minimum wage.  If elected, she hopes to chance that.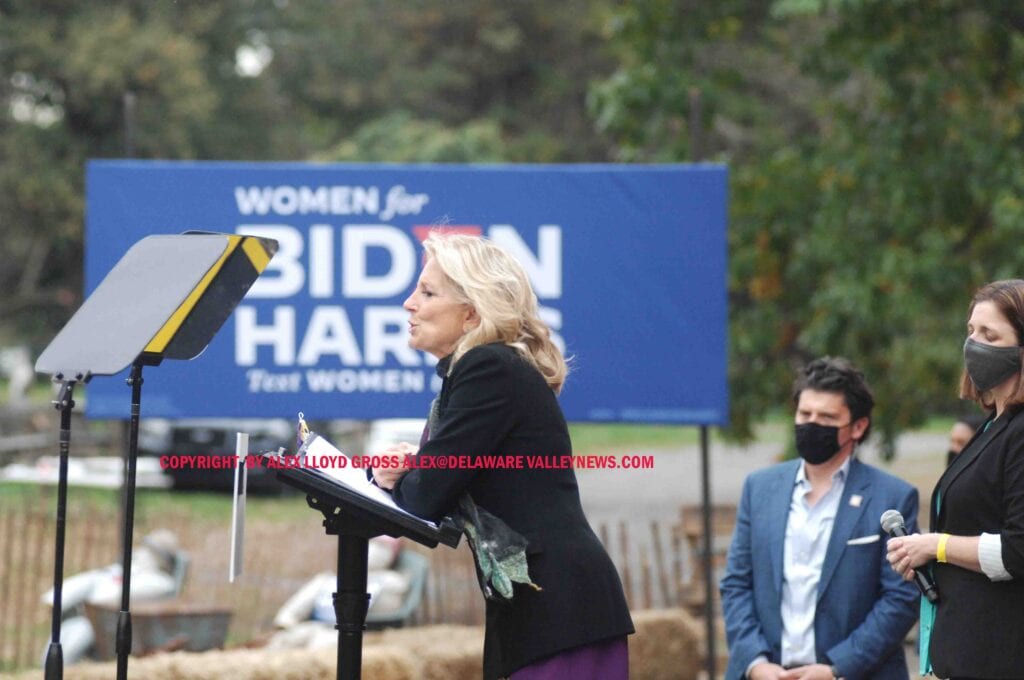 Jill Biden arrived by 5:00 PM.  She left about 20 minutes later. This was not a long speech.  Just enough to get  her point across . "Every vote counts and  you need to have a plan to vote," she said.  Today, October 19th 2020 is the last day to register to vote. People who have no interest in politics should still vote. People in the audience are all going to vote for Biden. This was a friendly crowd.. Even an enthusiastic crowd. One such supporter, Laura Brenner-Scotti was standing on her chair the entire time. "I'm from Richboro, it heavily republican there," she said,  None of that mattered to her as she would pump her fist in the air as if at a rock concert.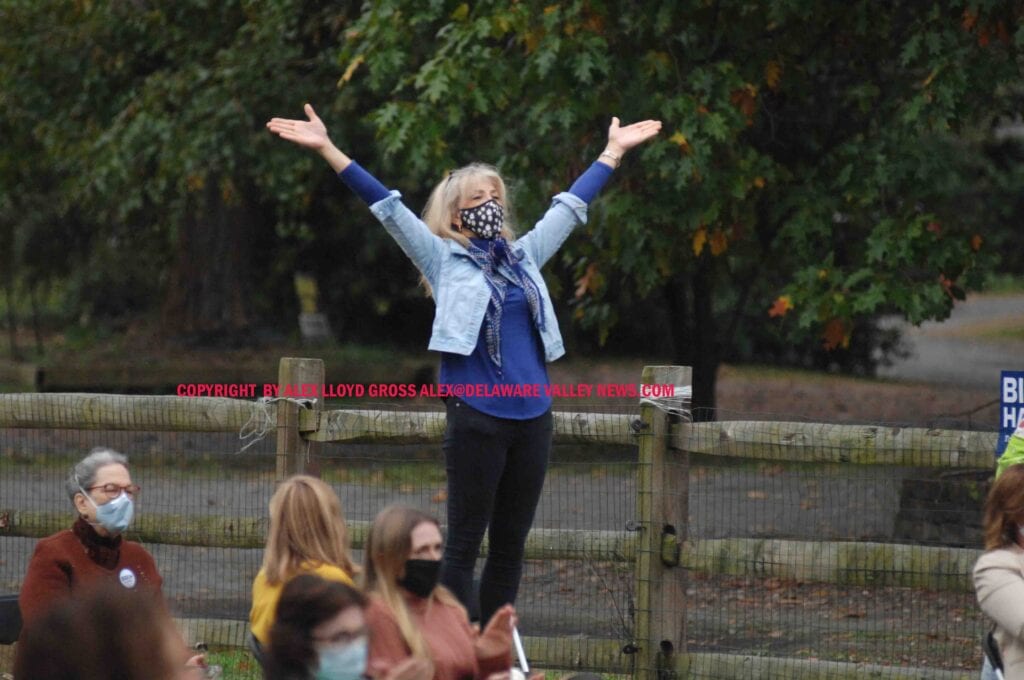 Due to COVID-19 the days of the undecided voter attending a Trump event and a Biden event to see for themselves which candidate resonates better with them seem to be over, until a vaccine is found.  This event was invitation only. When Joe Biden has a rally it is by invitation only and it is a small, socially distanced crowd.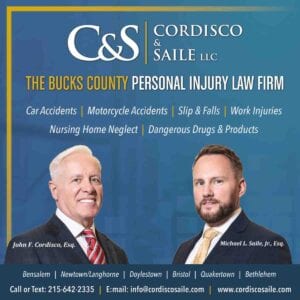 This campaign is starting to wise up and invite media  to cover it firsthand. They get more press that way, as opposed to just allowing one or two representatives in and sending out the same old photo for free.  That tactic kills jobs. They are starting to realize that fact with about two weeks before the election.