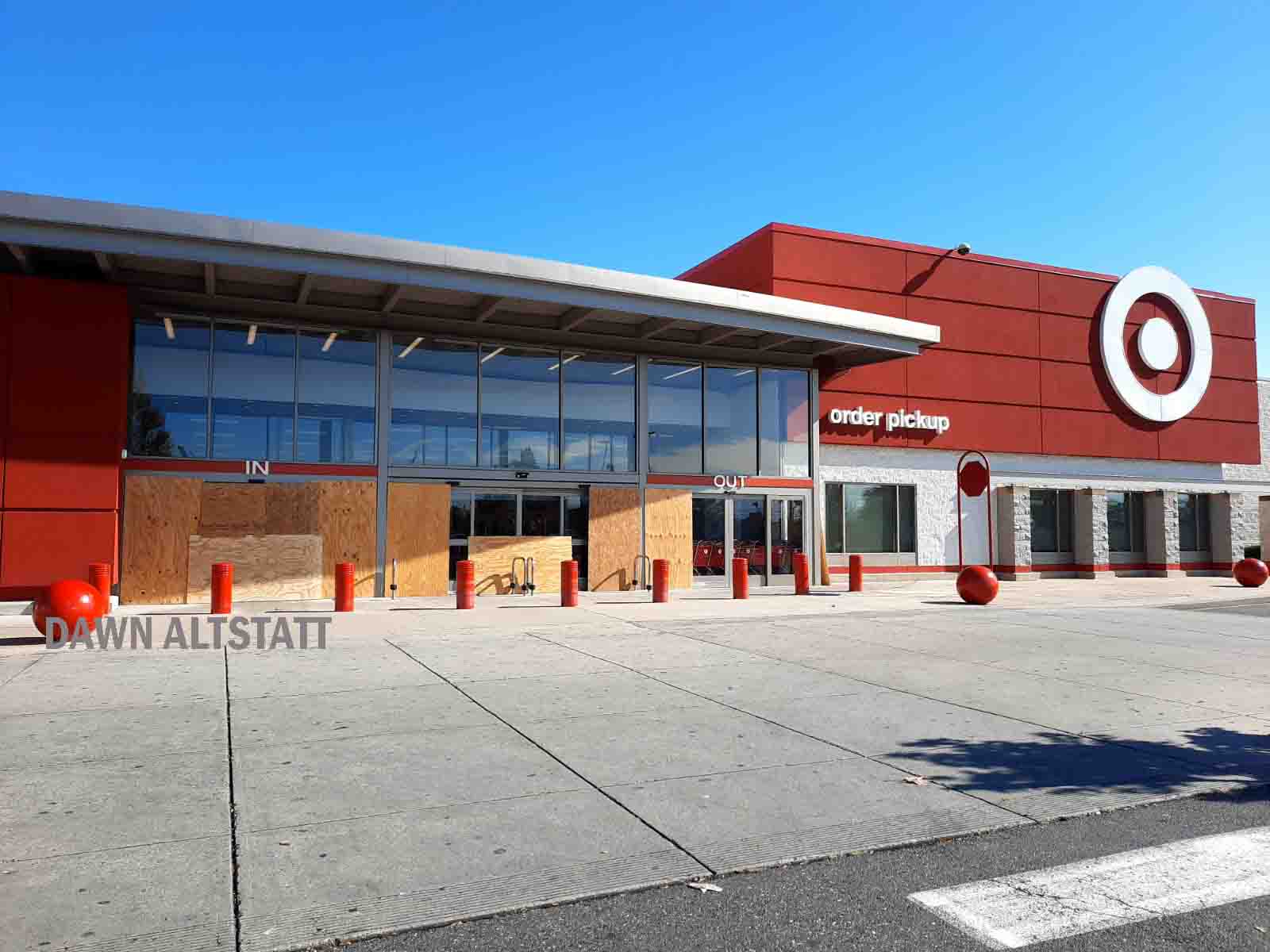 Some Area Stores Boarding Up In Anticipation Of Civil Unrest
---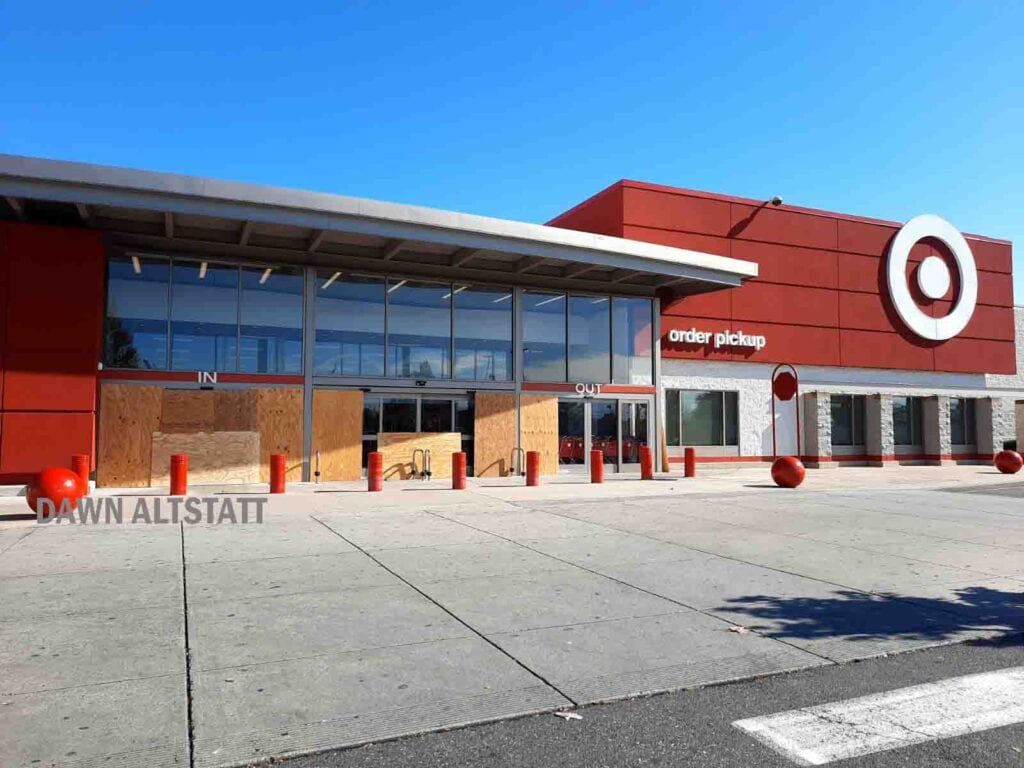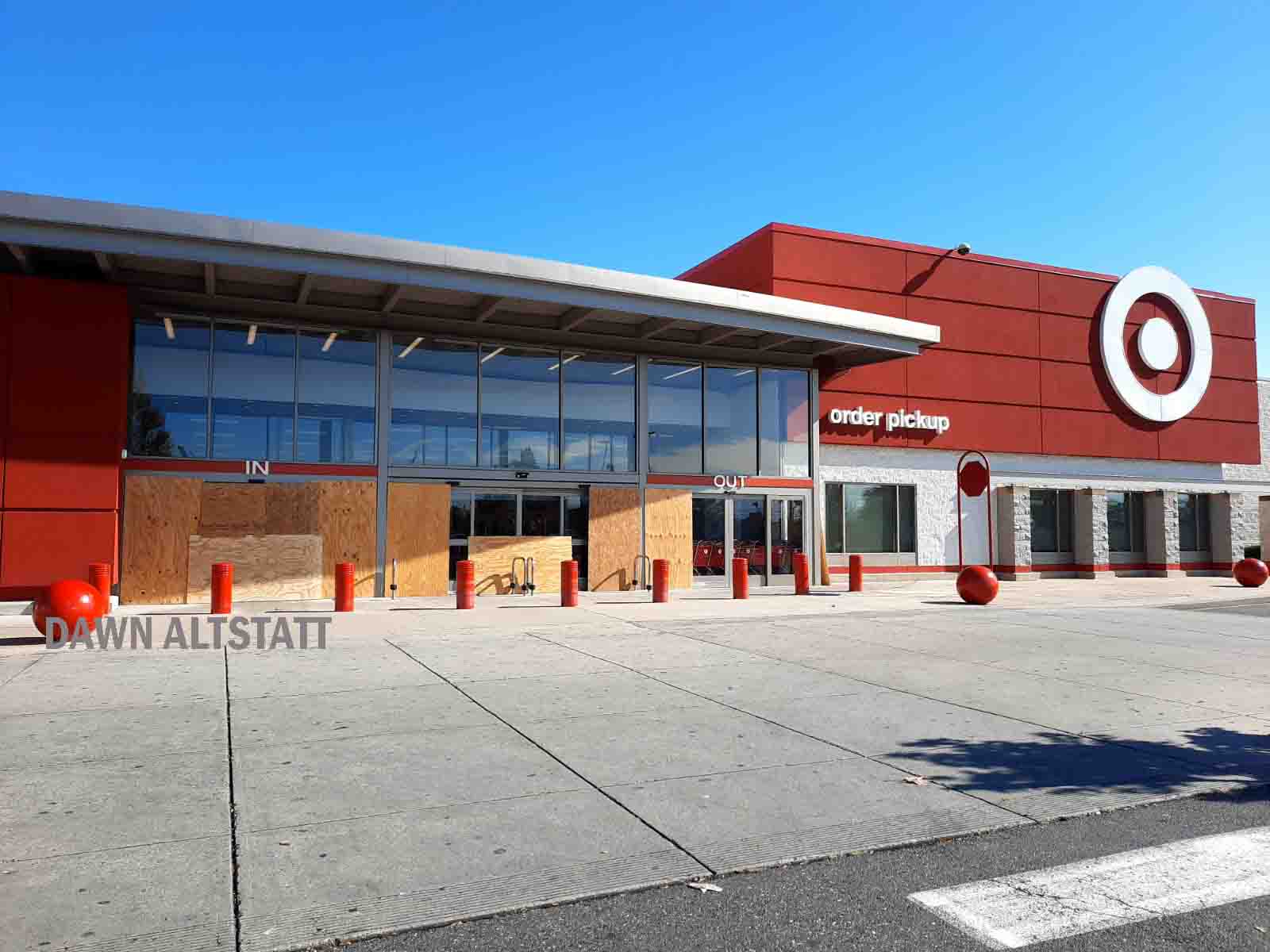 by Alex Lloyd Gross
Hours after Walter Wallace was shot and killed by Philadelphia Police,  rioters took to the streets, breaking into stores, stealing items and throwing rocks and bottles at police.  Less than 12 hours after the civil unrest, stores along Aramingo Avenue are starting to board up windows and close for business.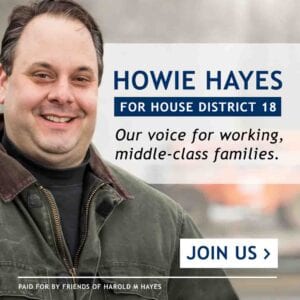 The Target, Rainbow and other stores have their windows boarded up to discourage rioters.  In June of this year,  rioters and looters hit the busy Aramingo Avenue in broad daylight. Several people were arrested for looting the Wal-Mart.  Shop owners and store managers are taking a proactive approach to this by trying to stop it before it starts. The rioters were out for George Floyd who was killed in Minneapolis. The rioting and looting extended into the Franklin Mills Mall ( Philadelphia Mills) .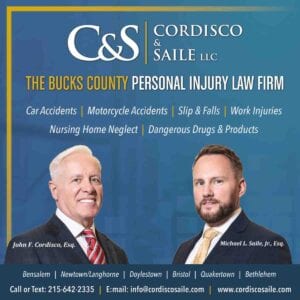 Wallace, a convicted felon who was out of jail, less than two years after conviction of a burglary charge was killed after charging at police with a knife. It was captured on cellphone video .
They shot him 10 time!!!! Why they couldn't use those rubber bullets; they use at protesters. I couldn't use pepper spray, shot him in his leg, or a taser, Why the excessive force with someone who they knew that had mental issues??? His mother called for help#WalterWallace pic.twitter.com/leMT9uGTzt

— Aneeka's G (@g_aneeka) October 27, 2020
Arrests: (10) prisoners inside the 18th District Booking Center.  They are from an incident at 55th & Pine.  These offenders will be positively identified and released pending possible future charges for riot and /or assault on police.
2X S. 52nd Street  Snipe Sneaker Store-  2 Females arrested for looting.  Females taken to South DBC, Processed by SWDD.
2X S. 52nd Street  American Kids Store- 4 Males arrested for looting. Males taken to South DBC, processed by SWDD.
7700 City Ave Snipe Sneaker Store- 4 Males arrested for looting. Males taken to South DBC, processed by SWDD.
52XX Baltimore Rite Aide – 1 Male arrested for looting.  Male taken to South DBC, processed by SWDD.
4600 Chestnut Rite Aide- 3 males with 3 firearms.  ATM was damage from a previous incident.  Rite Aid looted- money bag with tracker taken.  22nd District officers arrested the offenders in a vehicle at 2100 north 28th Street.  Males taken to DBC, and processed by SWDD.
52& Chestnut Foot Locker- 5 juvenile arrested and transported to 9th District by EPW.
40XX Market Street Rite Aid -3 males arrested, two firearms recovered.  Arrested by Penn Police.  One out of the three is at Presbyterian Hospital.  2 Males taken to SWBC and processed by SWDD.
2XX S. 45th Street  Jessabelle Restaurant 1 male for looting arrested by Penn Police.   Male taken to SWBC and processed by SWDD.
Riots happened in Philadelphia for several days and the National Guard was brought in. The investigation has not even started and some elected officials  likeCouncilman Malcom Kenyatta  have voiced their concerns.
#WalterWallace should be alive right now.

— Rep. Malcolm Kenyatta (@malcolmkenyatta) October 27, 2020