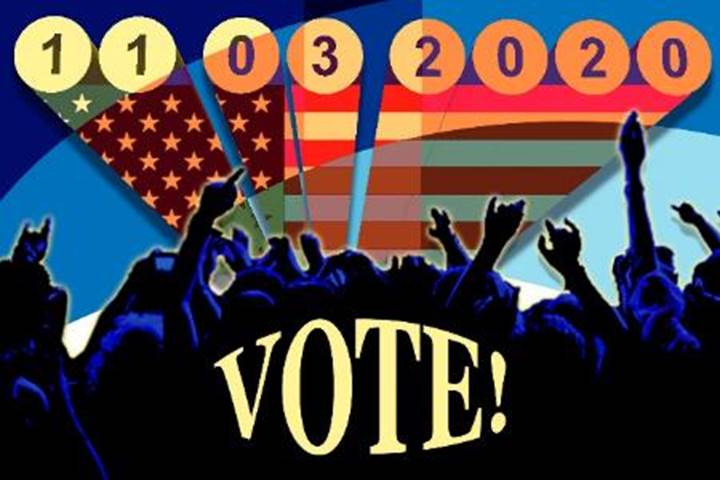 As Election Day Nears, Trump and Biden Will Blanket The Area
---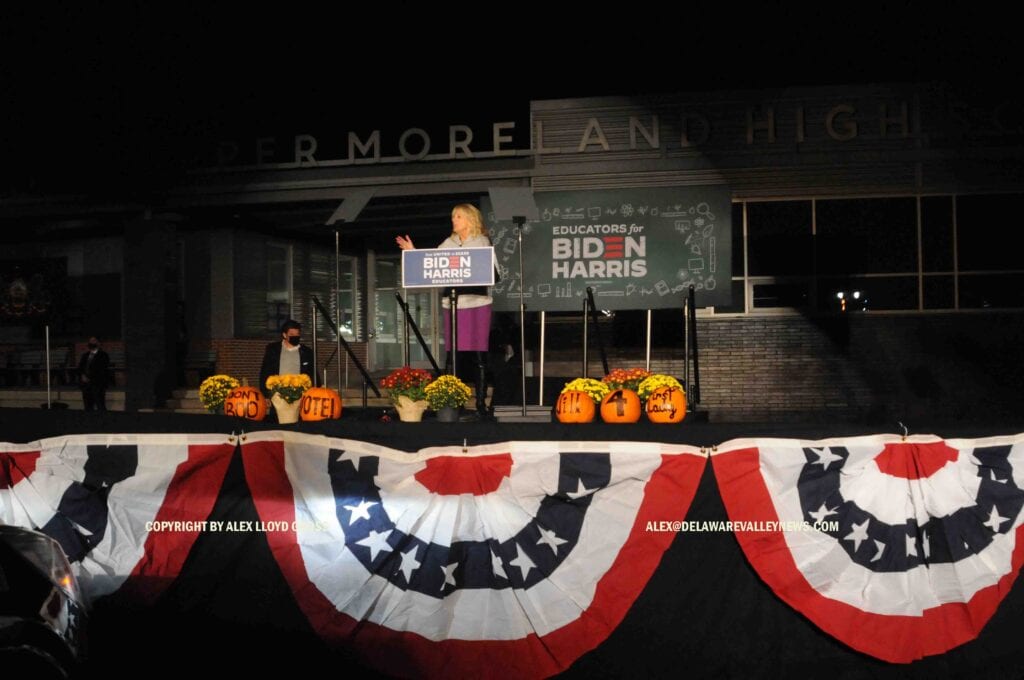 by Alex Lloyd Gross
Election Day is coming November 3 2020. Joe Biden wants to be president and Donald Trump wants to stay president. Pennsylvania is a key battleground state.  That means both candidates are making trips to the area and sending representatives into this area to stump for them.
Today, Donald Trump is rumored to speak at a farm in Upper Makefield.  This event is not listed on his website but a heavy presence of emergency personnel is being deployed to that area.  Trump was supposed to be in upper Bucks County  today., at an airport  That event is not happening.  He is confirmed to be in Reading at 2:30 PM.  Just recently, his daughter Ivanka was in Blue Bell Pa.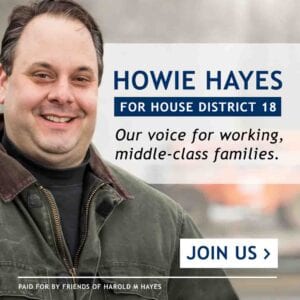 Last night, Jill Biden was at her old high school in Upper Moreland. There, the event was scheduled to start at 5:00 PM but did not start until after 7:00 PM. It was a Drive-In type event for the National Educators Association.  It was cold, the night before Halloween and attendees had to  stay in and around their cars.  Today, actress Debra Messing is  going to campaign for Joe Biden in Jenkintown and Philadelphia, at Temple University.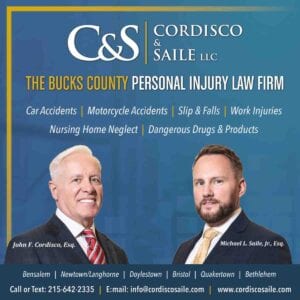 Delaware Senator Chris Coons is traveling through the Philadelphia region today , also campaigning for Biden.  Senator Bob Casey is going to be in New Hope this afternoon as well.  Joe Biden is going to swing by Philadelphia at least one more time before election day. His events are by invitation only .