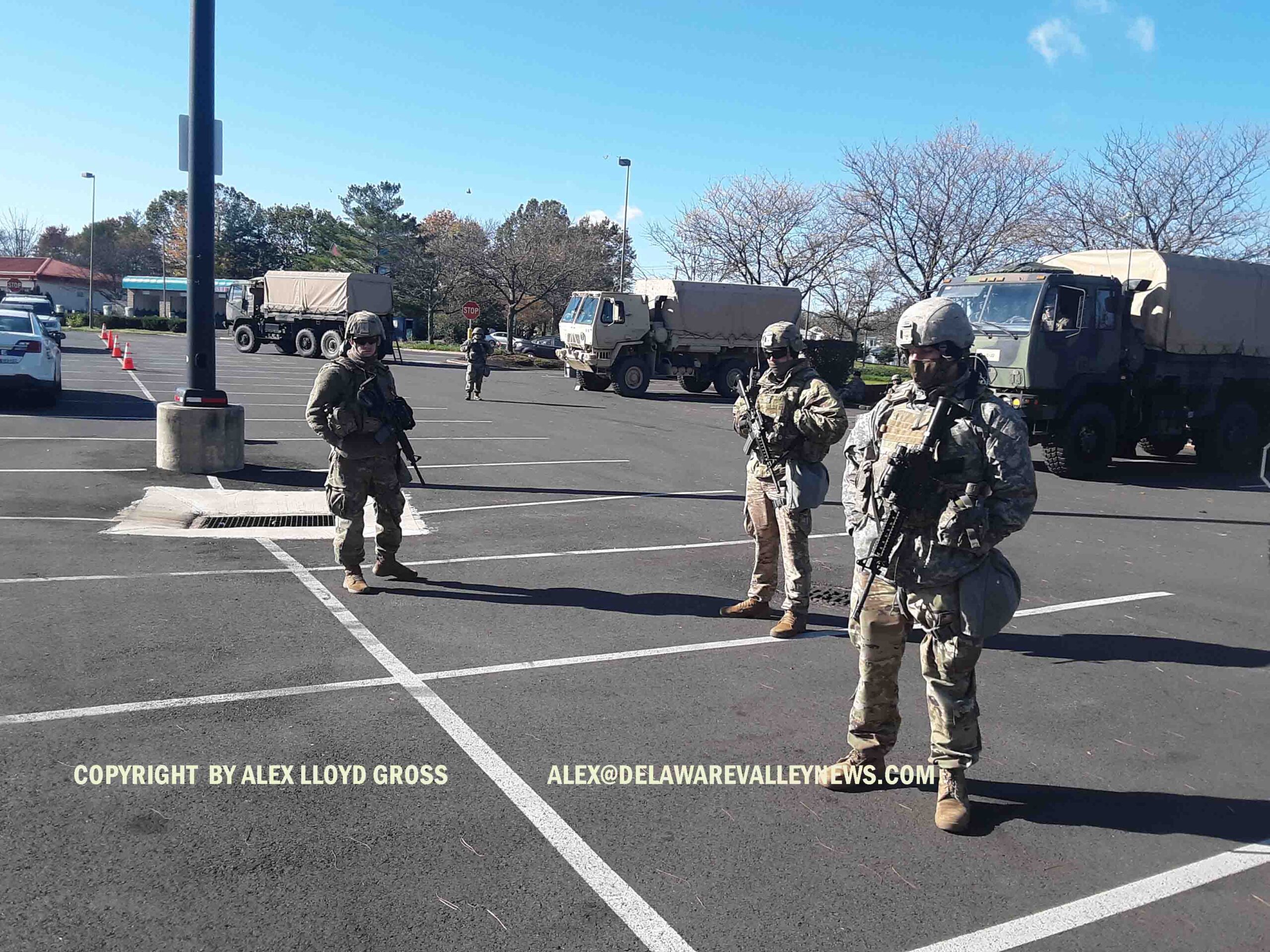 BREAKING!!!! National Guard Deployed To Franklin Mills Again
---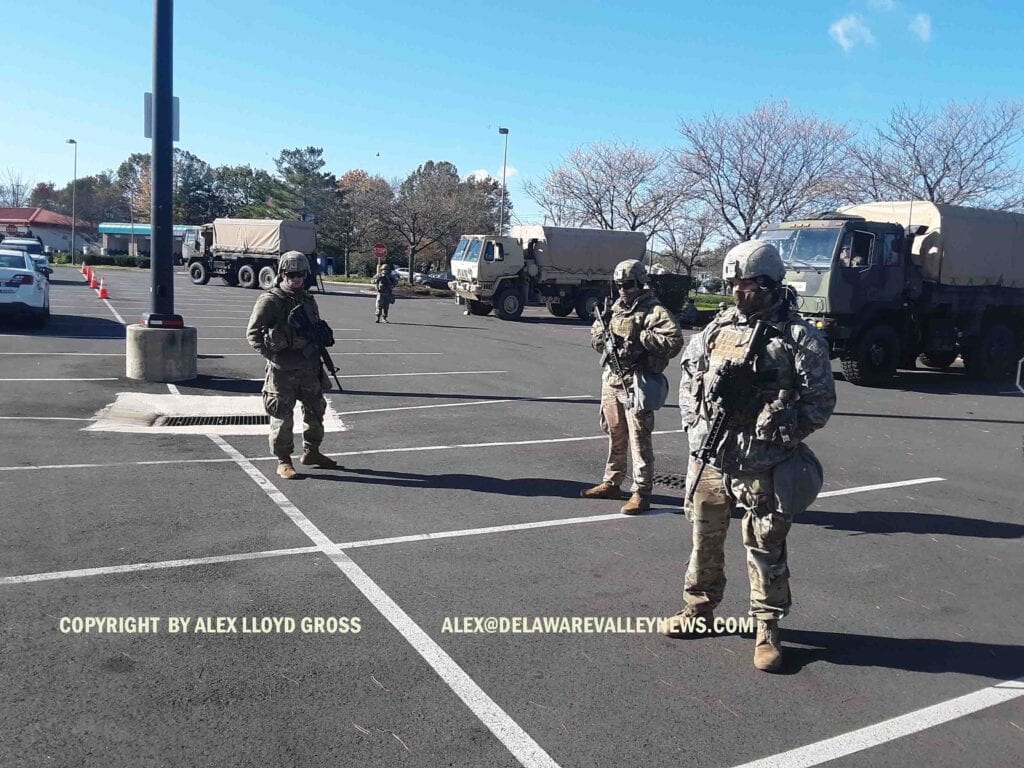 by Alex Lloyd Gross
The Pennsylvania National Guard has set up a deployment at  the Philadelphia Mills ( formerly Franklin Mills)  Mall.  They are deployed near Sam's Club and for right now, just keeping an eye on the parking lot.  Admittedly, there is not much for them to do at the moment.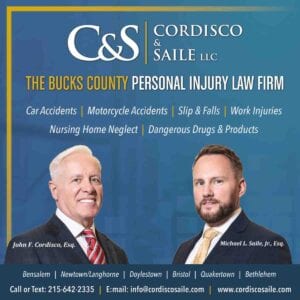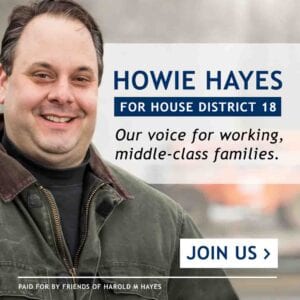 That could change as soon as tonight, when  looters from other areas of the city make their way up to the Far Northeast.  Tomorrow, officials across the country are predicting unrest  for the outcome of the 2020 Presidential election   No one is going to be happy if the opposing side wins.  There is talk of major riots hitting the streets  by some people who think that will change anything . All it does is  destroy businesses. If a business is hit too hard, they are not coming back. The guard, out of the depot on Southampton Road is there to insure that does not happen.

For the time being, the deployment of guardsmen is not going to be setting up traffic posts. The deployment of bumpsters  to keep traffic moving  has not yet been done. That may come if necessary.  The guardsmen will be on post 24/7 until relieved. They have been at the mall since this morning, November 2 ,2020. People have been driving by saying "Thank You". and some have been dropping off food.
This mall was the site of serious looting attempts and mayhem in June of this year. The guard is aware that the city is going to release bodycam video of the Walter Wallace shooting which could have an impact of crowd behavior as well.