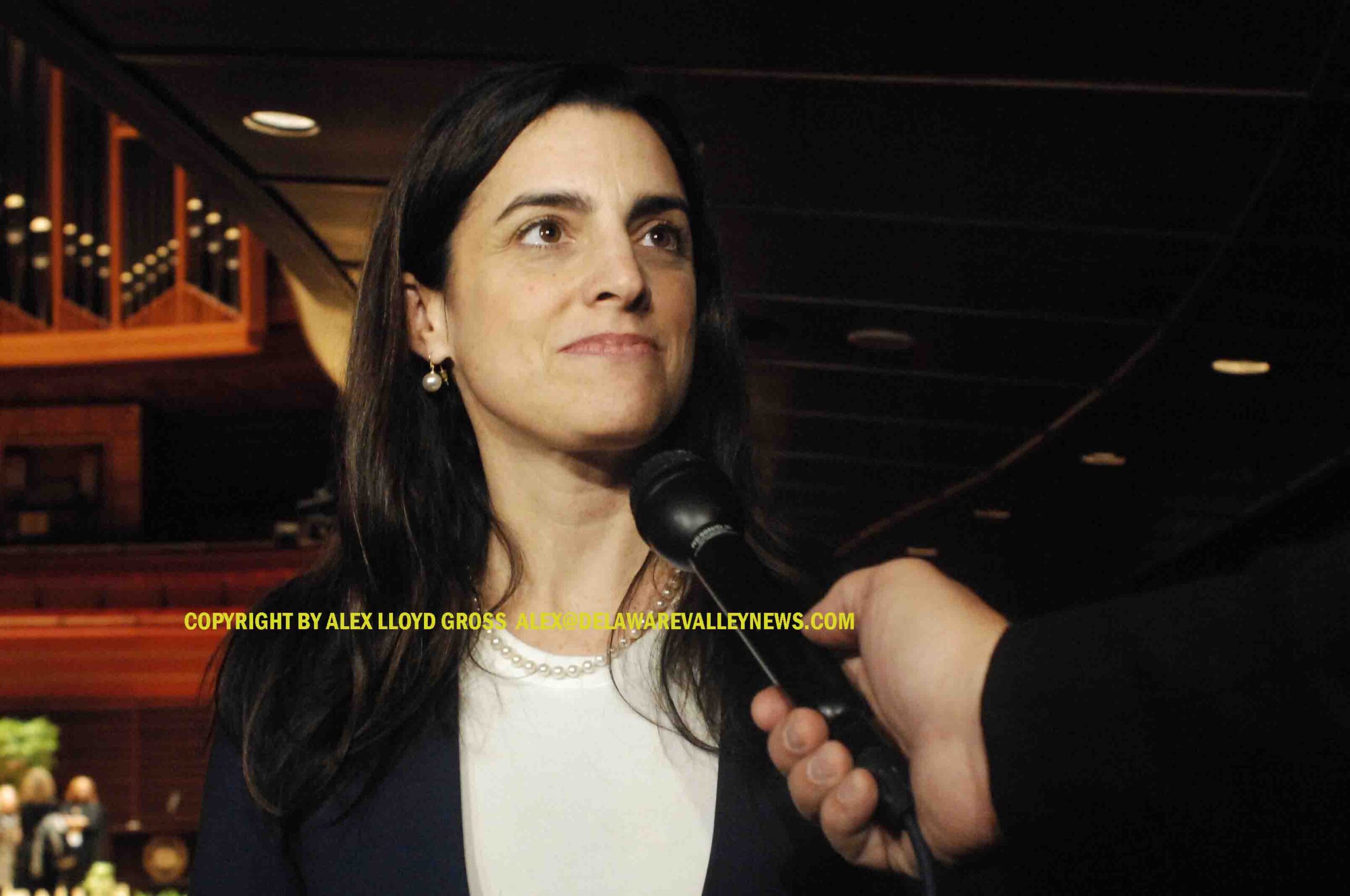 Over 200 Guns Missing From Philadelphia Sheriff's Department
---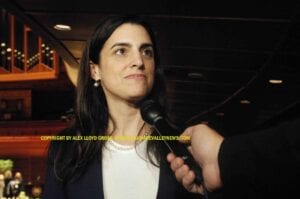 by Alex Lloyd Gross
What happened to over 200 guns that were entrusted to the Philadelphia Sheriff's Department?  Rebecca Rhynhart, City Controller would like to know.  Her office conducted an  inventory and an audit of firearms and the results were appalling.
According to the report, some guns were stores loaded. Others  were tossed on the floor of the armory. They were also stored haphazardly in boxes, barrels and there was little , if any order the way they were stored.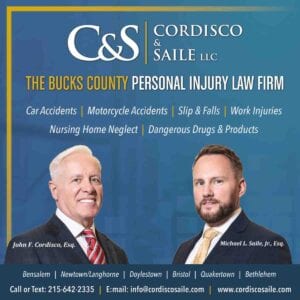 When a Protection From Abuse order is issued,  weapons must be surrendered to the sheriff. 109 such weapons were missing. In fact, according to the audit, serial numbers have not been entered into any lot book since 2009.  There is no master list of who received a firearm or when and if it was returned.. The guns are just sitting there.  It gets worse.   101 service firearms cannot be accounted for.  In several cases, when a gun is issued to a deputy, and the deputy retires or leaves employment, a record of their firearm should be entered into a system.  25 guns could not be located.  No one has any ideas of where they are.  Were they turned in?  Were they lost or re issued? The answers to those questions are unknown.
There is no central inventory log, to keep track of guns that are in custody of the sheriff department. Rochelle Bilal, the Sheriff of Philadelphia has announced that her office will implement and cooperate with recommendations  suggested  by the Philadelphia City Controller's Office.  The investigations  started when the sheriff's department could not account for 15 rifles in 2016. A complete audit was completed and the results were announced yesterday, November 18, 2020.