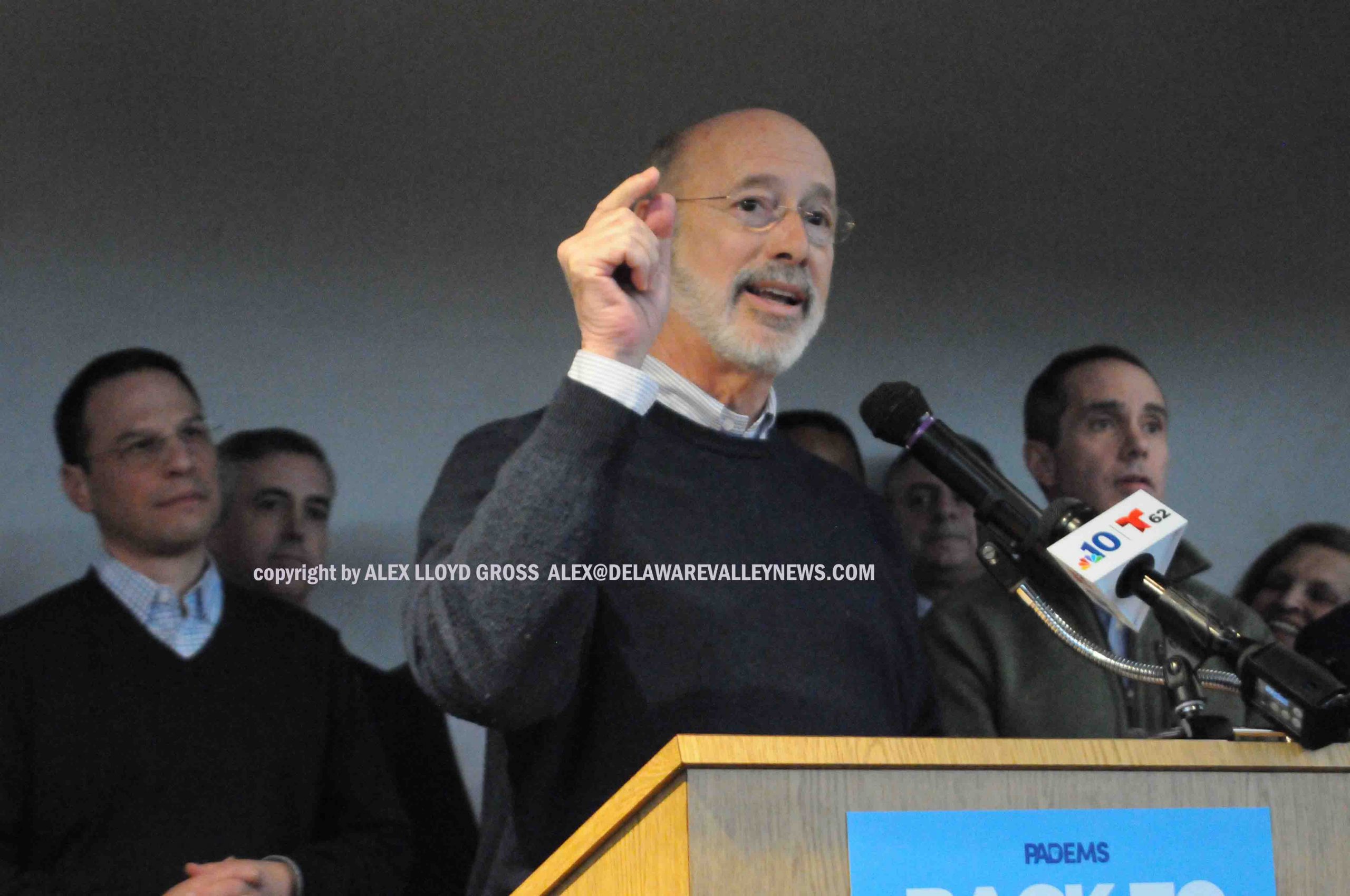 Governor Wolf Shuts Alcohol Sales For Thanksgiving
---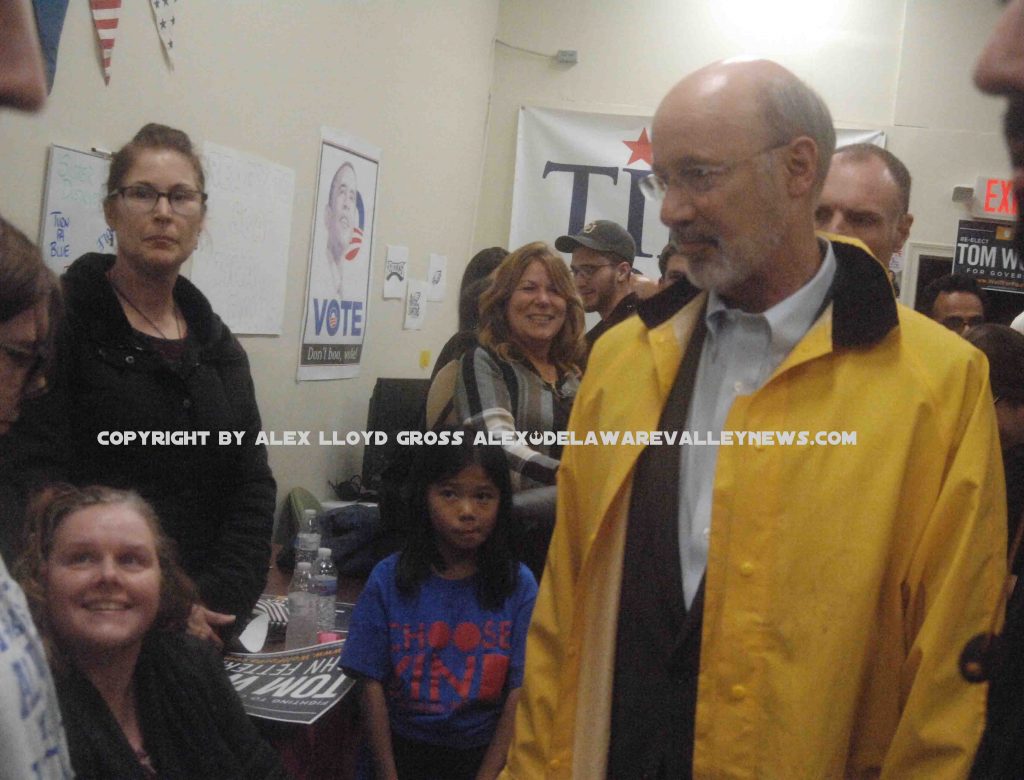 by Alex Lloyd Gross
Bars and restaurants will not be permitted to sell any alcohol from 5:00 PM Wednesday  November 24, 2020 until 8:00 PM November 26, 2020. This as the governor is trying to stop the spread of coronavirus."When people get together in that situation, it leads to an exchange in fluids which leads to an increase in infections.", the governor said, when speaking about how people will be outside or inside while dining away from of Philadelphia.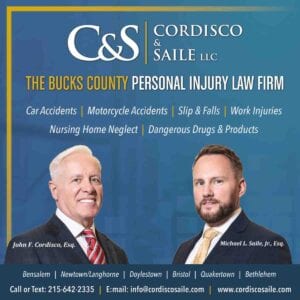 The announcement was made during an afternoon press conference  Monday, November 23, 2020.Failure to adhere to this could cause a liqueur license to be suspended. This notice comes as bars and restaurants are struggling to stay open from the shut down. The night before Thanksgiving is traditionally a huge night to party and drink.
This shut down will most probably lead to backroom alcohol sales or sales off the books like  it did in the 1920's during prohibition.   With alcohol sales not happening, the governor is hoping that people will stay at home and not mingle with other people and potentially spread COVID-19.