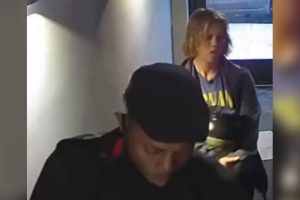 South Philly Package Thieves Sought By Police
---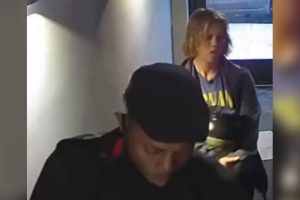 by Alex Lloyd Gross
Police in South Philadelphia are looking for a pair of thieves who stole packages from the lobby of an apartment building on the 600 block of South 9th Street.  The entire theft was caught on video, which you can see below.  A black male, improperly wearing a mask, peers into the window of the front door as he is walking by.  Due to his inability to wear a mask properly, we get a good look at his face. He is accompanied by an unknown while female who is heavyset around the waist and legs.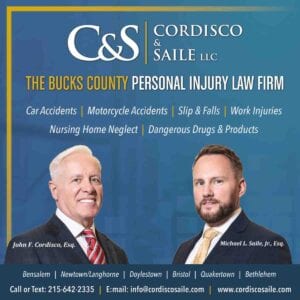 She is wearing a Nirvana t shirt. One noticeable trait about her is that she keeps her mouth open for extended periods of time.  Both were seen carrying packages into the building.  They then spend a few minutes looking at the packages that had been delivered,then leave with them.  This theft happened on November 11, 2020 at 4:15 PM.
https://youtu.be/5CjgR63kcPM
If you see these suspects do not approach, contact 911 immediately.
To submit a tip via telephone, dial 215.686.TIPS (8477) or text a tip to PPD TIP or 773847.
All tips will be confidential.