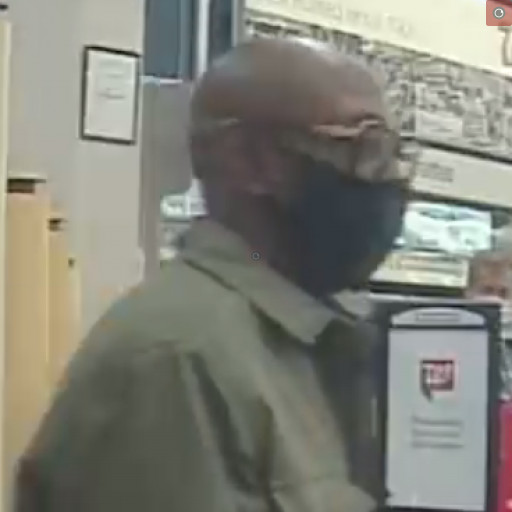 Bensalem Police Want To Find Pick Pocket Before He Steals Again
---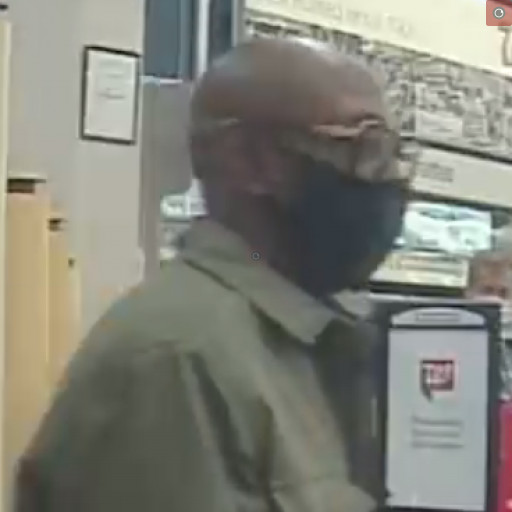 by Alex Lloyd Gross
Few things get people madder than being the victim of a theft. Especially when you plan go go shopping, you insure your wallet and credit cards are with you and you go to the store. You go to check out and your wallet is gone. That is exactly what happened to a woman when she was shopping inside the Giant in Bensalem.  She was distracted for a minute or so and that is when the male in the photos struck.
He reached into her pocketbook, which was in her shopping cart and fled the store. However,  before he left, the stores security cameras did their job and captured the males face. He is wearing a mask but he looks distinctive. He has large glasses and a shaved head. He may be operating a black Ford Fusion. This theft happened on November 21, 2020.  Police want to hear from you if you know who this male is (215) 633-3719.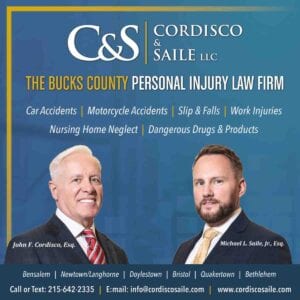 Police strongly advise you to keep your eye on your purse while shopping. If someone approaches to ask a question,  grab your purse before engaging the person in conversation. It only takes a few seconds to lift a wallet and some pick pockets spend hours practicing to be quick.