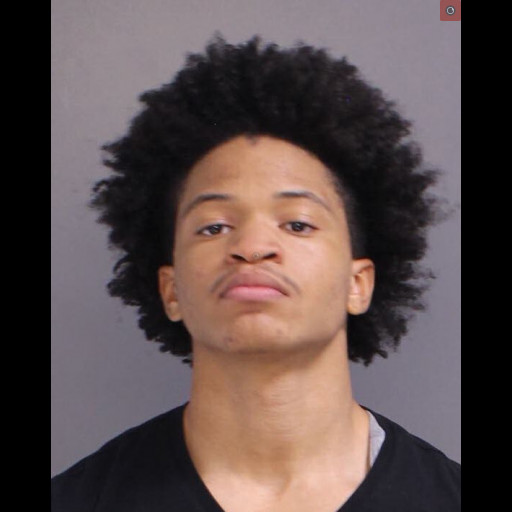 Multi State Crime Gang Busted In Newtown For Theft Of Mail and ID
---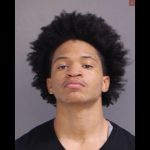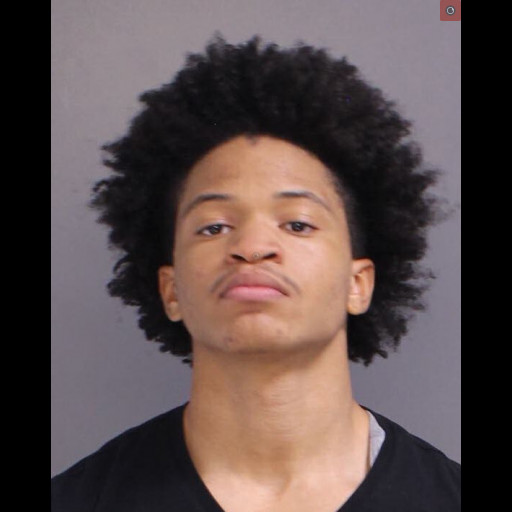 by Alex Lloyd Gross
There are some crooks that work elaborate schemes to get paid. If they were to channel that energy into a legitimate business, they would be incredibly successful.. Meet Julius Logan, of Atlantic City.  He is going to be living at the Bucks County Prison for the foreseeable future.  Cops have been looking into his activities for a while.  In May of 2020, a Newtown Pa. resident told police they mailed a utility bill with a $180.00 check.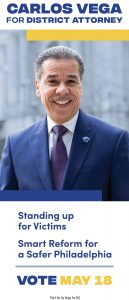 They got a call from their bank advising them that an altered check in the amount of $3700.00 was deposited into an account having nothing to do with the utility  company. That started a multi jurisdictional investigation that involved the Limerick Police Department and the United States Postal Service . Several other victims were discovered during this investigation.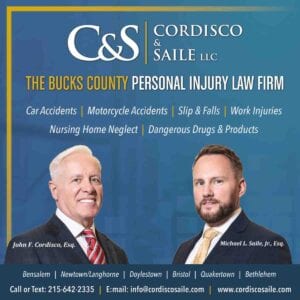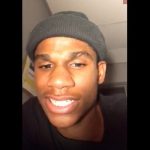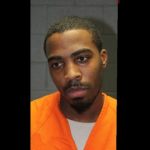 Several alleged conspirators were discovered too, police said. Lamir Carson (Newark, NJ) and Tyric Butler (New York, NY)  have warrants out for their involvement  in the fraudulent activity. All three individuals have been charged with identity theft, forgery, theft by unlawful taking, receiving stolen property, theft by deception, access device fraud, computer trespass, unlawful use of a computer as well as conspiring to commit these crimes.