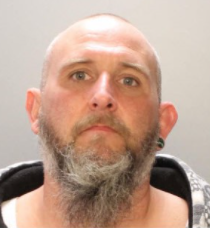 Northeast Philly "Proud Boy" Arrested For Election Threats
---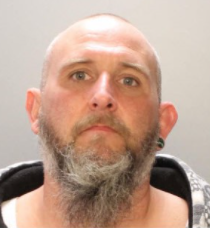 by Alex Lloyd Gross
Philadelphia District Attorney Larry Krasner announced that his office filed charged of terroristic  threats and harassment against Kyle Boell, of Northeast Philadelphia stemming from Tweets he made that threatened  Gwen Snyder, a community organizer that tracks members of far-right organizations to see if they are involved with White supremacy or domestic terrorism. Boell was arrested  today, March 4 2021.

It was in November 2020 and there were dueling protests outside the Pennsylvania Convention Center.  Snyder was there, documenting what she saw as Trump supporters and Biden supporters demonstrated on either side of the street. Within days, she started to receive threats from Boell. He used is now suspended Twitter account @tattooedasshole80.  They read in part " Walked all threw Philly tonite u fat bitch I took a piss on ur bookstore on south st. Antifa is done in Philly fuXX around u fat bitch and u will find out. Go report me call the cops fuxx you im a ghost (SK) then tweet calls her a CUNT and he signs off with Proud Boy Out".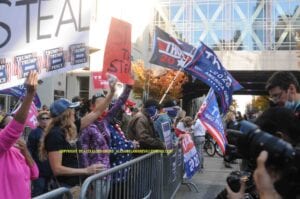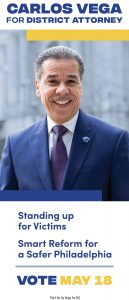 There were other tweets sent that were just as vile.  Police said they all came from Boell. Over 300 people have been arrested for storming the United states Capitol. 20 of them were Proud Boys, who then President Donald Trump told to "stand by"  They are accused of trying to storm the Capitol from different angles and used encrypted communications to coordinate their movements.