Arrest Made In Over 1000 Theft From Vehicle Cases, Yardley Male Charged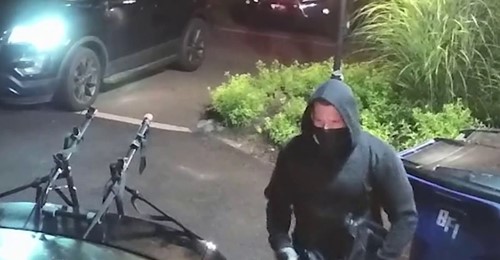 Arrest Made In Over 1000 Theft From Vehicle Cases, Yardley Male Charged
---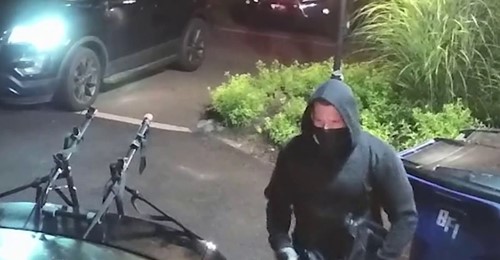 by Alex Lloyd Gross
Nobody like a thief.  Nobody likes to find their vehicle broke into and items missing. Sometimes it's an expensive laptop, other times it's $2.00 in loose change. It's a hassle and you want the thief caught.  Buckingham Township Police granted that wish  March 5, 2021 with the arrest of 32 year old Keith Johnson of Yardley Pa.  He is charged with multiple counts of theft.  Some of the vehicles were parked in garages so burglary will be an added charge.
This entire debacle started in February 2020. Multiple vehicles in Buckingham Township were broken into between 3:00 AM and 6:00 AM. Sometimes police were able to get security camera footage. That footage showed a White male wearing dark sweatpants, carrying a satchel. He was wearing gloves and a "gaitor" type mask.  The thefts from vehicles were not limited to Buckingham.  Multiple towns in Bucks County and New Jersey were hit by the same male, police said.

In September of 2020 a press release was issued with a screen grab from a Bucks County home security system.  The thefts stopped in Bucks County.  Police said Johnson began to ply his illegal trade in New Jersey, so. police got together a task force to catch the person responsible. In October of 2020 members of the task force found a stolen credit card from New Jersey was used in a convenience store in Pennsylvania. In January of 2021 the investigation identified, Keith Johnson of Yardley  as a suspect.
Police got information that the person they were looking for was Kieth Johnson. They raided his house Friday, March 5 2021. and found purses, currency and dozens of other articles of personal property  that link him to the thefts.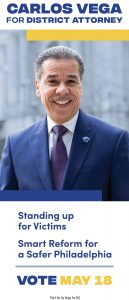 The investigation is continuing as more information is developed. The arrest of Johnson was made possible with the cooperation of many law enforcement agencies including but not limited to: The Pennsylvania Attorney General's Office, The Buck's County District Attorney's Office, Robbinsville Police Department, Newtown Township Police Department, Central Bucks Regional Police Department, Yardley Borough Police Department, Lower Makefield Township Police Department, and Bedminster Township Police Department. Anyone with information related to this case is asked to contact Detective Tim Johnson at 215 794-8813.