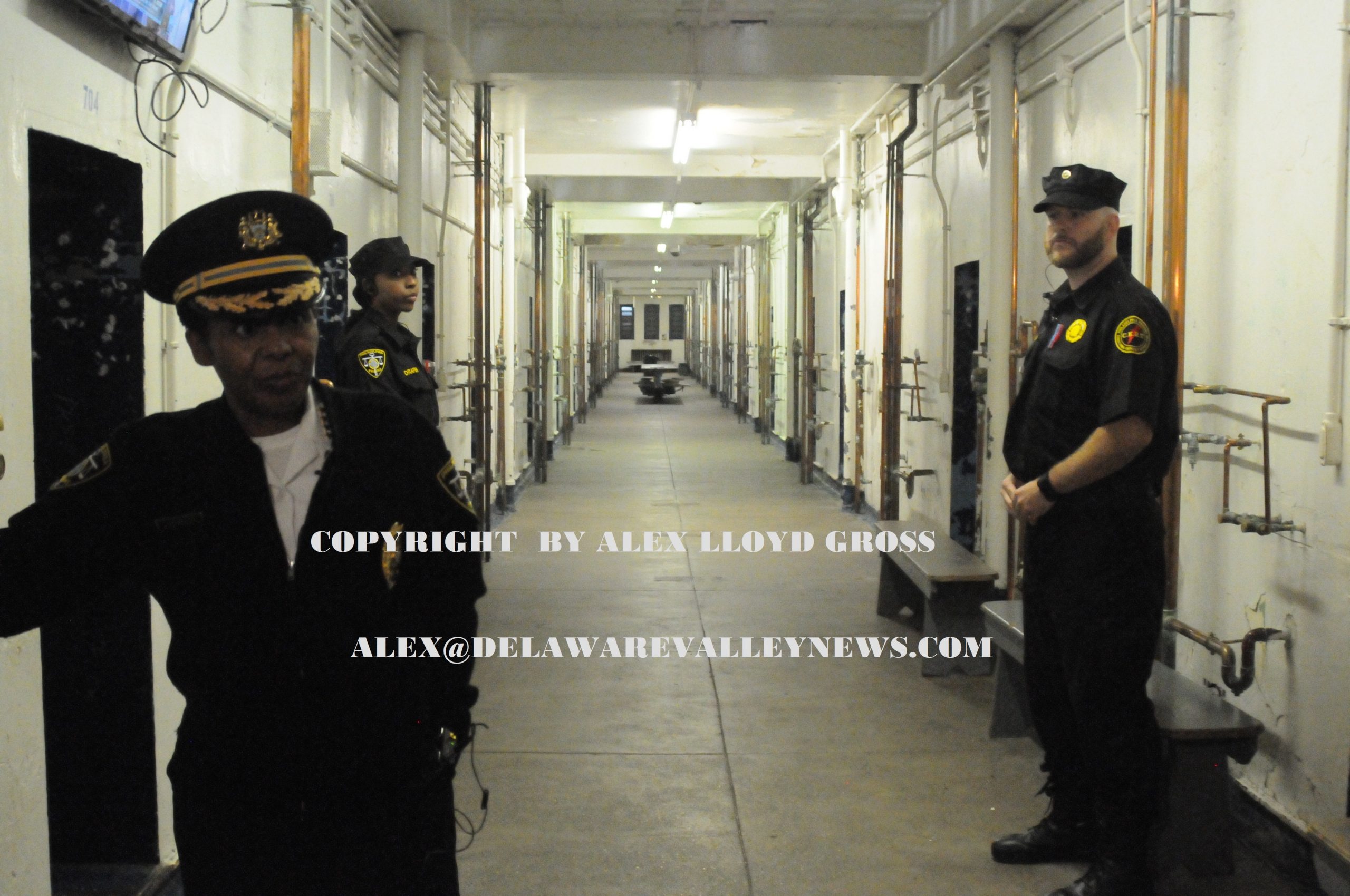 Philadelphia Prison System Adds More Security After Shooting
---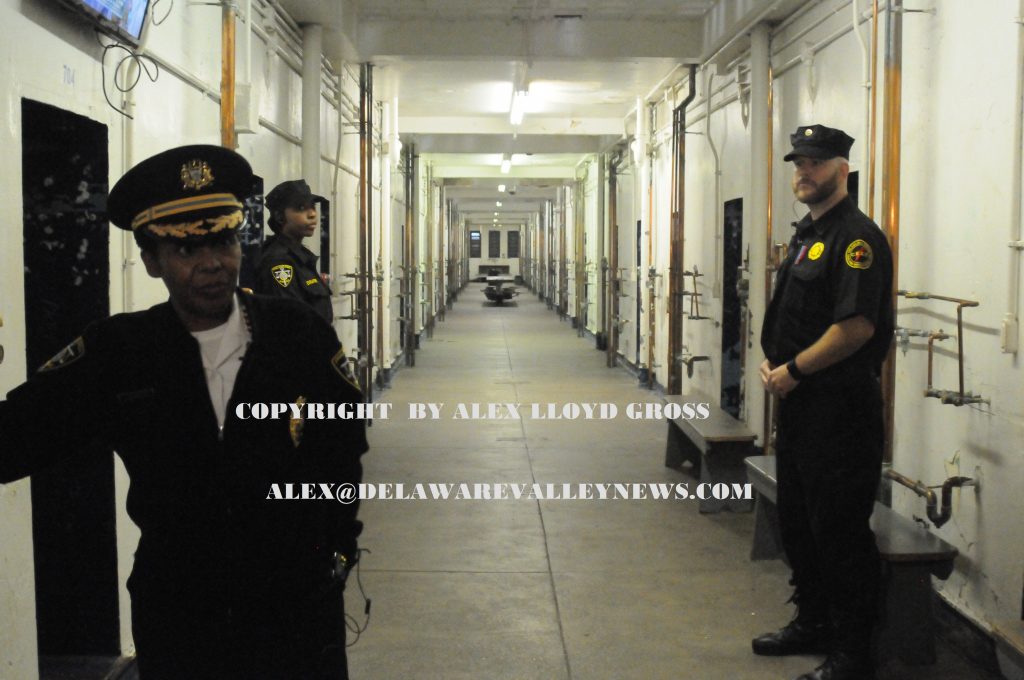 by Alex Lloyd Gross
After a murder on the ground of Curran Fromhold Correctional Facility last month,  Prison Commissioner Blanche Carney  has instituted new security procedures at the prison.  Rodney Hargrove was released from the prison after posting bail.  He left the prison at about 1:00 AM. March 18 2021.  He was across the street waiting for a bus  when he was chased by armed men in a car who drove onto the prison complex without being stopped. They shot Hargrove to death and drove away.
Gates were left unsecured and opened.   Now, the prison is installing license plate readers, to  record and cameras to document vehicles that enter all of the prison complex driveways.  Additional guards and vehicle patrols will be deployed as well.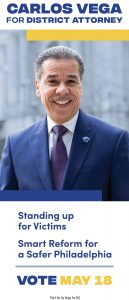 They will also look at bail procedures.  Currently, this process is open 24 hours a day.  You are arrested, bail is set , it's paid and you get released. The prison system administration is looking into the hours that bail is accepted or releasing people in the middle of the night.  That won't go over well for someone who has bail and wants an immediate release. They might not want to wait until daybreak.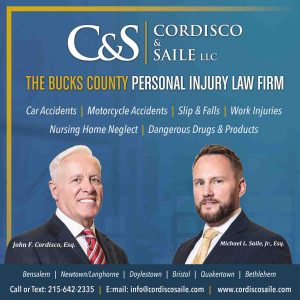 A prepared statement released to the media reads as follows.
Mr. Hargrove's bail was paid at 10:30 p.m. on March 17, 2021 and he was killed after 1 a.m. on March 18, 2021 on PDP grounds. PDP is exploring with its legal counsel and other criminal justice partners the feasibility of reconsidering access to bail processing 24 hours a day. PDP is also exploring funding for ride sharing services for those instances when public transportation ceases operation and individuals express that they do not have access to private transportation for late night bail releases.
PDP has no control over when bail is posted and upon receipt of the bail release order begins the process to effectuate the release. However, PDP has made significant progress in releasing individuals from custody during daylight hours, where they have more access to public transportation and may be picked up by friends and/or family. PDP reviewed its bail paid releases for the period of May 1, 2016 through September 30, 2019, and found of the 15,737 bail paid releases, 7,771 were processed for release during the 9 p.m. to 7 a.m. Comparably, the review for the period of October 1, 2019 through March 24, 2021 found, that of the 4,569 bail paid releases, 966 were processed for release during the hours of 9 p.m. to 7 a.m.
PDP cannot legally detain a person who has been released from incarceration either through court order or bail being posted. The process for that individual's release must begin whenever the order or bail posting is received. PDP does not have a dedicated area to hold individuals once bail has been posted. Moreover, PDP cannot hold an individual after bail has been posted should they choose to leave.