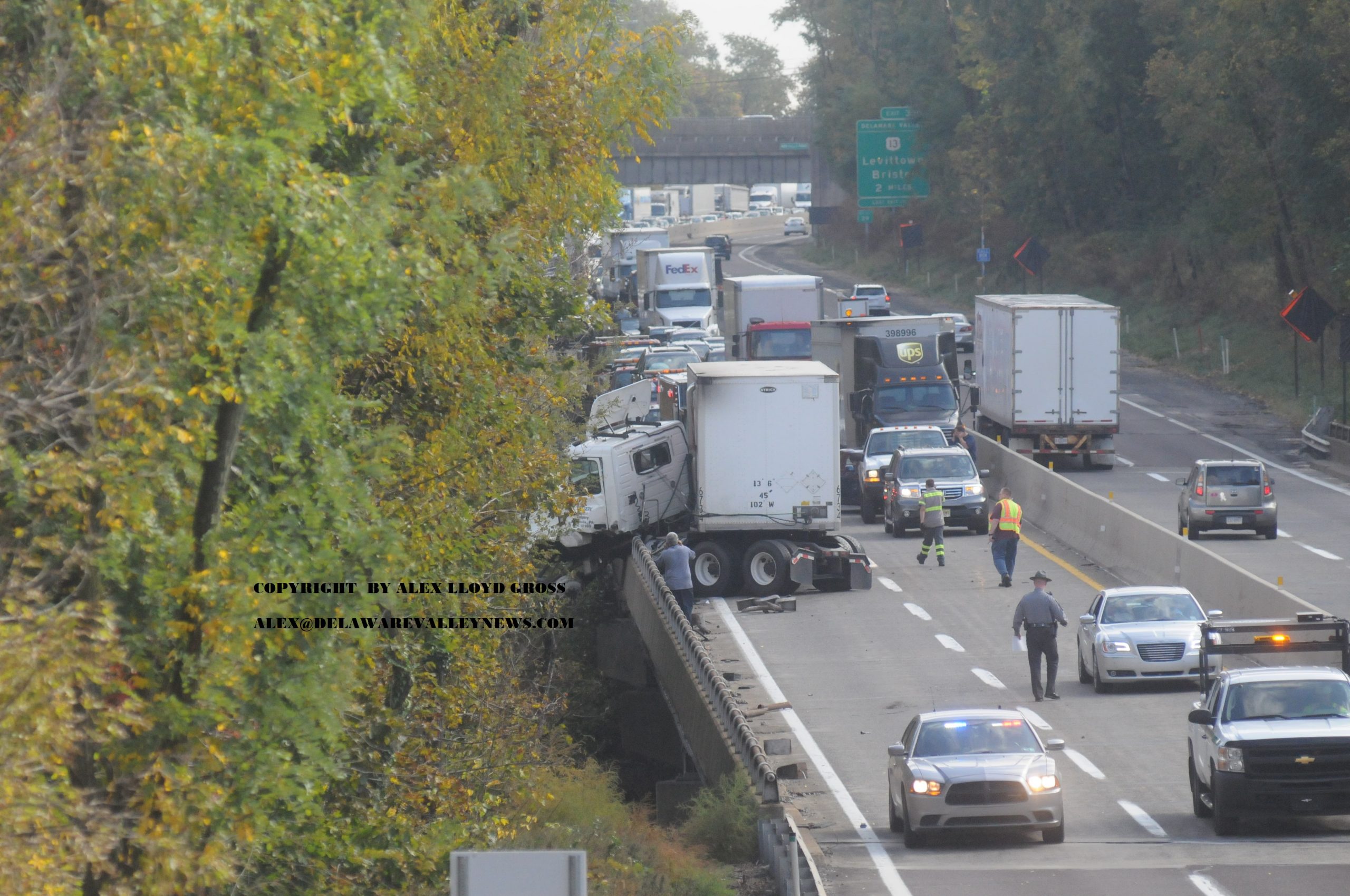 Increased Fines Start NOW For Not Moving Over For Highway Responders
---
by Alex Lloyd Gross
Starting today, April 27,2021, Motorists will pay $500.00 for the first offense, $1000.00 for a second and $2000.00 for a third offense. This is for not moving over to the next available lane for emergency responders on the shoulder. Too many public safety workers are killed in the line of duty by drivers who hit them with vehicles. "I never saw them" is a common excuse.
Covered under this law are any workers on a highway, which includes tow truck, public safety,. road service crews and other vehicle pulled onto the shoulder or taking up a lane of traffic with a flashing light on top of the vehicle. If it is not possible to pull over one lane, you must slow down considerably, to at least 20 MPH less than the p0osted speed limit.  If you are directed to drive through a cone or flare pattern, you should do that at a reduced speed as well.
It is important to know that this is a different law regarding pulling to the right for emergency vehicles that are trying to pass.  Should you see an emergency vehicle in your rear view mirror, you should pull to the right. Do not stop, do not pull to the left. There are different penalties for ignoring a vehicle responding to a call.
According to national statistics, more first responders have been injured or killed while working on a road, than any other incident. PENNDOT, Del Dot and NJ DOT are trying to educate the public by putting the message on digital signs that are on highways.