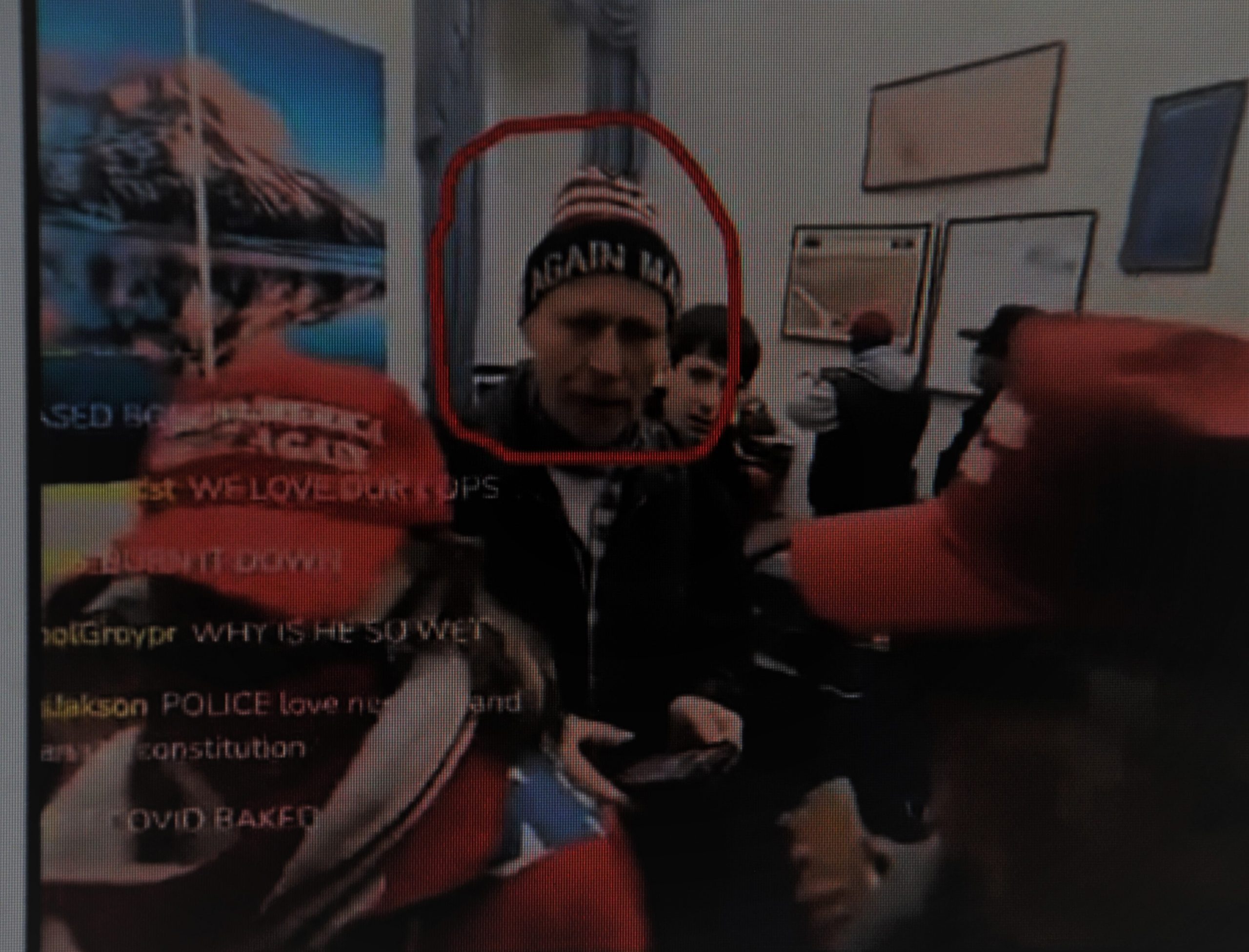 Churchville Woman Gets Husband Arrested For Storming Capitol
---
by Alex Lloyd Gross
Gary Edwards went to Washington DC on Jan 6 2021.  The Churchville Pa. resident was there to protest the election results.  The FBI said he did more than that. They allege that he entered the US Capitol  without permission.   He walked around, chatted with people, maybe took some photos and went home.  No one knew that he was there until his wife blabbed all over social media.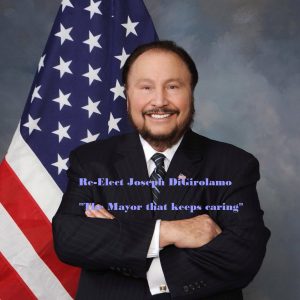 In a post from Lynn Fielder Edward's Facebook page, she wrote:  "Okay ladies let me tell you what happened as my husband was there inside the Capitol Rotunda. There was a small group of young men dressed in military garb who yelled "we r going in!" They broke the barricade down, ran up the steps, broke a window and climbed in. They broke some furniture. Then proceeded to storm the floors. The crowd followed to stand on the balconies. When this happened there were police milling around doing nothing even after the breech [sic]. Gary walked around the back of the building and climbed the stairs walking right into the rotunda. He stood there and heard and saw teargas blasts. The police were right next to him as Gary poured water on their eyes. He stayed to chat w the police who were calm. Prior to Gary getting in evidently one woman was shot. . . .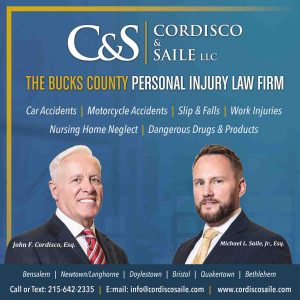 She also wrote : Gary walked around carrying flags of the Us. Gary walked right through the door into the rotunda. Chatting with the police who were very calm. The people san[g] the Star spangled banner 2 time then started chanting whose house? Our house! When asked to leave they did. . . . These were people who watched their rights being taken away, their votes stolen from them, their state officials violating the constitutions of their country and people who are not being given the opportunity to be able to have evidence shown.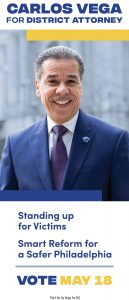 Someone reported that to the feds , who showed up and arrested  Edwards during the first week of May 2021. Before that happened, they  first checked his drivers incense photo against some video from the US Capitol and fellow rioters. They were sure it was the same male. Since he was not charged with anything violent, he was permitted to be released pending trial.
His charges include illegal entry into a restricted area and disorderly conduct inside the US Capitol.