Teachers Aide Arrested For Sex Encounters With 14 Year Old Boy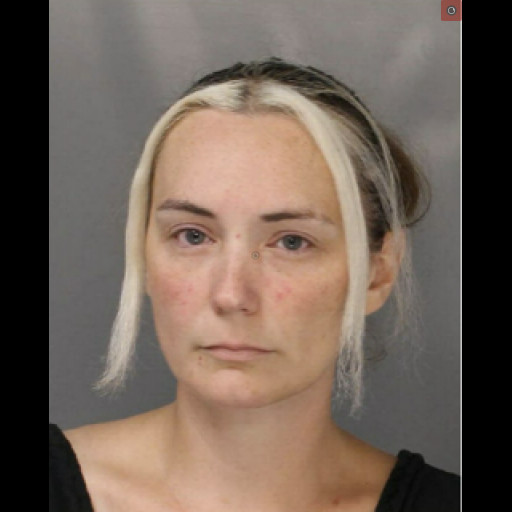 Teachers Aide Arrested For Sex Encounters With 14 Year Old Boy
---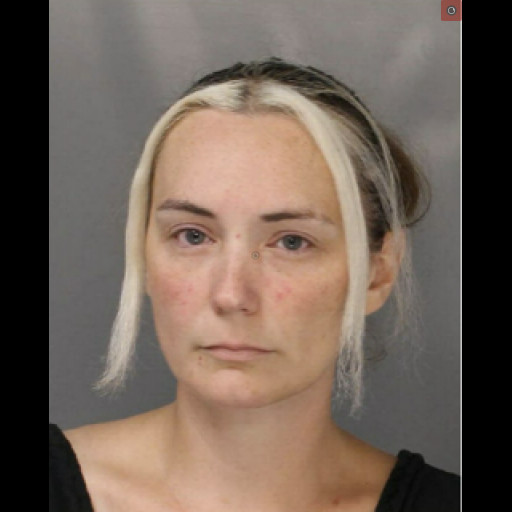 by Alex Lloyd Gross
Teachers that have sexual relations with students always have one thing in common.  They always tell the object of their affection to "Keep this between you and me don't tell anyone".  The child always tells someone. Be it a friend, relative or whoever. Then word spreads about the affair and the teacher gets arrested.  Thats what happened with Jennilynne M. Derolf. She was a 38 year old teachers aide from Falls Township, Bucks County Pa.
The investigation started on July 13, 2021 when a 14 year old boy;s grandparents  became aware of the encounters.  police were called and interviewed the boy. He told them that the abuse started when Derolf allegedly began texting the student via a social messaging app and the two would meet at Falls Township Park.. In July, they had sex at least three times, police said. One of those times was near a baseball field in Bristol Township.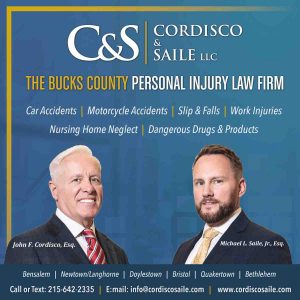 Derolf worked at the Valley Day School in Falls Township.  She was arrested and sent to Bucks County Prison under $900,000 bail/10percent. She is charged with felony counts of involuntary deviate sexual intercourse, statutory sexual assault, unlawful contact with a minor, aggravated indecent assault and institutional sexual assault and misdemeanor counts of indecent assault and corruption of minors.
"The defendant's conduct is not only reprehensible, but criminal," District Attorney Matt Weintraub said. "She not only violated the trust required in any student teacher relationship, but also that trust that children should be able to have in all adults of authority. She will be held accountable for her criminal acts."
Upon conviction, she will never be able to work with children again, when she gets out of jail