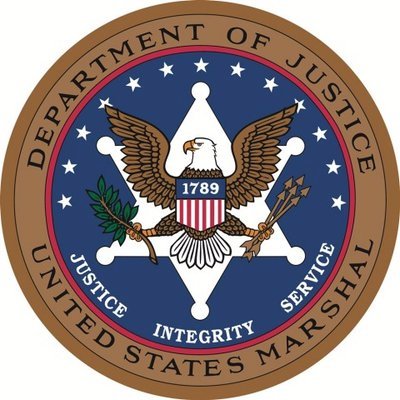 Senior Citizen Sex Offender Convicted Of Megans Law Violation
---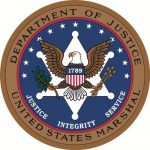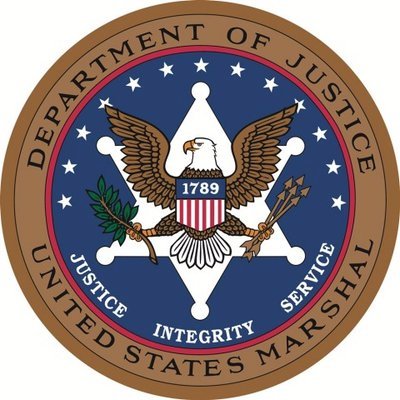 by Alex Lloyd Gross
Auguste 8 2021
When someone is convicted of possessing child pornography, they are required to register as a sex offender with local and state law enforcement.  This allows people to know who is living and working around them,  that has a record of sexual deviance.  In 2013 Edward Kipp of Philadelphia was convicted of having child porn.  Part of that conviction meant he had to register with authorities. He did not do that and was convicted of that last week.. In 2020 he failed to report to his probation office and did not register.
He was picked up living at a new address . In September 2020 he was charged via indictment  and was convicted of those charges this week in federal court. He will be sentenced at a later date.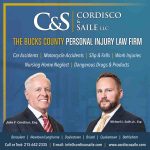 "The purpose of Megan's Law is to provide the public with current information about the whereabouts of sex offenders in order to ensure public awareness and safety," said Acting U.S. Attorney Jennifer  Williams. "Failure to comply with the Megan's Law registration requirement is not simply an administrative hiccup; it is a new federal crime. And if these offenders do not comply, we will aggressively prosecute."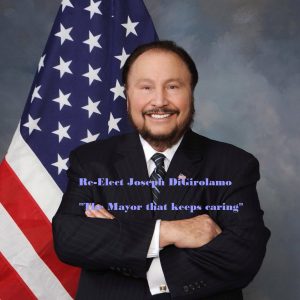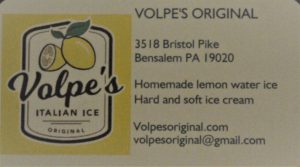 "The U.S. Marshals Service is pleased to lead Sex Offender Registration and Notification Act (SORNA) enforcement as part of Project Safe Childhood initiatives to diminish the risk posed by those that have the potential to dangerously endanger children," said Eric Gartner, U.S. Marshal for the Eastern District of Pennsylvania.