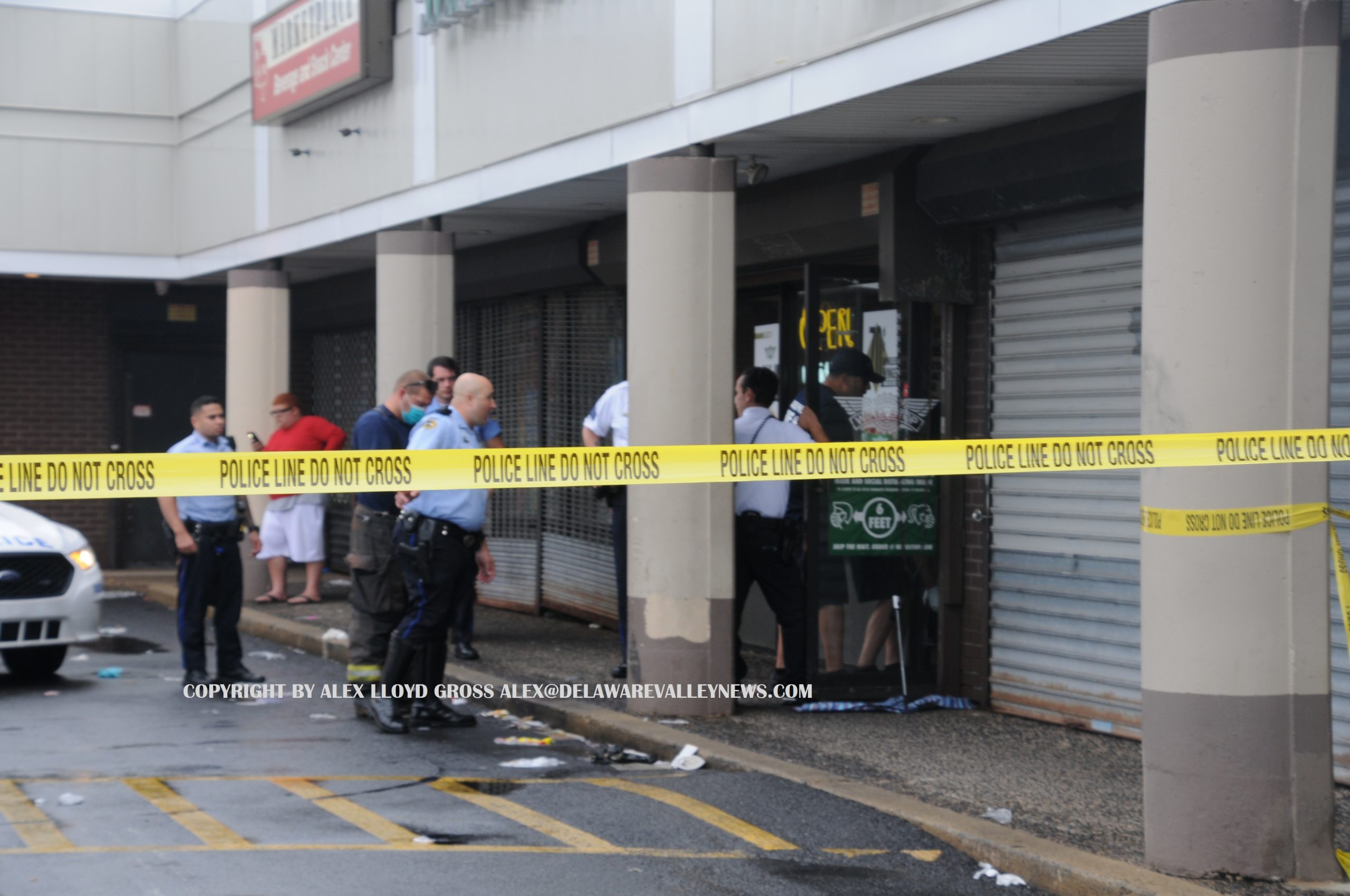 Teen Shot In Port Richmond Take Out Shop
---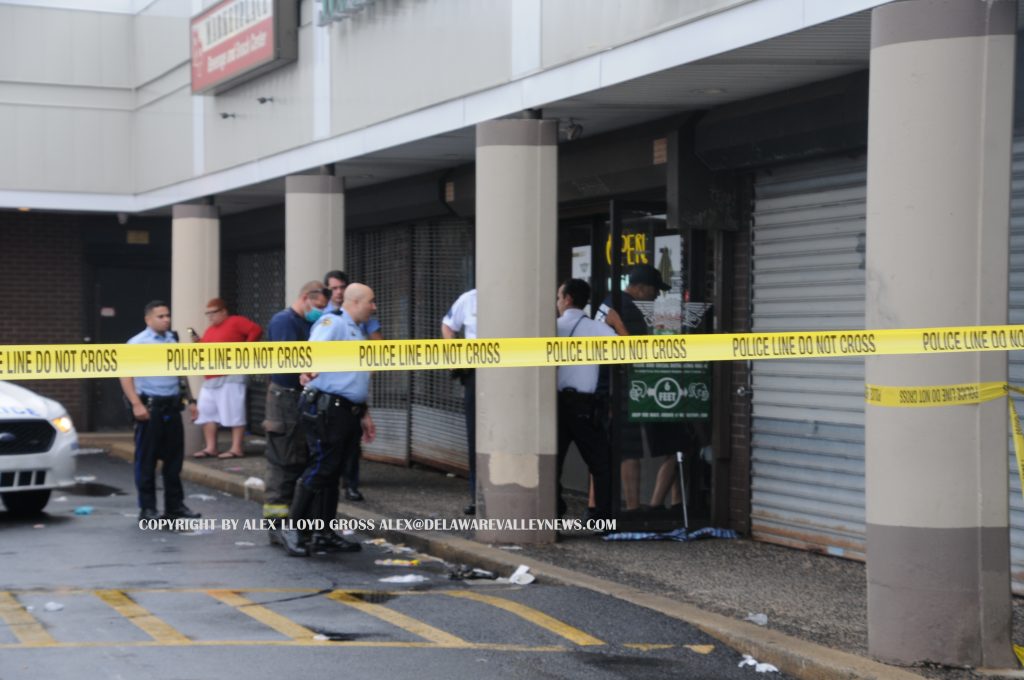 by Alex Lloyd Gross
September 6, 2021
Witnesses reported hearing three gunshots  just after 5:00 PM  September 5, 2021. They were right. That is how many times a 17 year old female was shot as she was at the Wing Stop, on the 3800 block of Aramingo Ave.
The shooter was a female,  who was black and was a passenger in a vehicle driven by a black male.  After the shooting, they drove south on Aramingo Avenue.  The motive for the shooting was unknown.  Police converged on the scene and found the victim lying on the floor of the Wing Stop,  bleeding heavily. She was shot three times in the side, under her arm.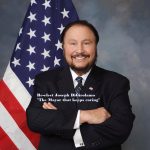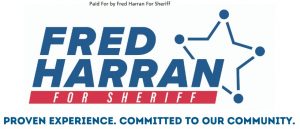 She was treated and transported by medics in serious condition. The entire incident was caught on security camera footage from inside the Win Stop and from other shops inside the shopping center.  They were able to get the tag number on the car and that information has been forwarded to detectives.