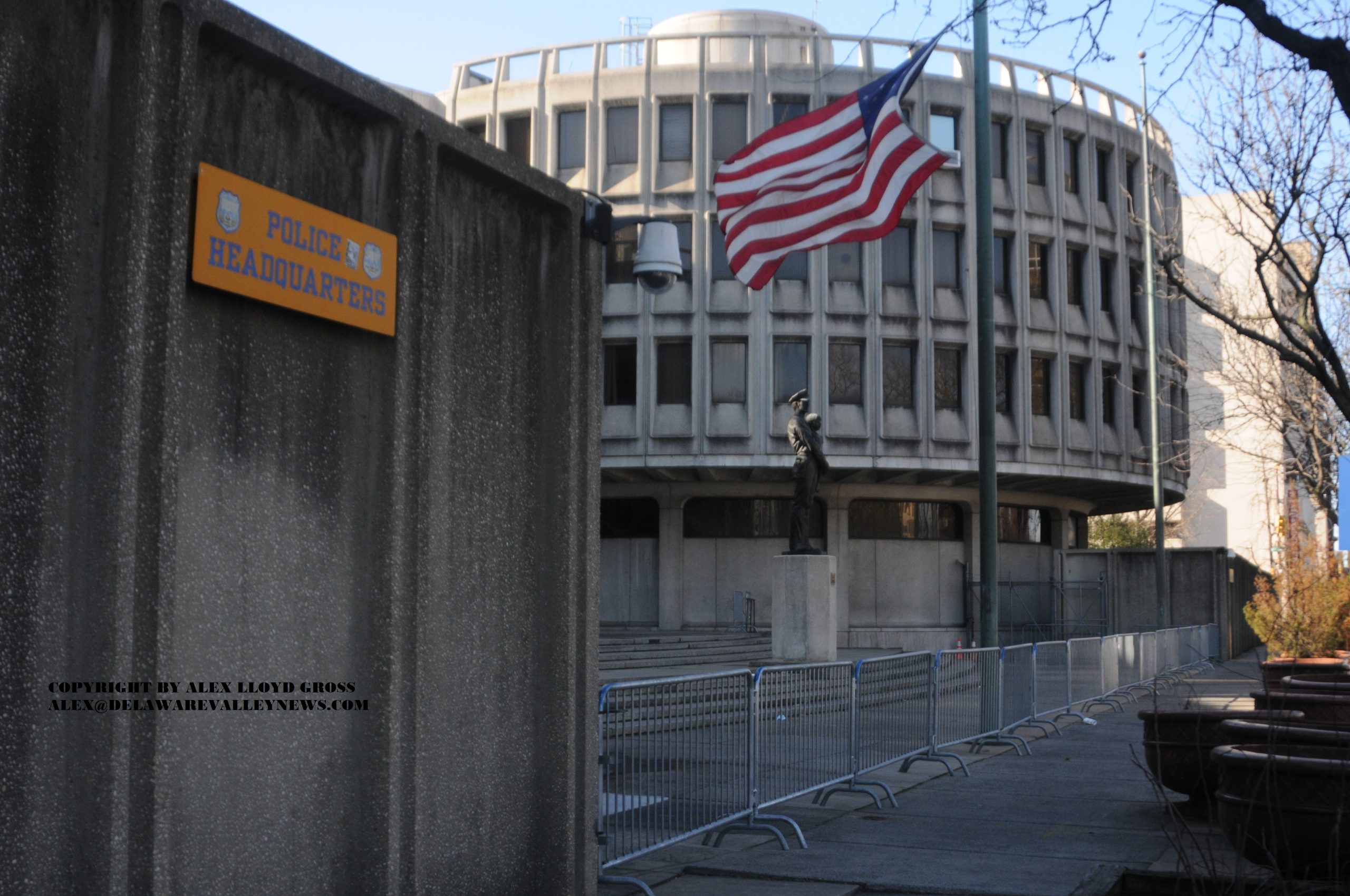 One Year Old Toddler Has Drug Overdose In Kensington
---
by Alex Lloyd Gross
Sept 13 2021
Drugs are bad news. They are prevalent in almost every community. However, in Kensignton, they are ubiquitous . Everyday, people are zombied out on whatever drug or you can see them contorting themselves in different positions. These people are adults or teenagers that should know better.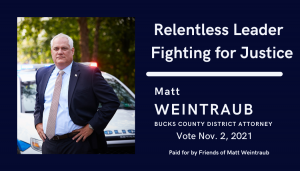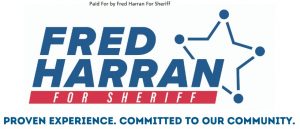 Today, Sep 13, 2021, a one year old was inside the Dunkin Donuts at Front & Wyoming at 6:12 PM. The child was crying and then fell unconscious.  A private vehicle rushed the child to St. Christopher's Hospital.  The child was given Narcan  which is used for heroin and Fentanyl overdoses. and is expected to survive.
Philadelphia Police and Department of Human Services have been notified and are investigating to determine what drug the child took and how they got it.