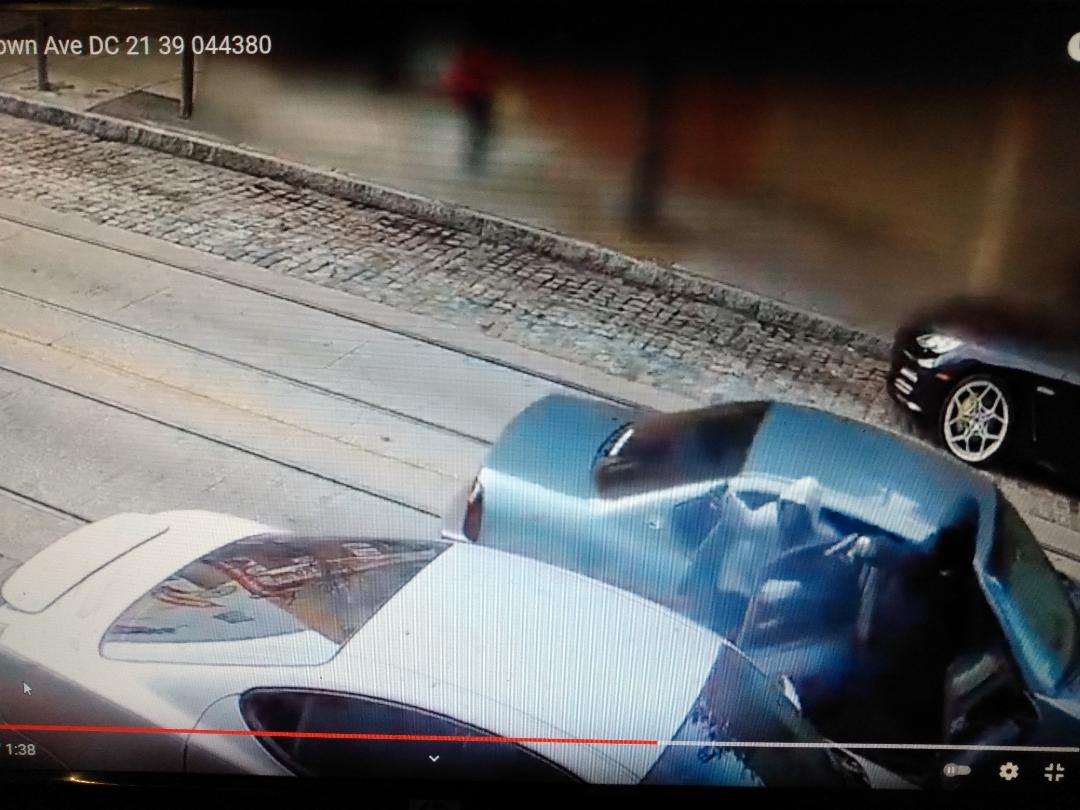 Video Of August Homicide Released By Philadelphia Police
---
by Alex Lloyd Gross
September 30 2021,
Philadelphia Police released a video of a  violent shooting that happened on August 19 2021 on the 5100 block of Germantown Avenue. This happened around 5:35 PM.  Multiple security cameras show the vehicle driving around the area, then when the shooters spot their target, the car slows down and two black males open the passenger front and back doors , get out  a fire multiple shots.  Six people were struck by gunfire, one of them died.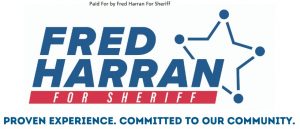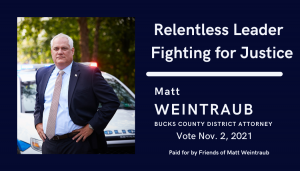 They were driving a 2000-2005 Chevy Impala, with a donut spare tire on the left rear side.  There is also a sticker on the rear window. It is unknown what it says. The windows are heavily tinted, which is illegal.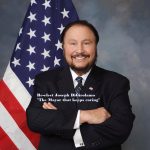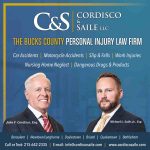 On the below video, you can watch them drive around for at least an hour , looking for their target.  There is now a $20,000 reward for information that leads to their arrest.