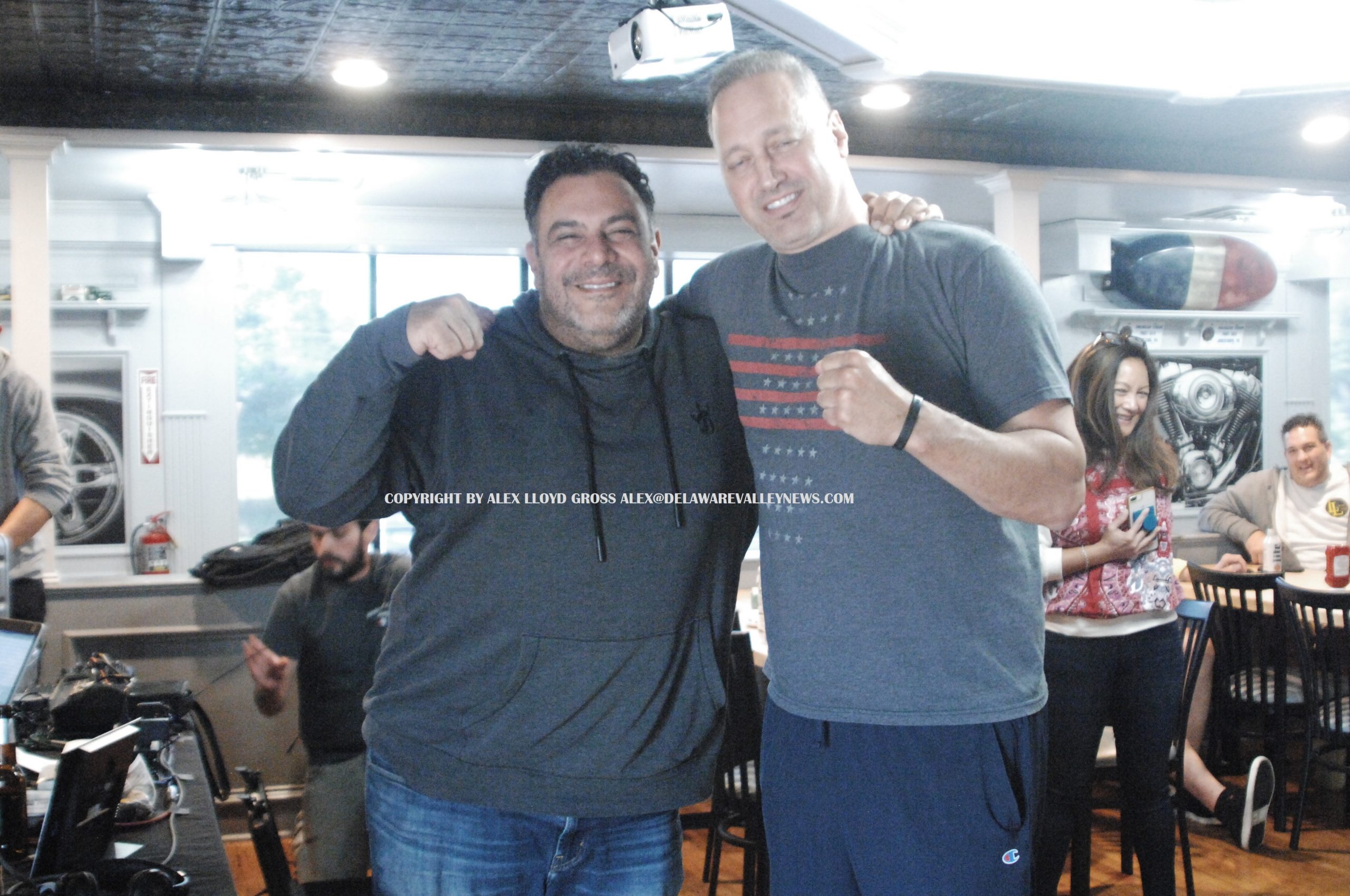 New Spot Takes Over The Quaker Steak And Lube Location In Bensalem
---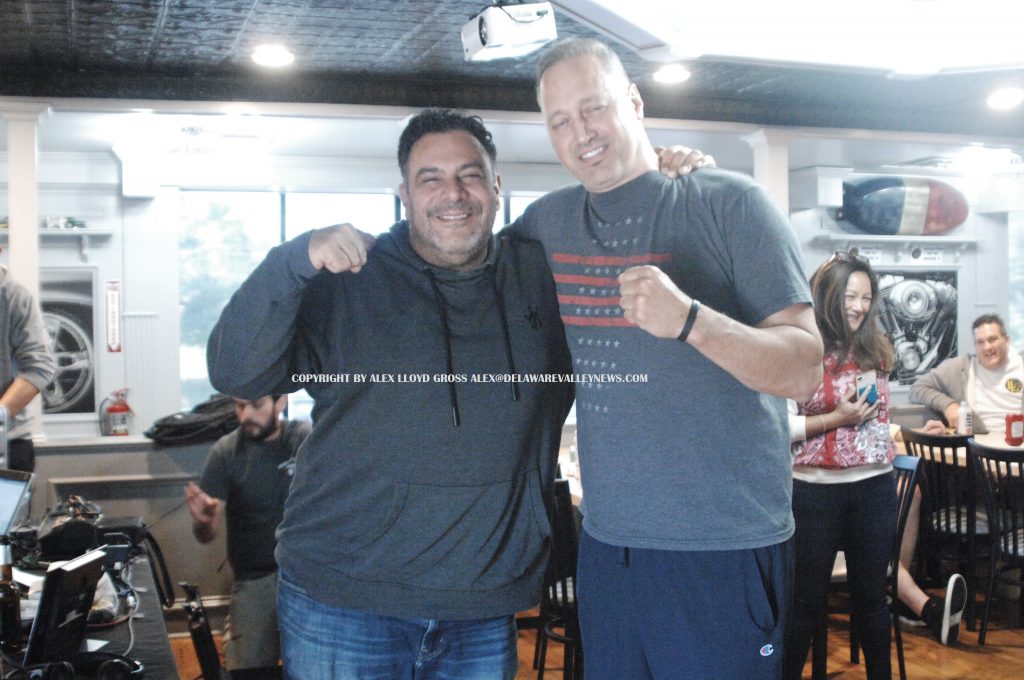 by Alex Lloyd Gross
Quaker Steak and Lube was a restaurant  on the 2900 block of Street Road, in Bensalem Pa. It closed towards the start of fall of 2021 and people were wondering if the restaurant will re open. The answer is yes and no.  Yes it has reopened but no, it is no longer Quaker Steak & Lube.  Now the building has no name. What it will be called is up to you. Currently the sign says "Name This".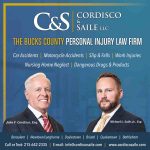 According to John  Tripodi, the owner,  "We went in a different direction,  we closed up, remodeled and we are now a sports bar."  A friend from childhood, Anthony Gargano, , yes the same Anthony Gargano  from 9.75 FM The Fanatic came up with an idea to have the public name the business. A contest was born. The business closed and the decor was changed.  A website was created where people submit their names for the restaurant.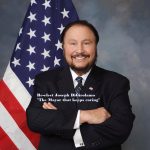 According to Tripodi,   each entry gets you 10 percent off a bill.The winner gets  a $100.00 tab every month for a year. That can be used everyday until the $100 is used or the winner can have a dinner for their friends and family.  It's not just the decor that has changed, it's the menu. "We're constantly expanding it, we've changed it completely, since Quaker Steak,  the ingredients, everything, "Tripodi said.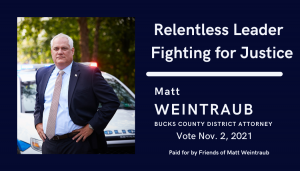 "Right now the selection is small,  but it's growing quickly. The most expensive item is a steak for about $25.00 and they do have a children's menu with chicken fingers.  Of course, a sports bar is going to show games, Phillies, Eagles. Union, Sixers and Flyers.   There is an outdoor deck and patio  that can be used.  Heat lamps are going to be used in the winter, should people want to go outside to eat. Football is a large draw and there will be an Eagles Pre-game show  for every away game they play with Derrick Gunn and Devon Givens. They will offer discounts to first responders, Tripodi said.
On Fridays from 10:30 until 2:00 PM Anthony Gargano does a live broadcast from the place. That means sporting legends will be stopping by. These are not utility players that maybe played one game. These are people you heard of.  For example,  Bernie Parent is there this Friday October 29,2021 along with Bensalem's Mayor. In between breaks and after the show you could be able to get an autograph.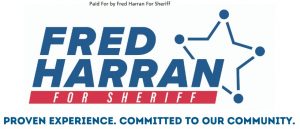 While it's going to be a sports bar, with lots of TV's, it's going to have different  things to attract families to bring their children,  "We may have different areas for children's events during the afternoon, this is a work in progress and if you come here and think there is something we should be doing,  there is a suggestion box and we read them," Tripodi said.
Gargano and Tripodi grew up and played basketball together, "Helping John with this was a no brainer, he's a great person and I want him to succeed. He deserves this and I am glad to be able to help him and be a part of this," Gargano said.  Anthony Gargano is an affable man, always greeting people with a smile and a handshake, .He knows sports and knows athletes. Show up any Friday to find out for yourself. They will be broadcasting from what could be your named restaurant for the foreseeable future. The content should run until the end of November, Tripodi said.  .