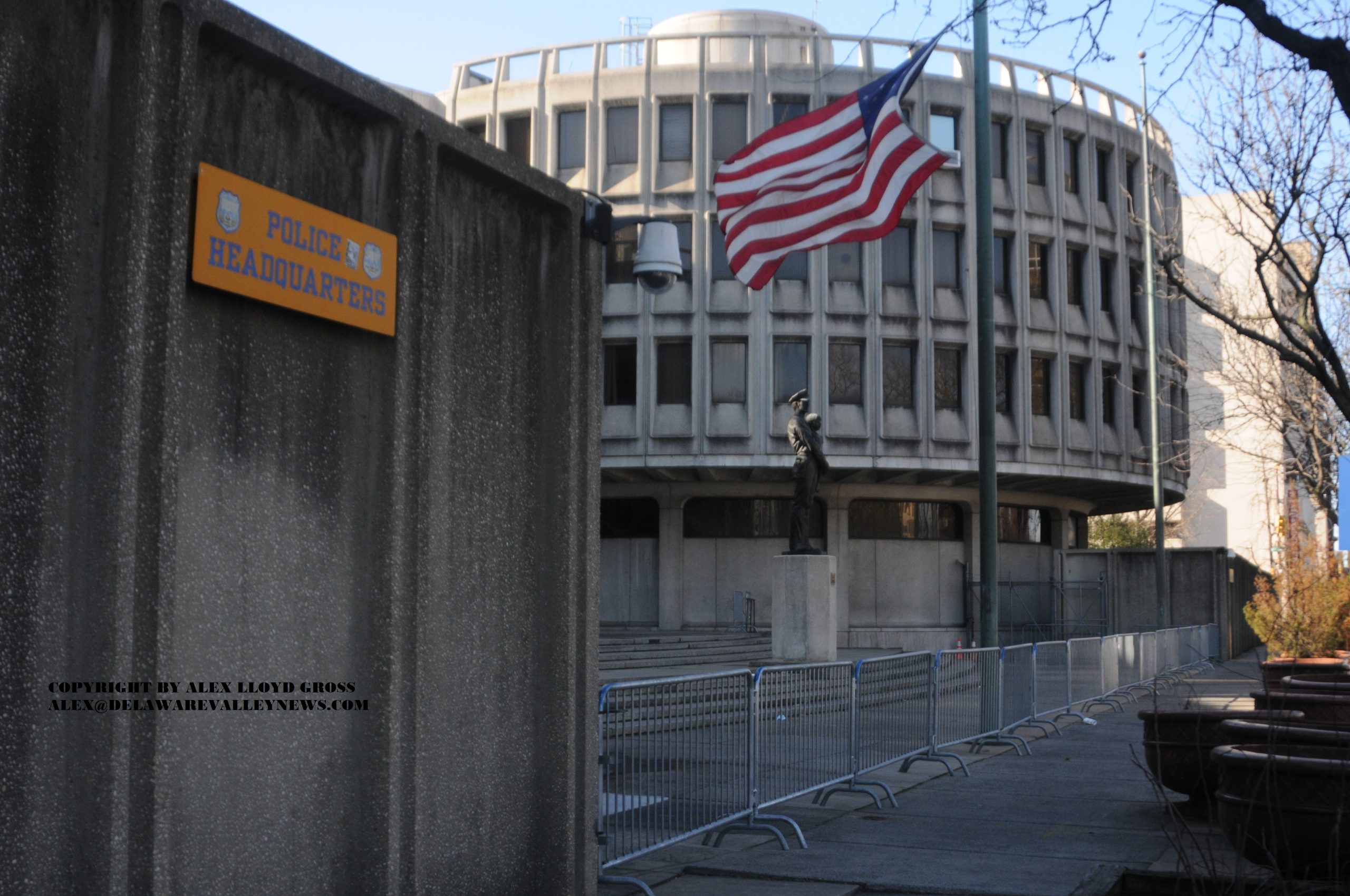 Armed Robber Of NE Motel Too Stupid To Realize He Is On Camera
---
by Alex Lloyd Gross
Oct 28,2021
Most petty criminals are stupid and the guy in the video at the bottom of this article  is no exception.  Cops just released security camera footage from an armed robbery at the Roosevelt Inn on September 14, 2021.  It was about 11:05 PM when the robber entered the lobby.  He asked for a fork..
He was not staying at the hotel and used the ruse of getting a fork to get the clerk to open a door. It worked and the thief pulled a hand gun and announced an armed robbery. The suspect then went behind the counter, which was covered by many security cameras. He watched as the clerk took the money out of the register.  As you can see, the thief was wearing a mask, but it does not do a good job of covering his face. He was not wearing gloves and he touches things in the motel.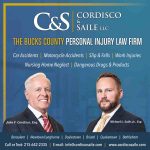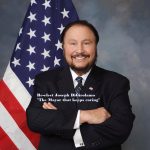 The suspect was wearing a red ball cap, white pants that he needs to pull up and a see through white shirt.