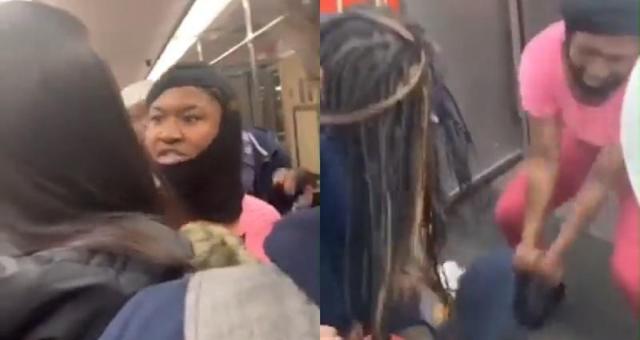 "Racist" Children To Be Arrested For Hate Crime In Philly Subway Attack
---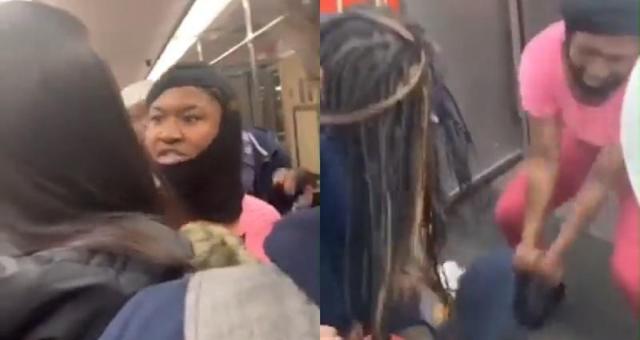 by Alex Lloyd Gross
A group of four black female juveniles are about to be arrested and tossed in jail after they allegedly taunted, cursed at and beat Asian students on the Broad Street Subway in Philadelphia on  Wednesday November 17, 2021. The attack happened about 3:30PM  as students from Central High School were on their way home.  The savage beating by a group of children barely into their teens is shocking. The video was taken by a passenger and uploaded to social media.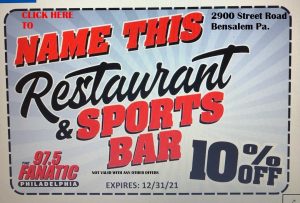 It was shared among students and within hours, all of the students are identified.  The females are all black. They were targeting Asian people and  not letting up. Becuase they targeted people due to their race,  or ethnicity, they are going to  be charged with a hate crime enhancement. In the video, you can see the Asian students first try to ignore them,  but the four do not let up. In fact, they escalate their screaming at the Asians. They act like street thugs.. One young student seeks to calm things down, when the wolf pack of thugs descend upon her and viciously beat and stomp her. They kicked her while she was on the ground and pushed her head into the train wall.
According to students that posted on social media, the group allegedly was  anti Asian and were looking for Asians to attack.  The thug children's actions are so reprehensible that when the mother of one saw the video,  she turned her own daughter in to police, having disgraced their family.   You can see the unedited video below.
Shocking video shows a group of female youths, one in a hijab, brutally beating two passive Asian people on a SEPTA train in Philadelphia on Wednesday near Erie Station. pic.twitter.com/DClUZXZBHv

— Andy Ngô 🏳️‍🌈 (@MrAndyNgo) November 18, 2021
SEPTA and Philadelphia Police expect that within 48 hours all of the offenders will be in custody.  The attack has enraged Philadelphia residents, especially those in Asian communities.  Mayor Kenney took to Twitter to voice his outrage.  It is unknown if the attackers will face adult charges . The four attackers showed that students cannot be trusted to act like adults. SEPTA and Philadelphia Police will now ride subway cars to act as a deterrence for future attacks like this.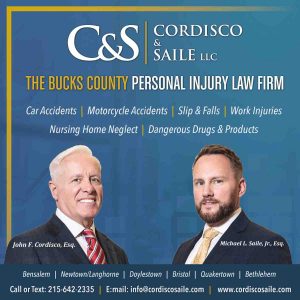 I'm appalled by yesterday's assault involving students on the Broad Street Line. Those involved in the assault have been identified and will be held accountable. I want our residents to know that we will not tolerate any acts of hate.

— Jim #VaxUpPhilly Kenney (@PhillyMayor) November 18, 2021