Senior Citizen From Montco Guilty of Stealing Rifle From Museum
---
by Alex Lloyd Gross
Stealing items from a museum  is stupid.  You cannot sell it, you cannot share it or show it off.  If you are a collector, surely you associate with other collectors and in those circles, word of stolen items travels quick. Especially with the internet.  In 1971 the internet was not around.  It was then, that Thomas Gavin, 78, of Pottstown Pa.  stole a rifle . It was stored in the Valley Forge Museum.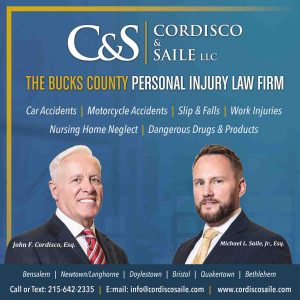 The rifle is a rare surviving 1775 rifle made by Christian Oerter, a master gunsmith from the Christian Springs Philadelphia-area gun-making center. The rifle is known to be one of two such rifles to have survived with its original flint mechanism bearing the maker's name, site and date of manufacture, and is worth in excess of $175,000. The other Christian Oerter rifle is in the Royal Collection at Windsor Castle in England. Gavin also admitted that he kept the rifle for over 40 years and sold it in 2018, along with other items that he had stolen from museums back in the 1970's.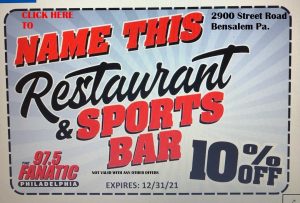 Gavin had his day in court. The judge was not happy about his theft and gave him a day in jail,  three years of probation, with the first year to be served under house arrest. For a 78 year old male, that is a serious sentence,. He is not to leave the house  except for grocery shopping, religious services or doctors visits.  For over 40 years people were deprived of seeing this gun from the American Revolution.