2021 Philly Thanksgiving Day Parade Is Back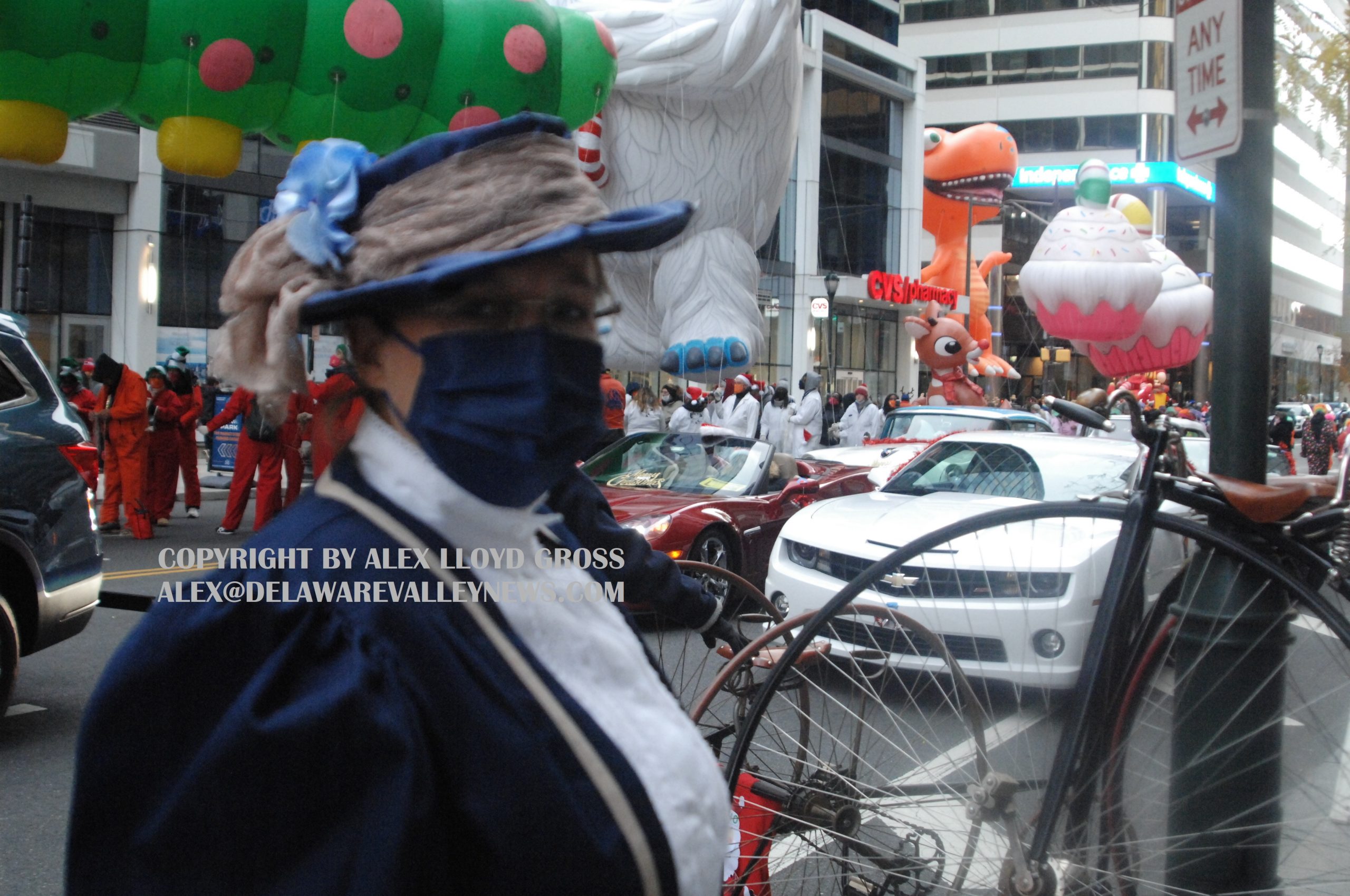 2021 Philly Thanksgiving Day Parade Is Back
---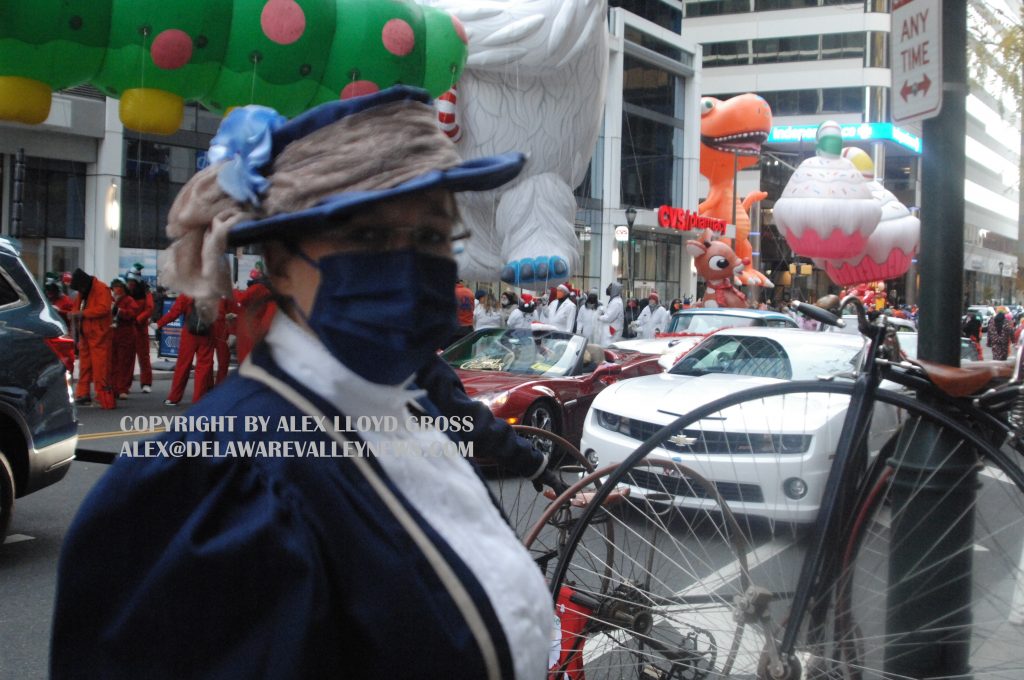 by Alex Lloyd Gross
There were balloons, floats and marching bands. They were all live.  We're tailing about the 2021 Thanksgiving Day Parade. This parade went from 20th and JFK Boulevard , around Eakins Oval.  and near the Art Museum.  People started to line the streets of center city by 7:30 AM.   Due to security concerns, the entire parade route was closed to traffic until after the parade concluded.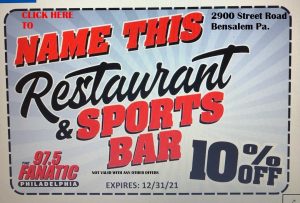 In Wisconsin, a racist , criminal with  long police record plowed through barricades  and killed at least six people. There is public outrage over the astronomically  low bail of $5 million.  Local police were going to make sure that nothing like that happened here. Trash trucks and multiple lawyers of blockades were put in place.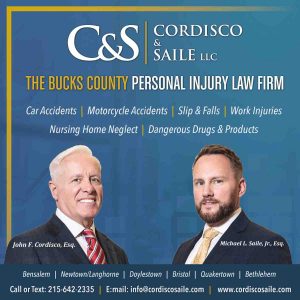 The parade route was just under a mile and a half.  Taylor Dayne, 80's  pop star was one of many entertainers that were there.  She was on the Animal Train Float, right in the front,  waving to the crowd. She wore a Philadelphia Eagles hat.  Daytime talk show host Tameron Hall was riding in the next train car behind her.  The Phillie Phanatic rode the caboose through the parade. Also present was Kool and The Gang, the iconic funk band has gone through many line up changes. This version of the band was on the Sound of Music Float, playing "Celebration" to the crowd.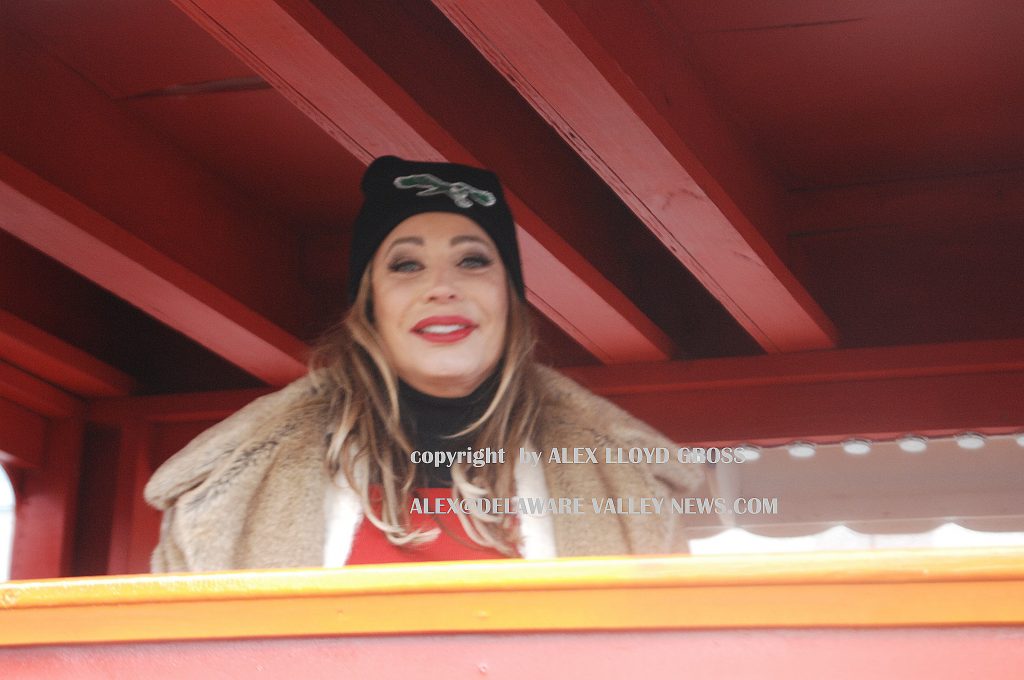 The weather cooperated.  Huge balloons were inflated and many people marched in the parade, holding them in place.  City workers took down traffic lights that extended into the street so that the balloons would not get tangled.  The parade kicked off at 8:15 AM and concluded by 1:00 PM.  At the conclusion, streets were swept and then reopened.
.