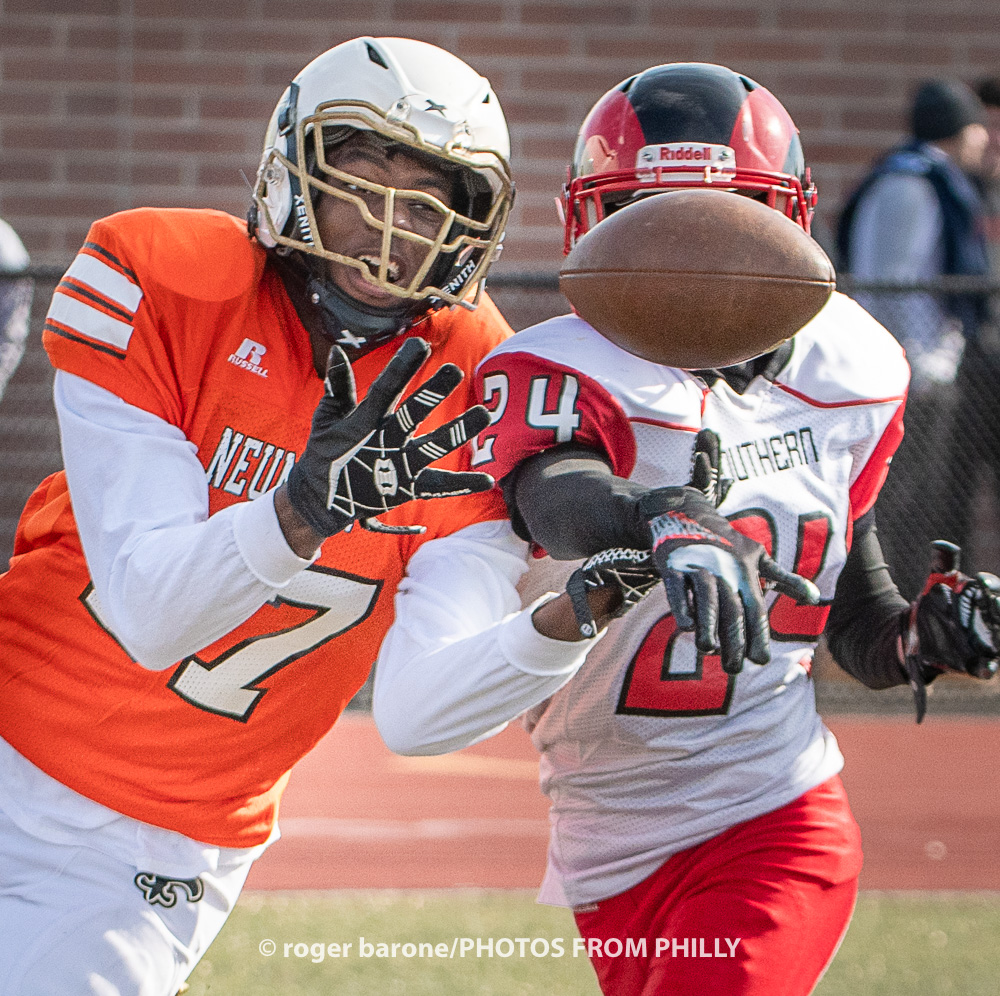 Neumann V Southern Thanksgiving Game Was A Shutout
---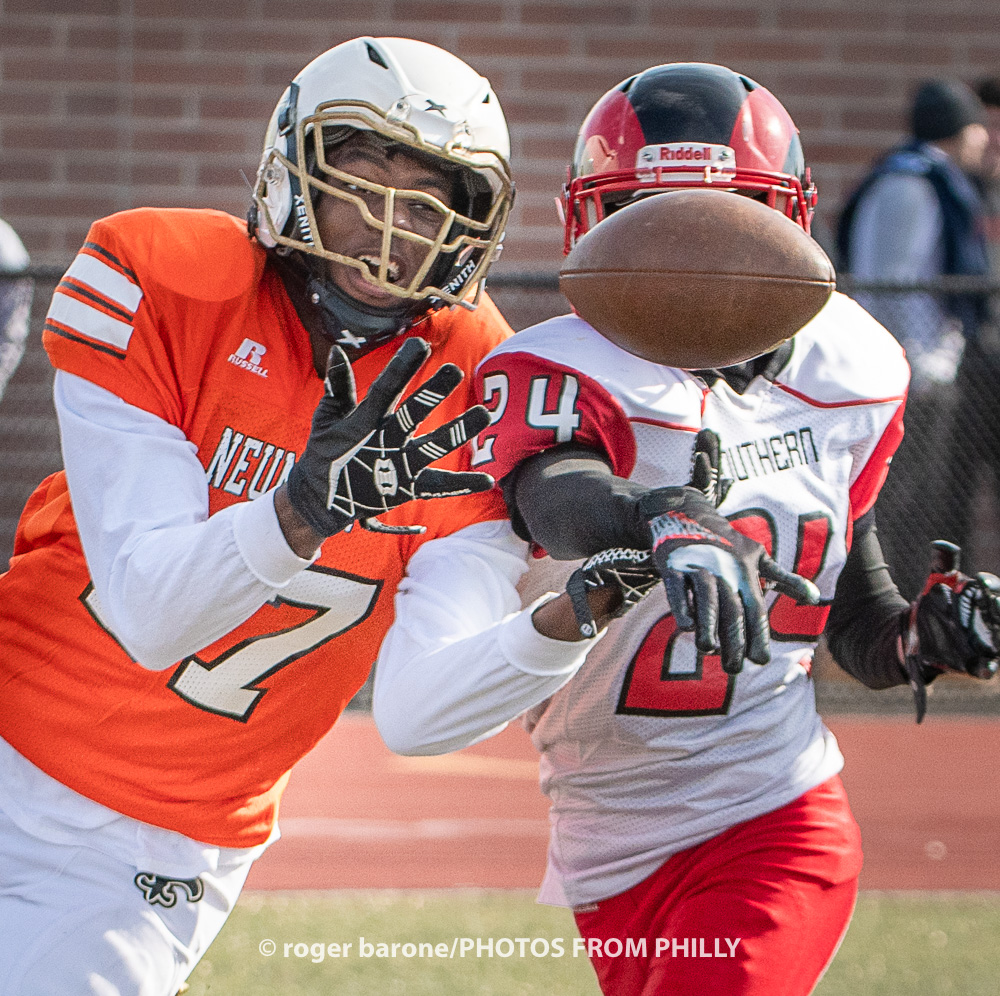 by Alex Lloyd Gross
Neumann was undefeated this past season. Southern has a very young team, Not a lot of experience for that team, which is part of the reason they were shut out during the Thanksgiving Day Rivalry.  The score was 54-0.  At one point during the game, Neumann pulled their starters and put in their younger players.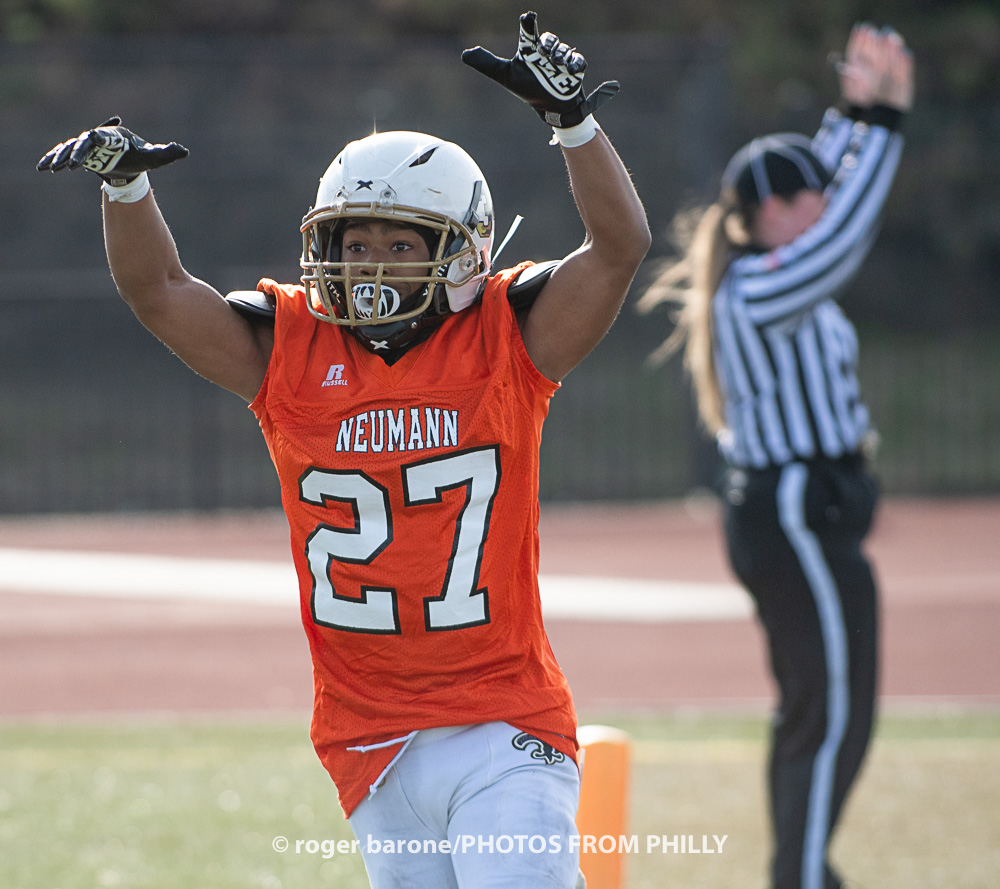 The crowd was decent for a Philadelphia Thanksgiving Day Game. Several hundred people showed up to watch the game in South Philadelphia.  The Philadelphia Public League is  a great place for a young person to gain experience in sports marketing. This league and the teams .would benefit from people getting publicity, doing team rosters, and possibly doing websites for teams.
The score  was lopsided from a few minutes into the first quarter.  As Southern players gain experience, they should win more games. It is games like this that teaches players about football, sportsmanship and  their opponents.