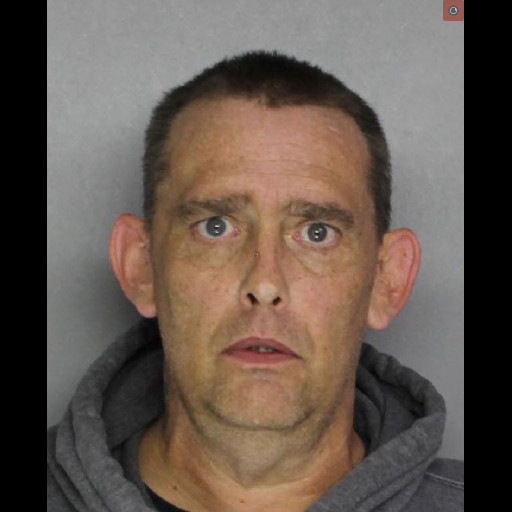 Bensalem Cops Bust Supermarket Purse Snatcher
---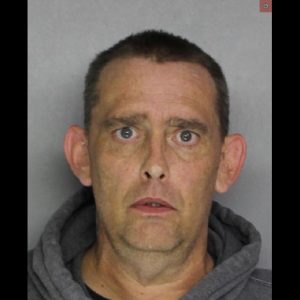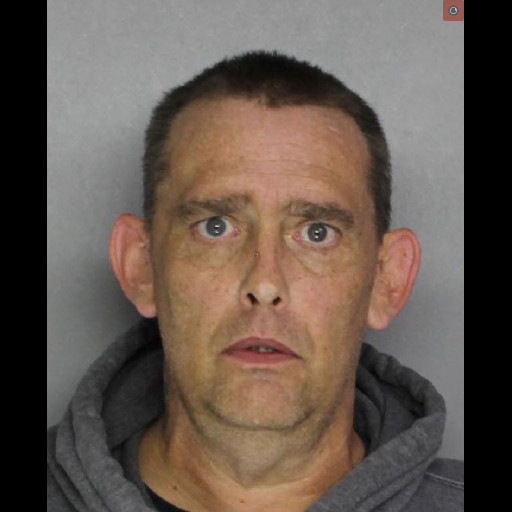 by Alex Lloyd Gross
Dec 1 2021
People need money. Holiday times are close and some folks will take on a second job for some extra cash. Others will take what does not belong to them and hope they do not get caught.  That is exactly what happened in November of 2021, when innocent shoppers allegedly were the victim of  James Michael Meehan.  He lives in Bensalem, on Gibson Road. Police said he admitted to stealing purses from female shoppers in two different Bensalem supermarkets.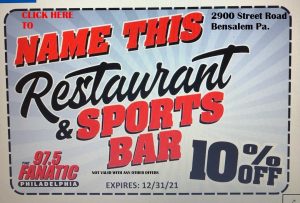 The break came on November 30, 2021 when Meehan went to the Shopright and saw a female shopping. He timed it so that when she was distracted, he would lift her purse from the shopping cart and get away. Just like he had done in the past. Only this time the lady caught him and grabbed her purse back. The suspect left the store quickly and got into a white Forrester. Police were called, they took a report.
As police were looking for the vehicle, they got a tip there was a vehicle parked on Gibson Road. When officers talked with the vehicle owner, identified as James Michael Meehan, he admitted that he tried to take a purse from a shopper at the Shoprite . Upon further questioning, he admitted to police that he took one purse from the same Shoprite the day before and he also admitted to stealing a purse on November 20, 2021 from the ACME, across the street.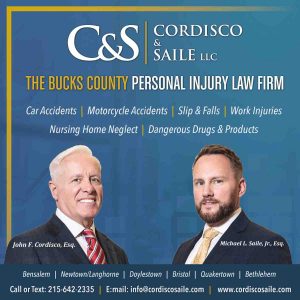 Meehan was arrested and charged with three counts of theft and receiving stolen property.  police said he was issued a summons for the charges.  Bill McVey, Deputy Director of public Safety for Bensalem Twp. said that these kinds of thefts are prevalent around the holiday time. "I's a good idea to keep your purse with you, don't leave it in your cart" Thieves will also lift a wallet or credit card from your purse and you won't know until it is too late.  Another method is to have someone distract you, by getting into a conversation with you . While you are being chatted up,  their accomplice is rifling through your purse.
Meehan is lucky that he did not pick a victim with their husband or adult son close by.  The entire theft was caught on camera.