Montco Senior Citizen Arrested For Fighting With Cops Jan 6 In DC
---
by Alex Lloyd Gross
At age 71 Harold Charles Richardson, of King of Prussia should have known better.  January 6 2021 he traveled to  Washington DC and wrote everything down in his day planner. That day planner helped seal the deal for his arrest.  Had he simply stayed outside the capitol or  went to hear Donald Trump speak he would be fine but no. 12:15 PM gates are breached.  At 1:30  "Moving up to steps and at 1:45 PM to 2:00 He got pepper sprayed.  It's all laid out in his handwriting.
He was also videotaped and photographed  at the  US Capitol and he just got arrested by the FBI this week, . He did not simply walk into the building.  The Department of Justice said that "Video footage depicts Richardson in a group near the bicycle rack-style barricades outside the Capitol. At approximately 1:38 p.m., carrying a metal flagpole with a blue flag attached, he approached an officer with the Metropolitan Police Department. In the video, Richardson can be heard yelling, "here it comes," before swiftly approaching the officer's position and striking the officer with the flagpole three times. He only stopped swinging after the flagpole broke in his hands."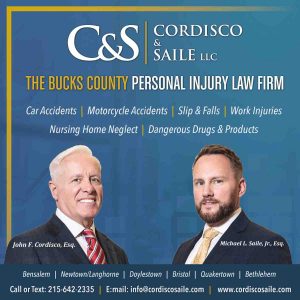 He is no stranger to law enforcement. Police in Upper Merion arrested him for an assault that took place outside of his residence. He is alleged to have assaulted a motorcycle rider.  On October 25, 2021 he was arrested for that unrelated assault.  He then agreed to speak with the FBI and told them that he swung  a flag police with a Trump flag on it at police  because he believed an officer hit him with a pole first. He was mistaken and when he was shown the evidence of him being the aggressor, he said ""I'm not saying this the best behavior I could have done here." But he also claimed that he was provoked by others.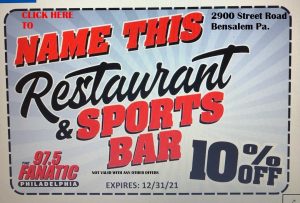 He is charged with with engaging in physical violence in a restricted building or grounds, civil disorder, and assaulting, resisting, or impeding certain officers with a dangerous weapon, among other charges. So far over 700 rioters have been arrested. Some have been sentenced to prison while others got probation and home confinement.