Two Shot And Killed Outside Tacony Strip Club
---
by Alex Lloyd Gross
It was just after 2:00 AM and Club Risque was closed. Dancers had gone home and bar staff were cleaning the establishment.  Outide, in the parking lot, an argument took place and it got heated. Before long, were males were shot and killed. The shooting was captured on security cameras and police are looking for a dark colored Nissan.
One male , 32 years old sustained gunshots through  out his body. he was rushed by police to Temple Hospital where he was pronounced dead. The other, a 42 year old male was taken by friends to Jefferson Hospital, Torresdale Division, where he was pronounced dead.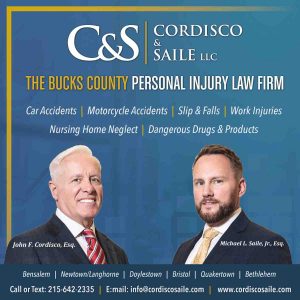 Police said that they recovered 22 shell casings and a loaded clip was also recovered in the parking lot. The security camera shows three males standing outside and one male came through where they were standing, and had an altercation with the three males.  Words were exchanged and the males jumped the male. His friend saw what was happening, and ran to help his friend. He was armed with a gun and fired the shots.
Police made no arrests and are looking for more camera footage to track the shooter.  If they do not make an arrest soon, they will release video in the hopes that the suspect can be identified.  A $20,000 reward will be offered.