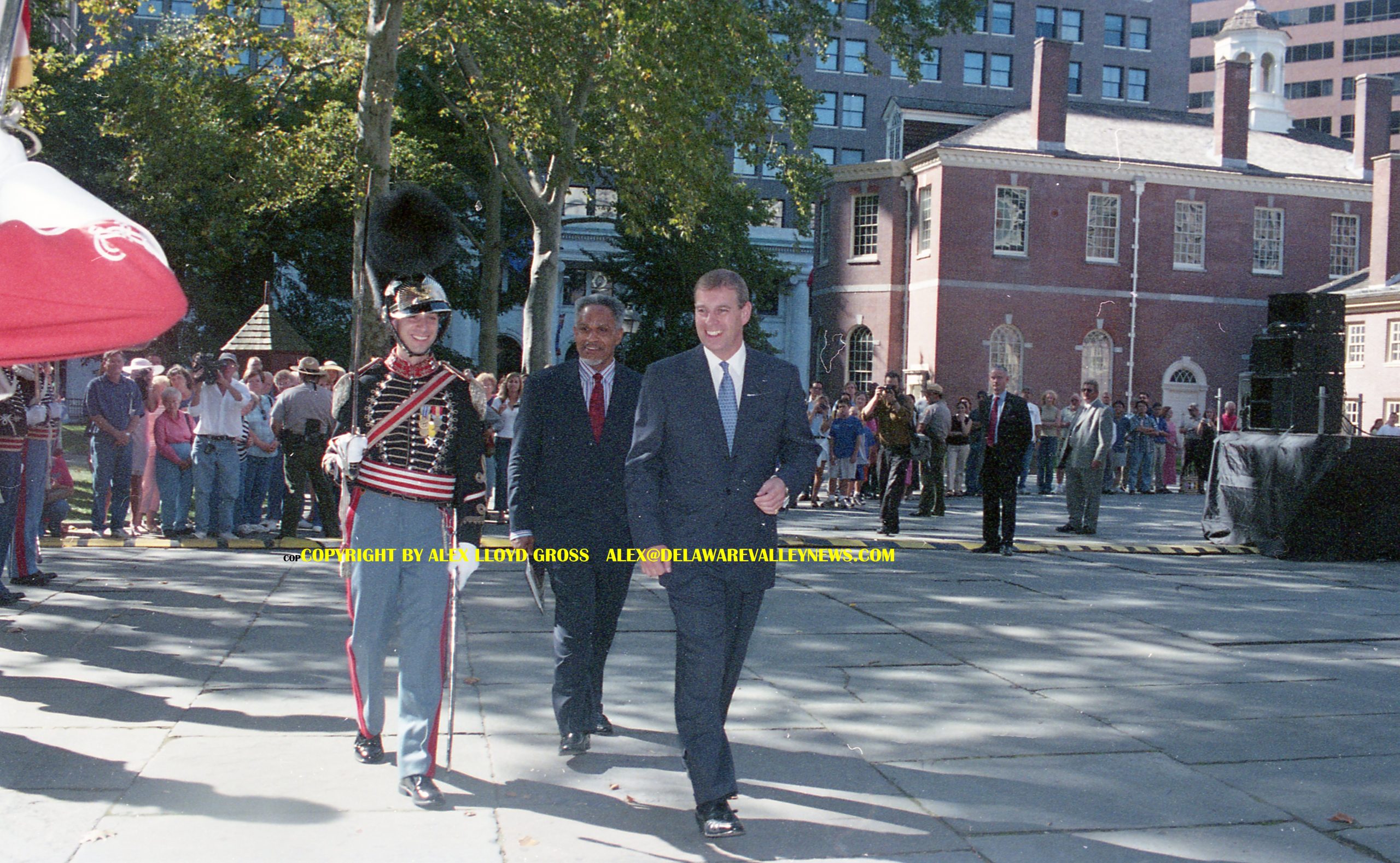 Prince Andrew Once Visited Philadelphia
---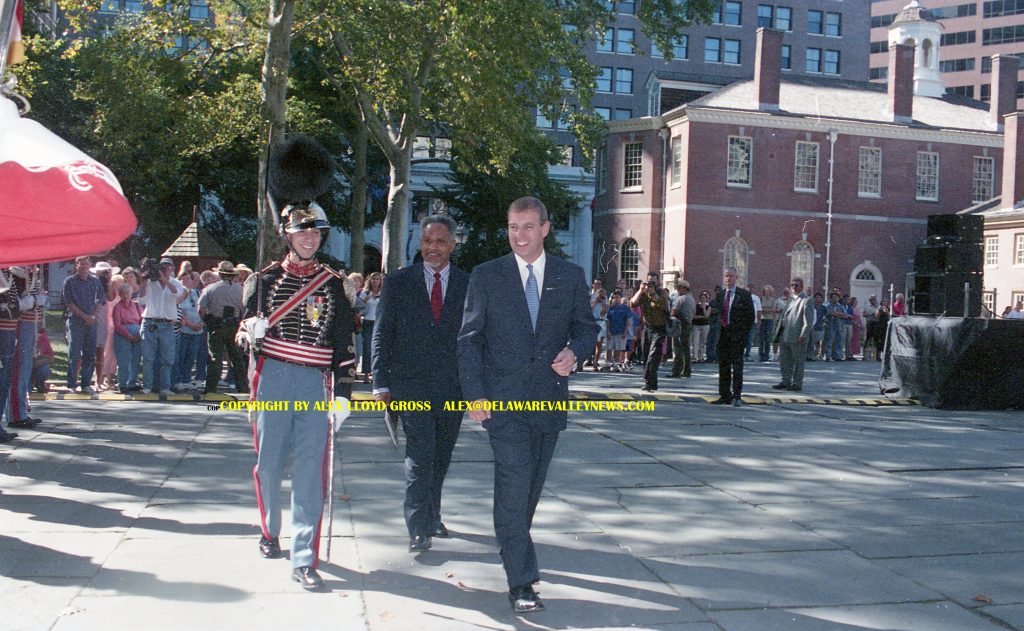 by Alex Lloyd Gross
"You will no longer be known as His Royal Highness". Those words were told to Prince Andrew, the Duke of York this weekend by his mother, the Queen of England.  This arises out of a lawsuit filed by Virginia Roberts Giuffre.. That lawsuit alleges that Andrew had sexual relations with Giuffre when she was under 18 years of age and against her will.  Price Andrew has denied all the allegations. This stems from the Jeffrey Epstein saga, where the disgraced financier was accused of hiring teenage girls to give him massages and then later have sex with them. Giuffre was a girl that was recruited by Epstein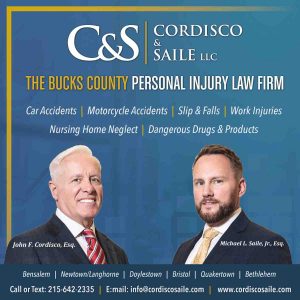 Prince Andrew is being sued by the victim for millions and his name is being dragged through the mud. He has soiled the reputation of the royal family. He was in tears when his mother stripped him of his titles.  It was not always this way. Andrew flew around the globe and got the nickname "Air Miles Andy".  One of the places he visited was in Philadelphia on September 23, and 24 2002. It was there that he paid a visit to Independence Hall, and was given a bowl as a gift by then Philadelphia Mayor John Street. He was given a presentation by the city troops. He also launched the Jubilee International Education Fund, which helps inner city school children.
The next day he paid a visit to a local public television station.  While in Philadelphia, Andrew  could not be bothered to speak with or interact  with any of the curious people that came out to see him.  He refused to answer even  basic questions posted to him by members of the press and scurried from his car to the events and back to his car.  By contrast, In January of 2006 Prince Charles and his wife Camilla Parker Bowles  paid a visit to the same spot,  shook hands with people on the street and engaged the media in light banter.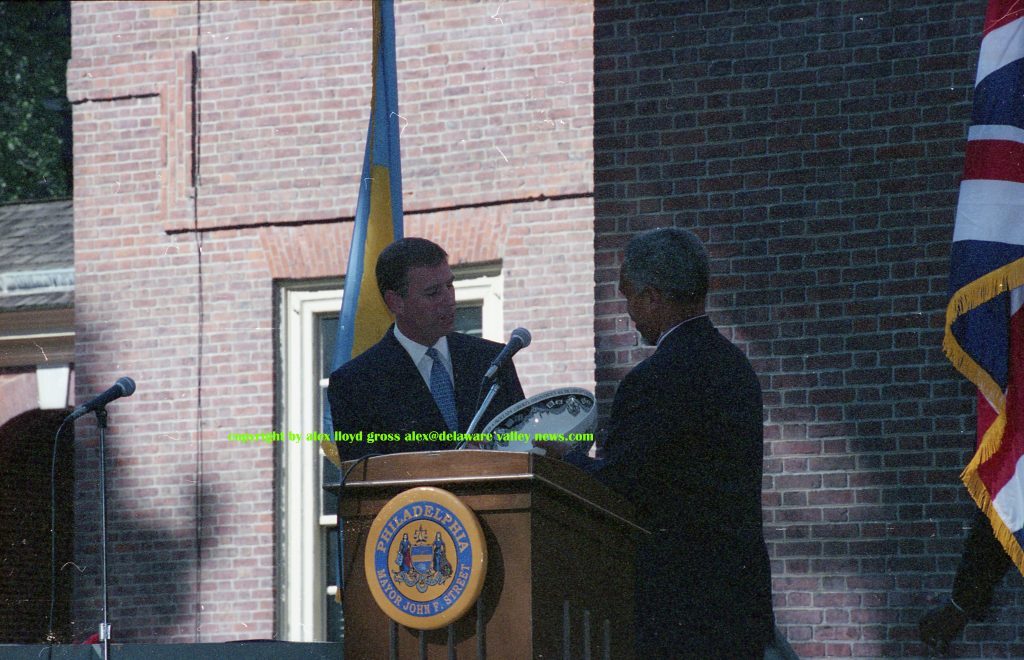 Andrew will continue to not partake in any official duties and should he want to visit Philadelphia in the future it will be without the fanfare  and red carpet rollout he had in 2002.
Virginia Robert Guiffre has spoken publicly about her ordeal. She has been photographed and did not request anonymity . Her name has been mentioned with her permission. Delaware Valley News.com does not identify victims of sexual assaults without the full consent of the victims.