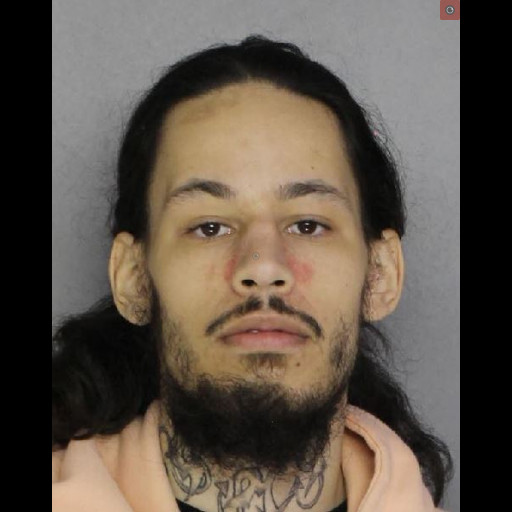 Suspect In Trevose Child's Death In Police Custody
---
by Alex Lloyd Gross
March 24, 2022
Daniel Howarth, the male that was wanted by Bensalem Police for the death of his infant daughter is in custody. Pressure from law enforcement lead to him hiring an attorney and then calling police to arrange a surrender.
He walked into Bensalem Police Headquarters yesterday, March 23, 2022 and was arrested. He faces charges of involuntary manslaughter, endangering the welfare of a child, and drug charges.  Howarth will be living the the Bucks County Prison for the time being until his trial concludes,  unless he can come up with his bail. That amount is $10 million  /10 percent.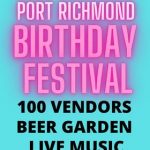 You can read the original story here. His family members,  Felicity and Donna Westmoreland are already in custody.  Police said when they arrived at their Trevose  home to help an infant in cardiac arrest, they found the house was a shambles. In addition to food and trash all over, there was drug paraphernalia in plain view.  An autopsy determined the infant of four months died as a result of being exposed to Fentanyl.