Male Busted For Taking Money From Unlocked Vehicle In Bristol
Male Busted For Taking Money From Unlocked Vehicle In Bristol
---
by Alex Lloyd Gross
April 5, 2022
You should always lock your vehicle and roll up all of the windows, when you are not going to be around the vehicle. Always, with no exceptions.
Angel Pesante is part of the reason why you should keep your vehicles locked.  A male was inside the EMR recycling center on Veterans Highway on February 21, 2022. His car was outside and left unlocked. Police said that the owner reported a small amount of cash and change, totally about $10.00 was stolen from the center console.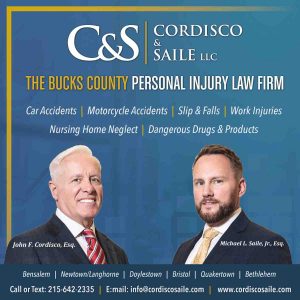 Police were called and reviewed video. Pesante was observed on video allegedly looking into the shop windows to make sure everything is clear. At about 2:30 PM the video shows Pesante allegedly open the unlocked car and rummage around inside.
An investigation was initiated and eventually a warrant was issued. Pesante was arrested April 4, 2022 and charged with theft from a motor vehicle and receiving stolen property.