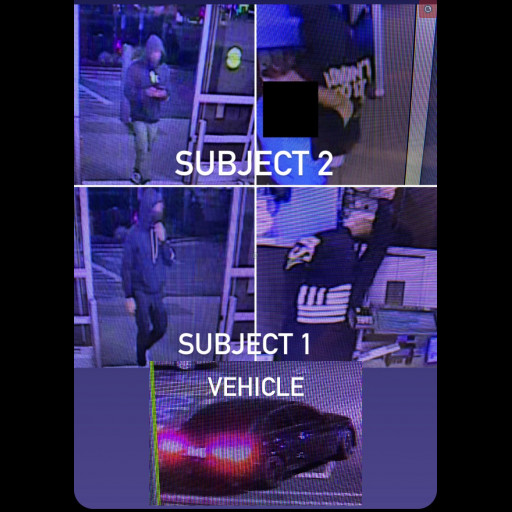 Robbers Sought By Police, Just Hit Wal-Mart In Warminster
---
by Alex Lloyd Gross
June 23, 2022
A couple of robbers are being sought by Warminster Police and other police departments in the region, after they robbed the Wal-Mart store on Street Road in Warminster.  No one was injured in the robbery.
Warminster Police said that it was just after 9:30PM  when two black males entered the store and proceeded to a register to make a small purchase.  As the cashier was opening the register,  on of the males went behind her and grabbed a handful of cash from the register. The two then ran from the store and got into a black Lexus and left the store lot through the Jacksonville Road entrance.
Sources say this couple is wanted for similar robberies in the Lower Bucks County area.