E ZPass Drivers Might Have Gotten Ripped Off At Morrisville Bridge
E ZPass Drivers Might Have Gotten Ripped Off At Morrisville Bridge
---
by Alex Lloyd Gross
Aug 8 2022
The difference between human workers and computers is staggering.  A computer does not need a bathroom break,  does not complain  and does not need to leave work early to take care of personal business.  They also don't ask for a raise. Humans can differentiate between a passenger car and an SUV or larger vehicle.  Drivers coming from new jersey at the Trenton, Morrisville toll were charged $9.00 per vehicle instead of the $1.25  toll. According to the Delaware River joint Toll Bridge Commission, initially.  larger vehicles on the Route 1 Bridge like SUV's and pick up trucks may have been overcharged.
It gets worse. The commission stated that a damaged E ZPass reader  could have misread some passenger cars as well. This happened from February until; July of 2022.  They said the problem is fixed now. They are in the process of issued refunds if you have a New Jersey E-ZPass. They cannot issue refunds if your pass in on the PA or New York system.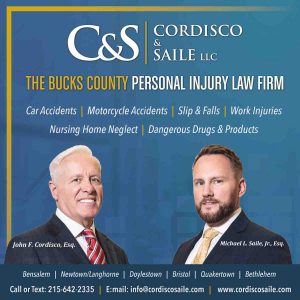 A statement on their website reads as follows:
Non-NJ E-ZPass systems (Pennsylvania Turnpike, New York, DelDOT, etc.): Commissions staff cannot provide refunds to accounts that are not in the New Jersey E-ZPass Group's database. Motorists whose E-ZPass accounts are not managed by the New Jersey Customer Service Center must contact their respective E-ZPass customer service center (Pennsylvania Turnpike, New York, DelDOT, etc.) to dispute any overcharges that may have occurred at the Trenton-Morrisville Toll Bridge and request a refund.  Commission staff cannot access E-ZPass accounts/databases outside its affiliated New Jersey system.
For more information visit here