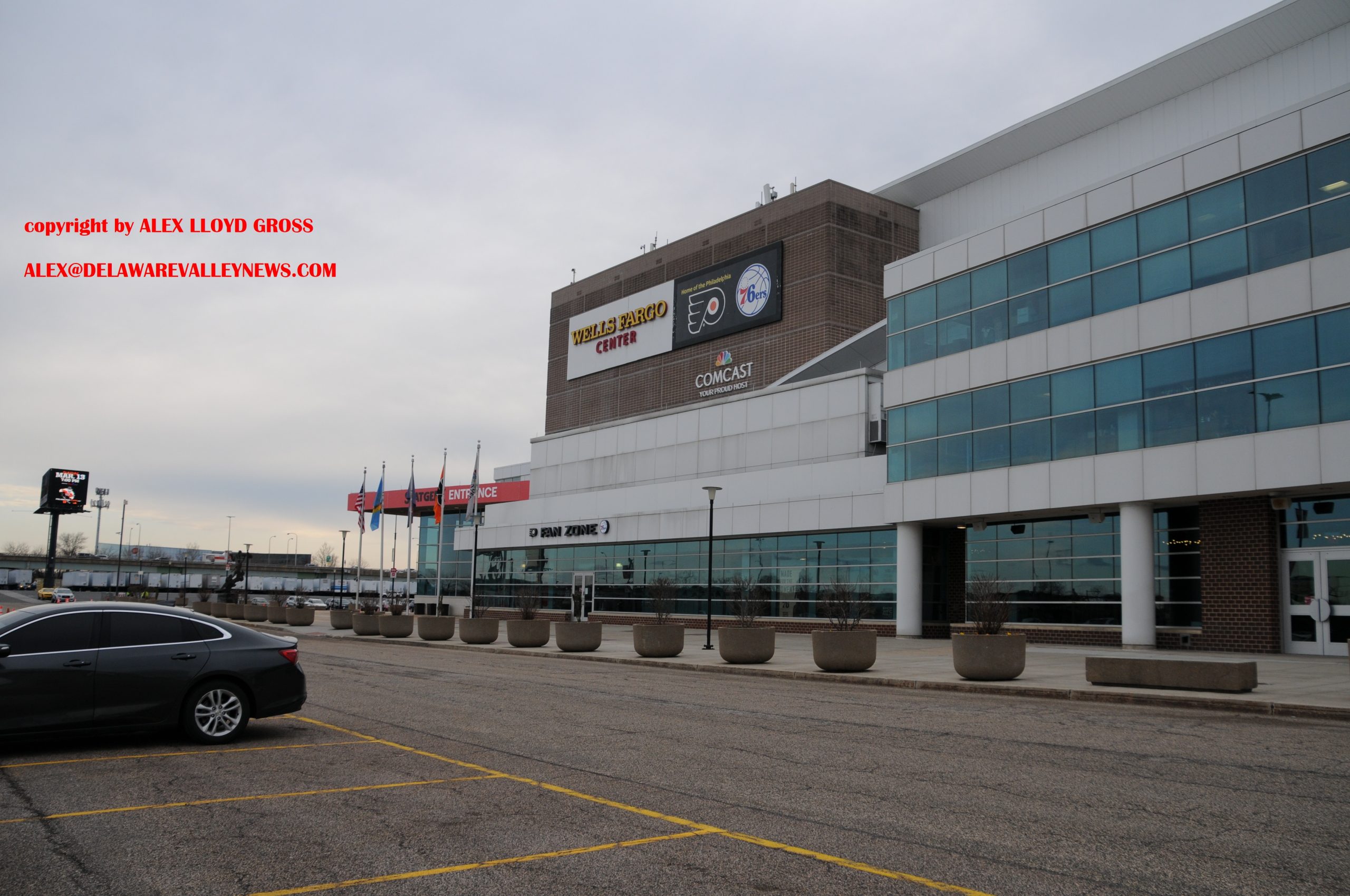 Inside Well Fargo Center Is A Place To Watch The World Series
---
by Alex Lloyd Gross
Oct 31,2022
Sorry. You were denied a ticket to the World Series in Philadelphia.  Some people will watch it on TV from home, go to a friends house or maybe go to a bar and check it out.  Others will cram themselves into the LIVE Center, in South Philadelphia,  to see what happens.
Now, you can go and watch this from the Wells Fargo Center,  For free and beers are only $5.00. You are in the tick of the atmosphere and the vibe is so much more intense watching it just across the street from where it is happening.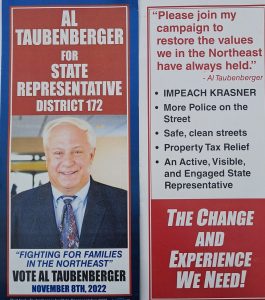 OPTION 1: WATCH THE GAMES WITH FELLOW FANS INSIDE THE NEW WELLS FARGO CENTER:
On Monday, October 31 and Tuesday, November 1, the arena will open its doors to the Philly faithful starting at 7 p.m. on both nights and will play the games on all TV screens in the Main Concourse bars. $5 beers will be served along with select concessions and full bar menus. Last Sunday, fans celebrated inside the New Wells Fargo Center alongside thousands of fellow Philadelphians creating a one-of-a-kind atmosphere just steps from Citizens Bank Park.
Admission to the arena is free but fans must secure a ticket to scan for entry. To secure tickets, click here. 

OPTION 2: OUTDOOR TAILGATING PACKAGE:
On Monday, October 31, Tuesday, November 1, and Wednesday, November 2,fans looking to create the ultimate, turnkey tailgating experience for up to 15 people just steps from the stadium can purchase a South Philly Tailgate package, which includes a parking spot in the New Wells Fargo Center's H Lot north of the arena, additional tailgate space, a 10×10 tent, table, five chairs, access to private, portable restrooms, and a cooler filled with ice. Fans can bring their own food and beverages.
To purchase a South Philly Tailgate package, visit TailgatePhilly.com. Full set up and break down will be included in addition to access to private portable restrooms. The private area will open at 4 p.m. and also have plenty of space to set up tailgating games.