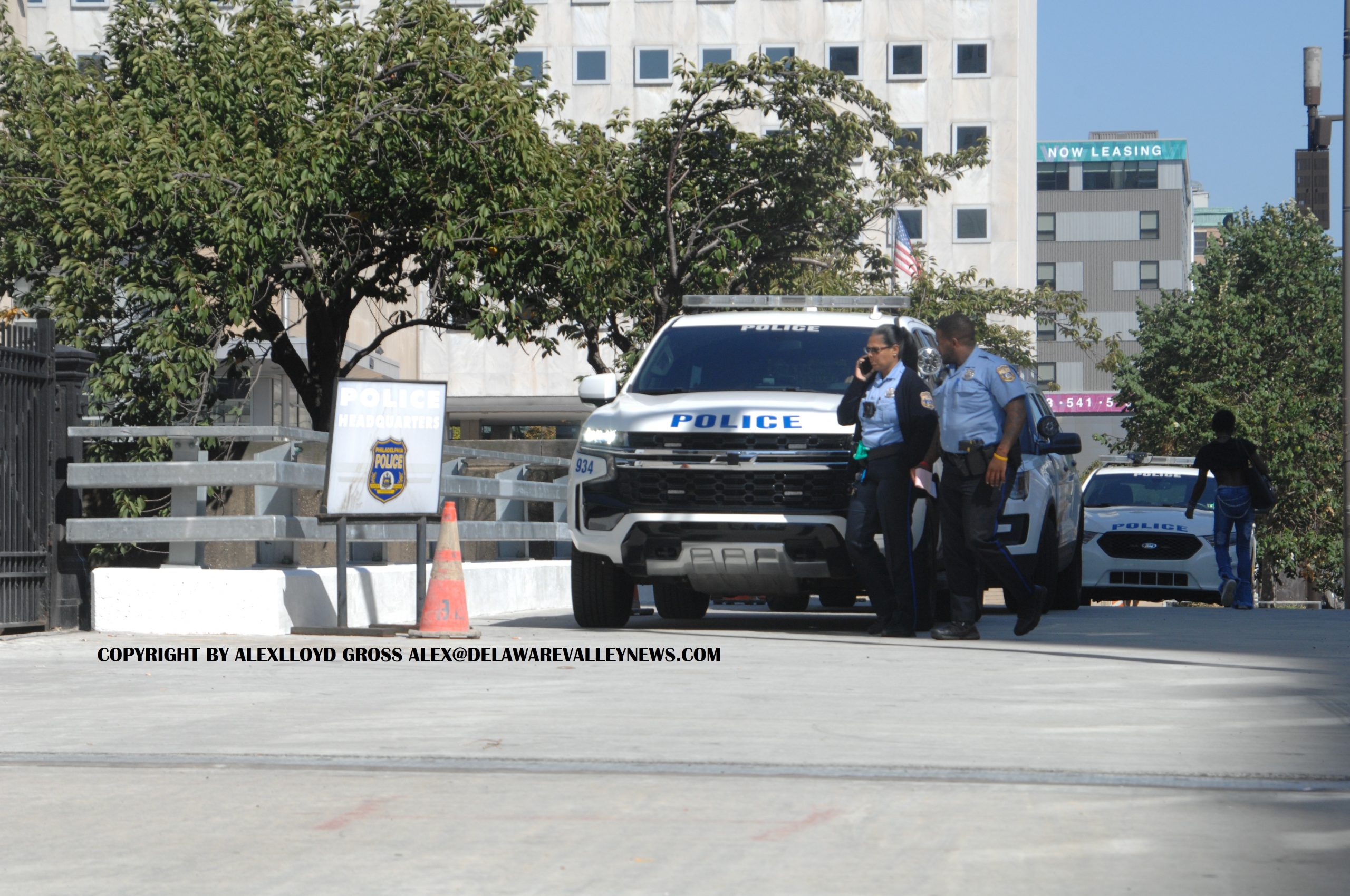 Thief Breaks Into Torresdale Ave. Dunkin Donuts Store
---
by Alex Lloyd Gross
Dec 3, 2022
It's just about 11:15 PM on November 30, 2022.  The Dunkin Donuts shop- on the 1800 block of Torresdale is closed. That does not matter to the male in the video.  Since he cannot go through the front doors, he thought that he could pry open the drive-thru window. He was able to get it open and he climbed in.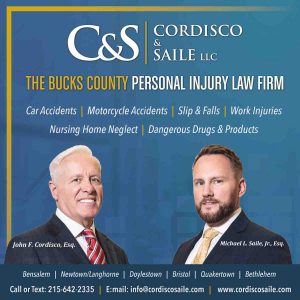 Watch the below video. You can see him stroll around the store, he is not wearing a mask and it looks like he is not wearing gloves.  he opens what appears to be trash bags and  the cash register. He stole a small amount of  cash and fled on foot.
Police want to know who his is and where he is.
If you see this suspect, do not approach, contact 911 immediately.
To submit a tip via telephone, dial 215.686.TIPS (8477) or text a tip to 215.686.TIPS (8477).
If you have any information about this crime or this suspect, please contact:
East Detective Division:
215-686-3243/3244
Det. Buck #9027
DC 22-24-071853