Two Alarm Fire Rips Through Four Houses In Frankford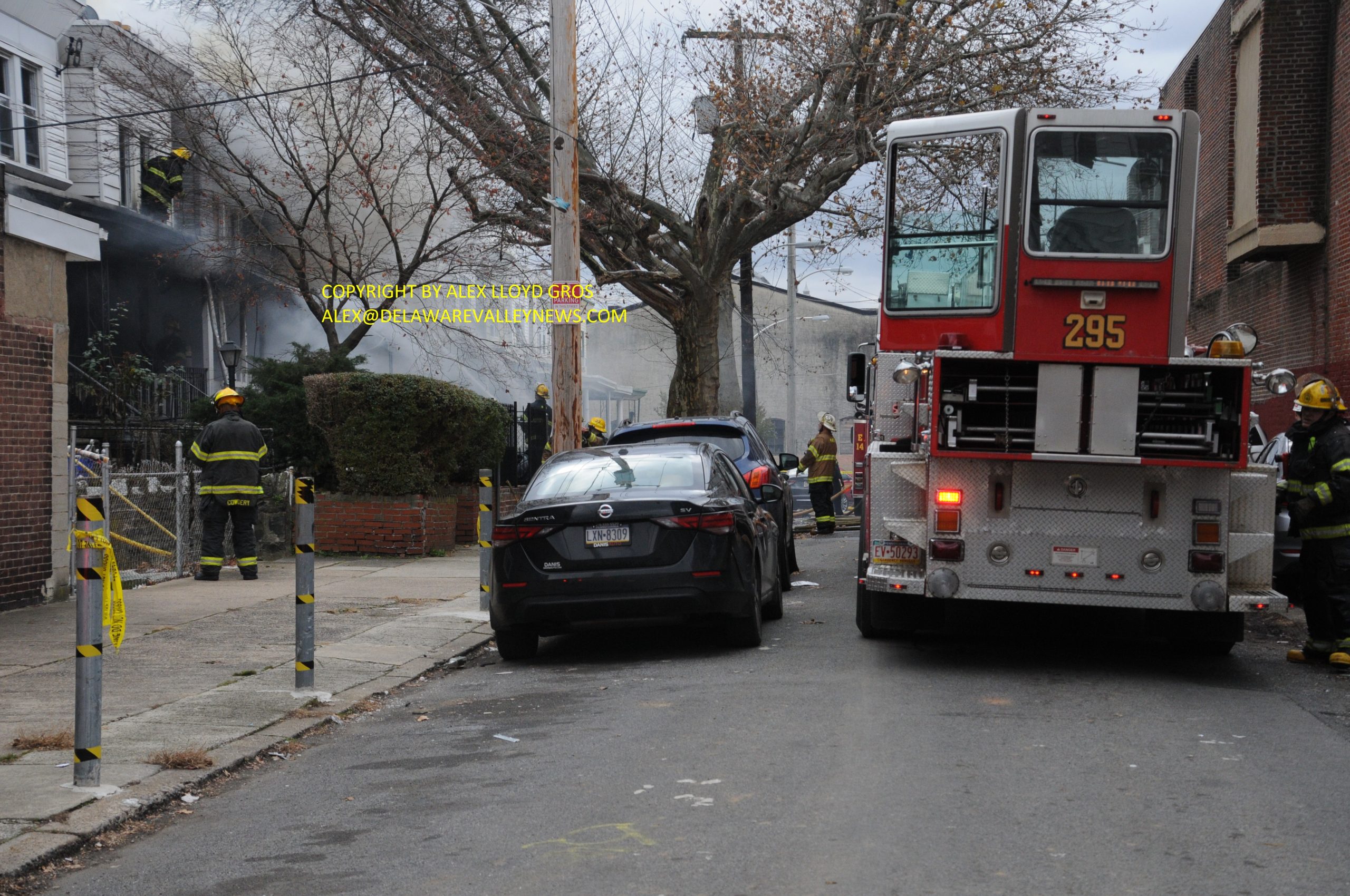 Two Alarm Fire Rips Through Four Houses In Frankford
---
by Alex Lloyd Gross
Dec 12, 2022
When firefighters  arrived on the scene of a house fire on the 4300 block of Salem Street they saw at least four houses that were on fire.
The original source of the fire was a vacant house but at least two others were occupied, officials said at the scene. A second alarm was called and companies were ordered to stage about half a mile away , in the parking lot of a shopping center at Frankford and Unity Streets. They would be called in to the scene if needed.
The streets around this area are narrow and in the middle of the day, there are vehicles parked all over the area, which would make it harder for fire apparatus to get to the scene and get water to the fire.
Firefighters used an alleyway from Margaret Street across from the old News Gleaner Building on the 1600 block. At one point, police  closed off the northbound lanes of Frankford Ave. at Meadow Street, to relieve congestion and allow fire trucks to get to the scene.
No injuries were reported. Displaced residents are being told to go to St. Marks Church, located at 4442 Frankford Avenue. The cause is under investigation.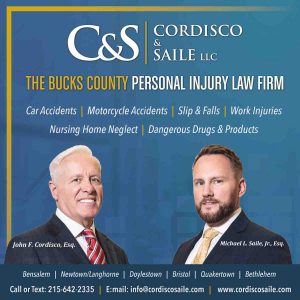 The fire started just before 1:00 PM and was declared under control at 1:29 PM.