Stupid Criminals Steal $60,000 Of Equipment From Business
---
by Alex Lloyd Gross
Jan. 13, 2023
When you see security cameras, they are most probably recording you.  In fact they are recording you even before you see them.  That bit of common sense was lost on two burglars that broke into the Harkins Building Construction which is located on the 4300 block of Ridge Ave,   This happened on New Years Eve,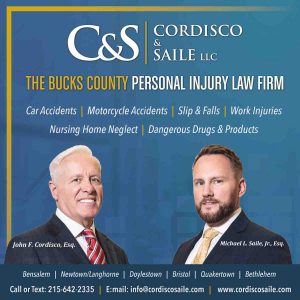 On December 31, 2022, the Harkings Building Construction site at 4300 Ridge was burglarized of $60,000 worth of equipment and material. Surveillance cameras from the site and neighboring businesses captured two males in the area and later entering the site. At 10pm a black male offender was dropped off at 4300 Ridge by a white Toyota sedan. He then walks to a gate at the entrance of the construction site and knocks it over and gains entry. He is there for a brief time and then leave the property.
Approximately one hour later a white Chevrolet extended van pulls into the gas station across the street from the site. The same male dropped off earlier exits the van and goes into the gas station for a short time. He later exits and he and another male who was the driver of the van drive off. Minutes later the two males are seen walking onto the construction site and a short time later the site cameras are disconnected.
Watch the below video. They went into a gas station and  did not care that they were on video. Or they did not think that police would check area security cameras.
Take a look at the video below.
f you see these suspects do not approach, contact 911 immediately.
To submit a tip via telephone, dial 215.686.TIPS (8477) or text a tip to 215.686.TIPS (8477).
All tips will be confidential.
If you have any information about this crime or these suspects, please contact:
Northwest Detective Division:
215-686-3183/3184
DC 23-39-000340